International Soul Art Day Gallery
Shelley Lynn Novotny
I make pretty things. from United States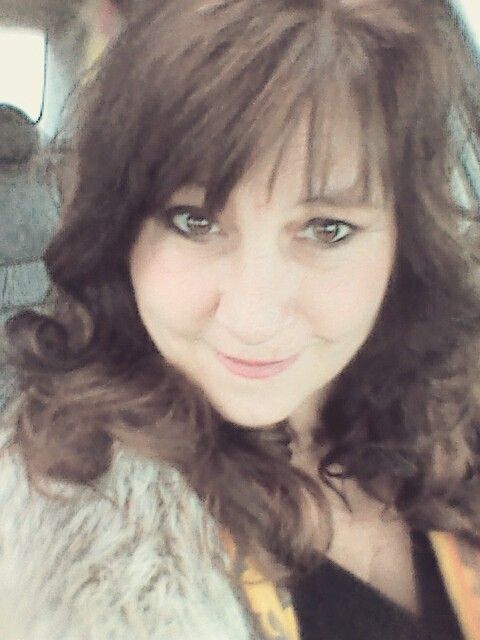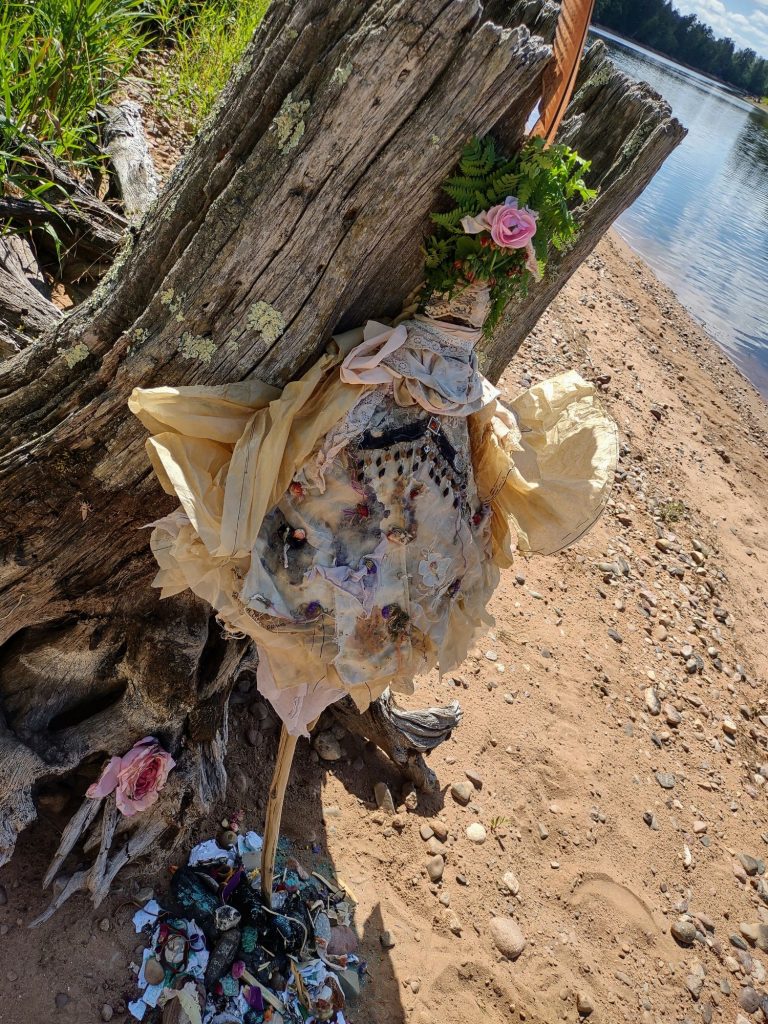 What Inspired you to do a Soul Art journey?
Joining in this year's soul art day came as a natural part of the progression to work toward claiming my artist life. I have been immersing myself in a variety of Laüra Hollick's courses. Putting in soul work, this event just happened to come at the time I feel more empowered, letting go of past fears and negative habits that held me back from expressing myself fully, creatively.
How would you describe your creative process?
I process my thoughts connecting with spirit and where I am at in my life. I have learned to follow my heart and intuition putting aside any fears of rejection. I enjoy the creative process immensely.
What insight did you receive from your Soul Art?
I am free to create without inhibitions. I completely immersed myself in the soul art day process. I created a figure of my soul's essence. She is newly empowered. She has done the work to let go of fears and past negative ideas. She is ready to claim her bountiful future boldly. The pile is of charred wood, notes from journals and lessons, energy from stones and crystals. Matches to burn away the past. She rises above the pile from the past, full of renewed strength, purpose and energy.
My intention is ≪• ✧❀Abundance ≪• ✧❀Connection ≪• ✧❀Soul Purpose.
Abundance to claim, "My Artist Life." Having the space, time and freedom to create and attract financial abundance. To trust my instincts and believe in myself. To act on my inspiration without fear of rejection.
Connection to "Source, My Guides, Soul Tribe". Be open and responsive to all positive connections in my life. Growing and cultivating positive relationships. Drawing my soul tribe, close to me.
My Soul Purpose "Sending Beacons of Authentic light into the World". Through the voice that calls out loud and clear in my heart. Sending a unique call into the world, deep calls to deep. Raising earth's vibration.
What is the most important thing you would like to share about your Soul Art experience?
The most important thing I would like to share about my Soul Art experience is that there is a huge world out there full of like-minded, beautiful souls, who share a deep love of living a creative life. This life nurtures us all in so many ways, spiritually, emotionally, physically, bringing us joy and connection.
Share this inspiring art with your friends!