International Soul Art Day Gallery
aishaladon
Expressive Art Facilitator from United States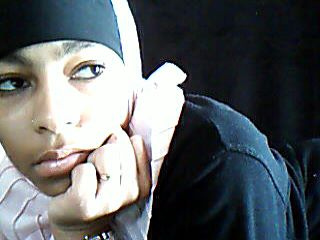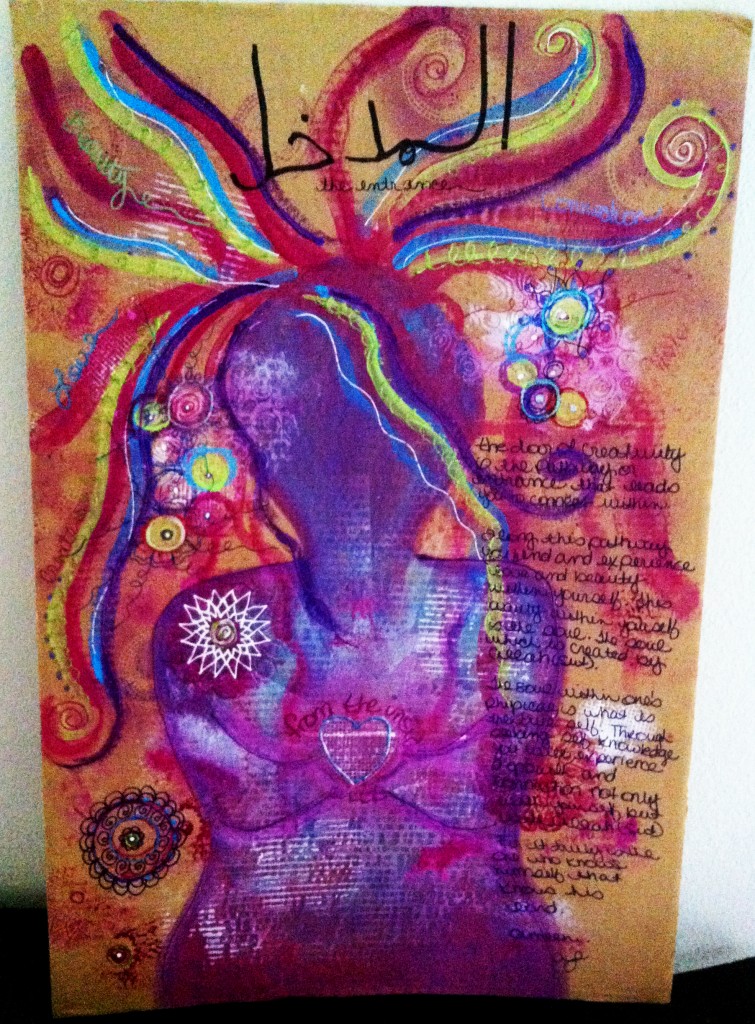 What Inspired you to do a Soul Art journey?
I was looking for a creative way to really listen to whats within.
How would you describe your creative process?
I'm a very free flowing artist. I listen to my intuition in just about most of the process.
What insight did you receive from your Soul Art?
I realized that recently I have not been listening to whats within. Ive lost focus of my initial intentions on wanting to be an expressive art facilitator. My soul art journey reminded me to trust myself and my process. To stay grounded in what is coming from within rather than all the techniques etc. that I learn without.
What is the most important thing you would like to share about your Soul Art experience?
Just listen, just play, dont think about it. What is within will manifest in the energy of your art.
Share this inspiring art with your friends!