International Soul Art Day Gallery
Sheri McConnell
CEO, Speaker, Writer, Painter from United States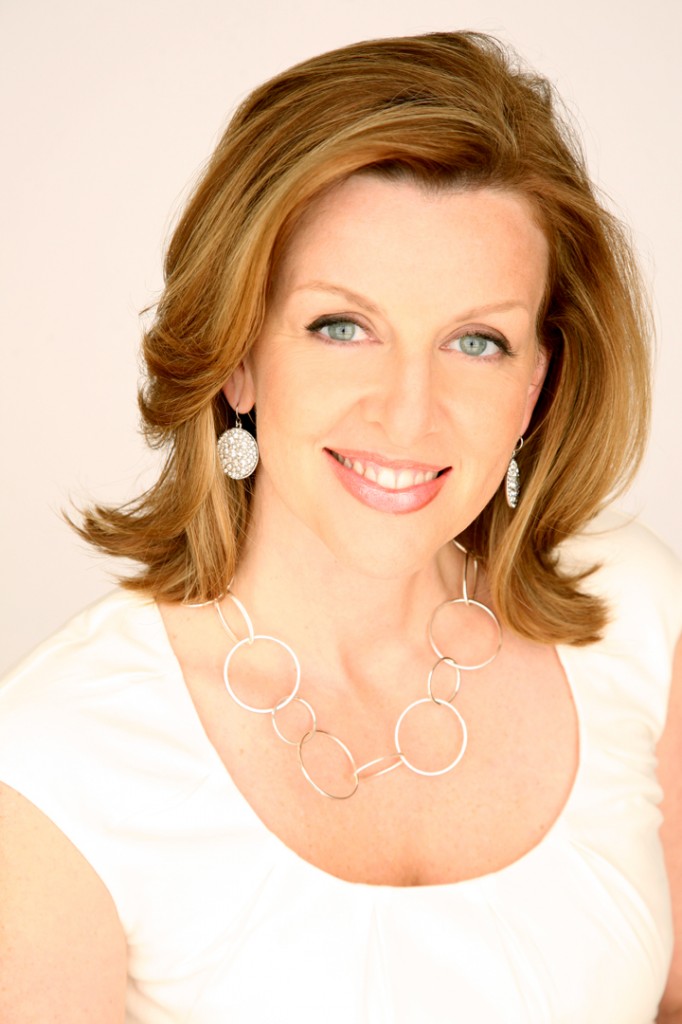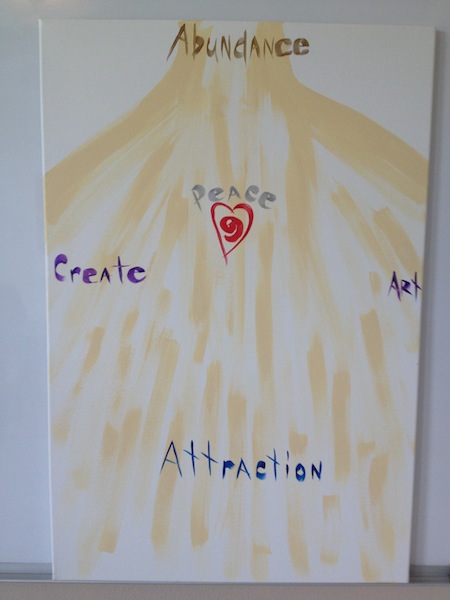 What Inspired you to do a Soul Art journey?
To seek the path to more passion.
How would you describe your creative process?
Use of words and paint on canvas.
What insight did you receive from your Soul Art?
That the way to receive more passion is by anchoring my body and using it to receive. I chose five topics/deeper intentions that are meaningful right now and when I started to paint I understood what parts of my body would allow me to receive these topics or deeper intentions. My head would be where I receive abundance (mindsets), the heart is where I will receive peace (through trust), the hands are where I will receive my create gifts, and my entire body allows me to use my sexual feminine to manifest passion in my relationship.
What is the most important thing you would like to share about your Soul Art experience?
That you must connect with your body and anchor it to the abstract.
Share this inspiring art with your friends!