Janine
You are Art Workshops and Soul Paintings from Switzerland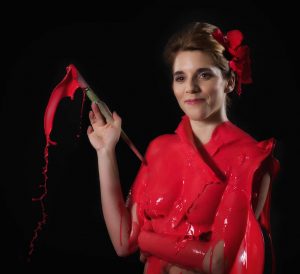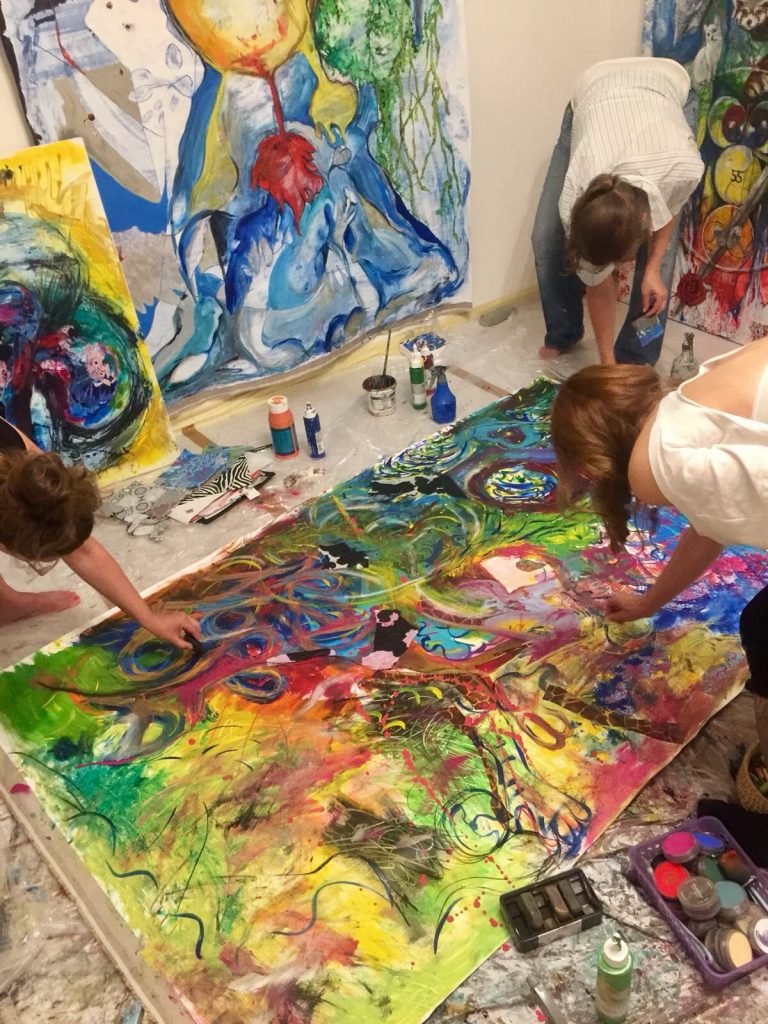 What Inspired you to do a Soul Art journey?
Life inspired me to go on this Soul Art journey. My soul, calling for attention, so that I can bring my gift into this world and be a healing vessel.
How would you describe your creative process?
Integrational, transformational process of seeing and feeling all dimensions, wholeness, oneness. Being with beautiful individuals and gathering together to create a collective healing.
What insight did you receive from your Soul Art?
Every single individual aspect is important for the wholeness. And every individual is contributing to oneness and at the same time is already whole in itself. In every single piece you can find all dimensions, light and dark, in and out and it's all needed for being life.
What is the most important thing you would like to share about your Soul Art experience?
Soul Art is saving my life again and again. It takes me through challenging journeys and in that, closer and closer to myself. I feel so blessed, being on this journey with so many beautiful souls and being able to share and express myself alone or in workshops together with friends.
Learn more about Janine
Website: http://www.you-are-art.com