Zoda Przygoda
letting go from United States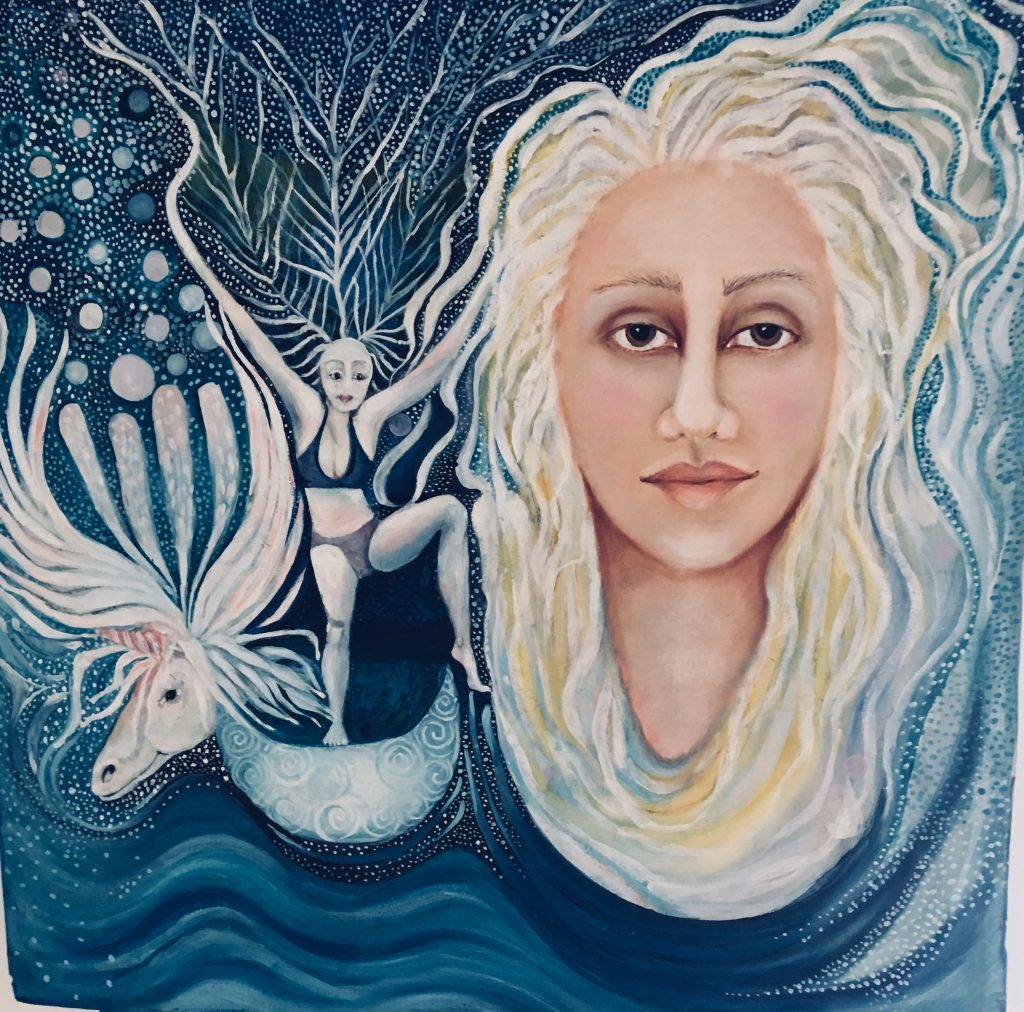 What Inspired you to do a Soul Art journey?
Looking for like minded artist on there spiritual journey
How would you describe your creative process?
I let the energy that moves me, spirited goddesses
What insight did you receive from your Soul Art?
Be who you are and enjoy the process
What is the most important thing you would like to share about your Soul Art experience?
Love thy self