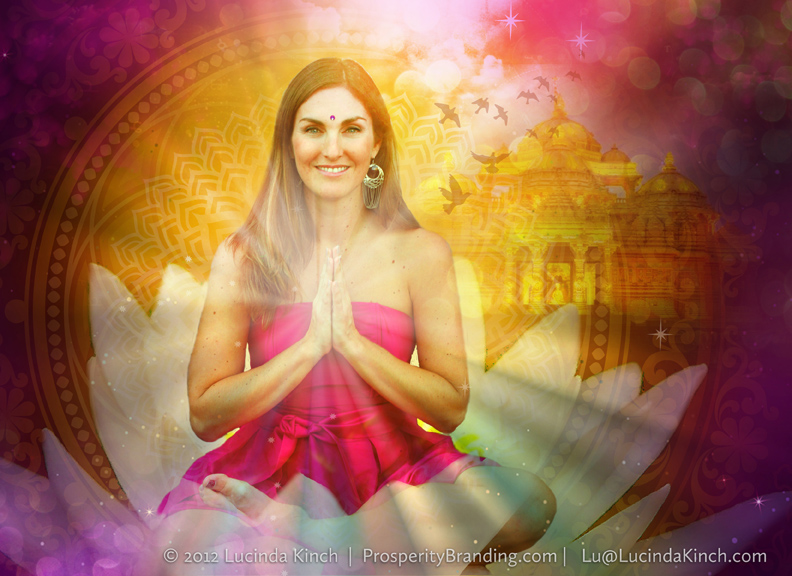 Tanya Paluso
Tanya Paluso is an internationally renowned leader in the women's empowerment movement. She is the co-founder of Tribal Truth, an organization that brings women together to connect and support each other's dreams through sisterhood gatherings. Tribal Truth has impacted thousands of people's lives and businesses around the world through live and virtual events since 2010.
In her own lifelong search for truth and freedom from China to New York City, Tanya has learned how to walk her talk and teaches the power of vulnerability and authenticity. She is known for being a community builder and empowering leadership in others. Her best selling book Open Your Heart: How to be a New Generation Feminine Leader inspires women to step into their feminine power and make a difference in the world.
Tanya has been facilitating, coaching and leading groups of people since 2006. Her signature program, Leading In Truth, takes women through the Co-Creative Leadership process. She also brings women on pilgrimages to sacred places around the world such as Peru and Sedona, Arizona.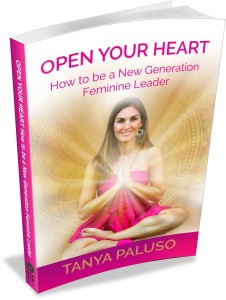 Open Your Heart: How to be a New Generation Feminine Leader book