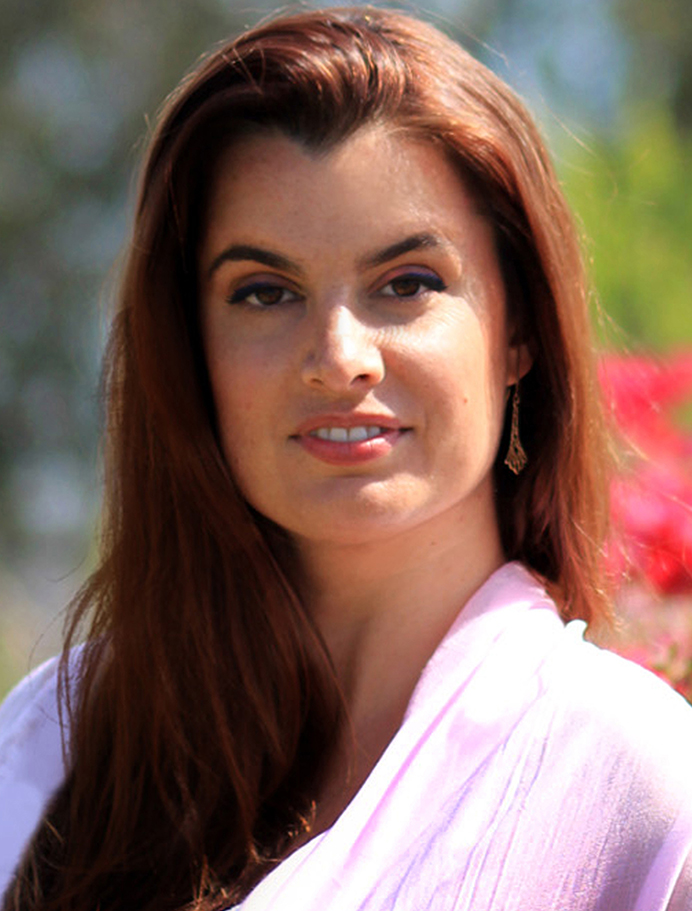 Lucinda Rae
The intention behind my art is that it might touch your inner most essence, reveal your moment of truth, bring forth your most pure self as your inner Light Divine.
I have been told countless times that I see the beauty and potential in others. I SEE this from my Oracle Artist Self, where your highest potential longs to come through into reality.
My art is designed to ignite your spirit for the divine quest of your life and activate inner love and light. It is here to bring depth, beauty and essence of the Eternal to your space. These visuals want to remind you of your ever-powerful peace that is your timeless soul.
My work sometimes encompasses seed meditation thoughts or inspirations with emotive, sensual, sophisticated textures and figures as I twirl together many alchemical elements into luminous landscapes to create a visual fulcrum to leverage your physical embodiment into its most potent spiritual form. My intention is for you to also remember the mystical marriage of the divine feminine and masculine within to reclaim your original innocence.
I hope you find my original artwork to deeply inspire you to be your fullest brightest self; may you having profound lasting beauty and color and presence in your life! Deepest gratitude for you as we honor sacred divine inspiration in this sparkling experience together.
~ Lucinda Rae