Partner Testimonials
Janine Landtwing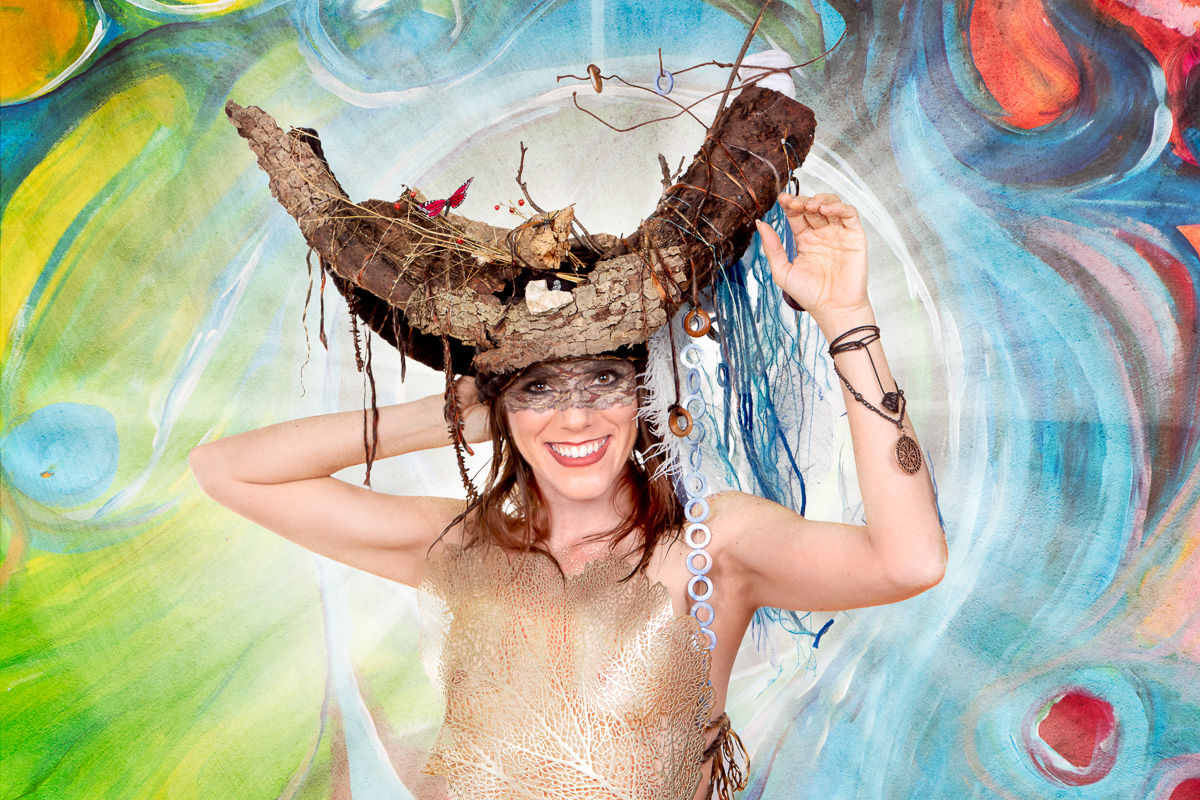 Soul Art and the guidance of Laura Hollick continues to bring magical alchemy into my life, helping to get back home to me and my true nature of infinite potential and of immeasurable unconditional love.
---
Virginie Bergeron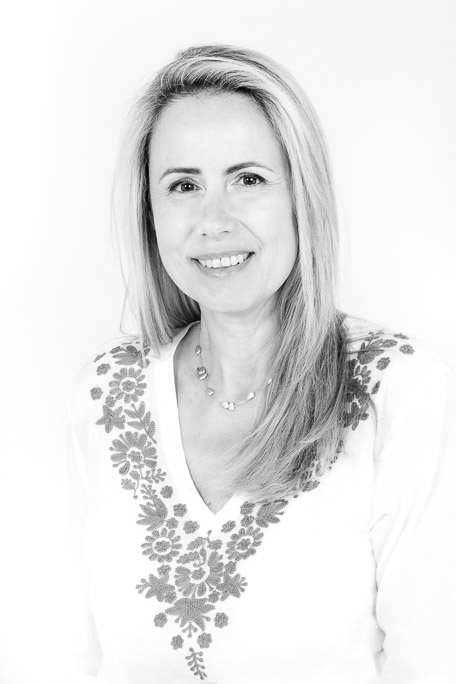 Laura is a true guide in the sense that she keeps the perfect distance, she plays her role which is to hold the transformative sacred space for us and she nourishes us with her permanent creativity
---
Katherine Skaggs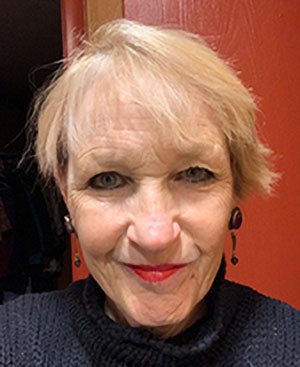 I love Laura Hollick. I had the good fortune to do her soul portrait a year ago, and recently a spirit guide painting, as well as participate in Soul Art day last year. She is a kindred spirit, full of light and creativity, all dedicated to illuminating the world. I love this priestess of art, who bestows vast color into a world too often devoid of harmony and light. Soul Art day is a harmonizing agent that goes right the the heart of the soul of each woman and man who engage… and to all who have no idea the wave of beauty cast upon them through the ethers. I applaud and love Laura Hollick, and encourage you to learn more about her and Soul Art.
---
Jacqueline Jade Hiew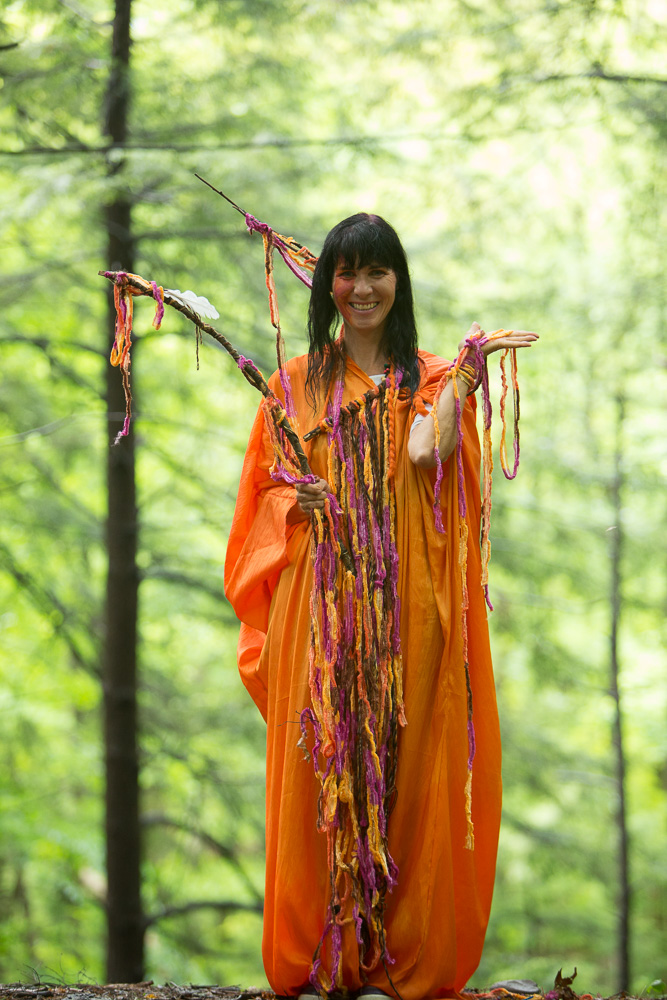 Thank you so much Laura for being such an amazing, up-lifting and inspiring guide on my journeys.
---
Sheryl Benjy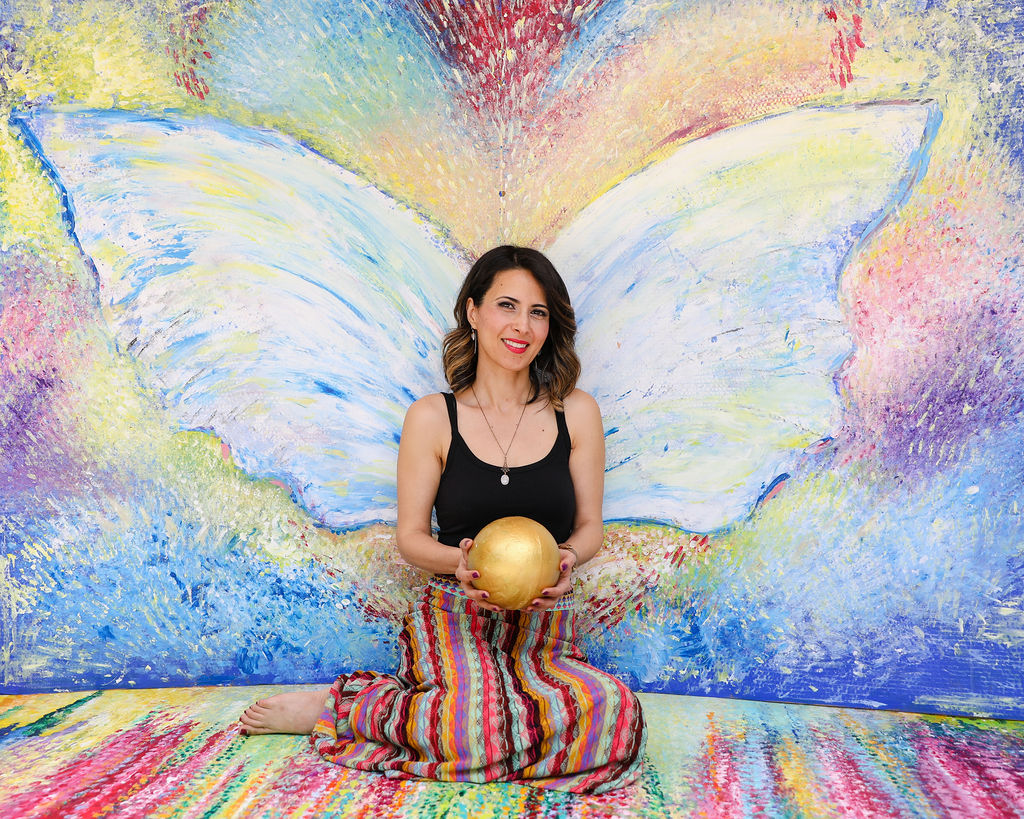 Laura Hollick is such an inspiring artist that I truly look up to. Her work is captivating and profound. I am so honored to be a part of Soul Art Day. It's a beautiful way to be a part of a magical and artistic global experience.
---
Juliette Whelpton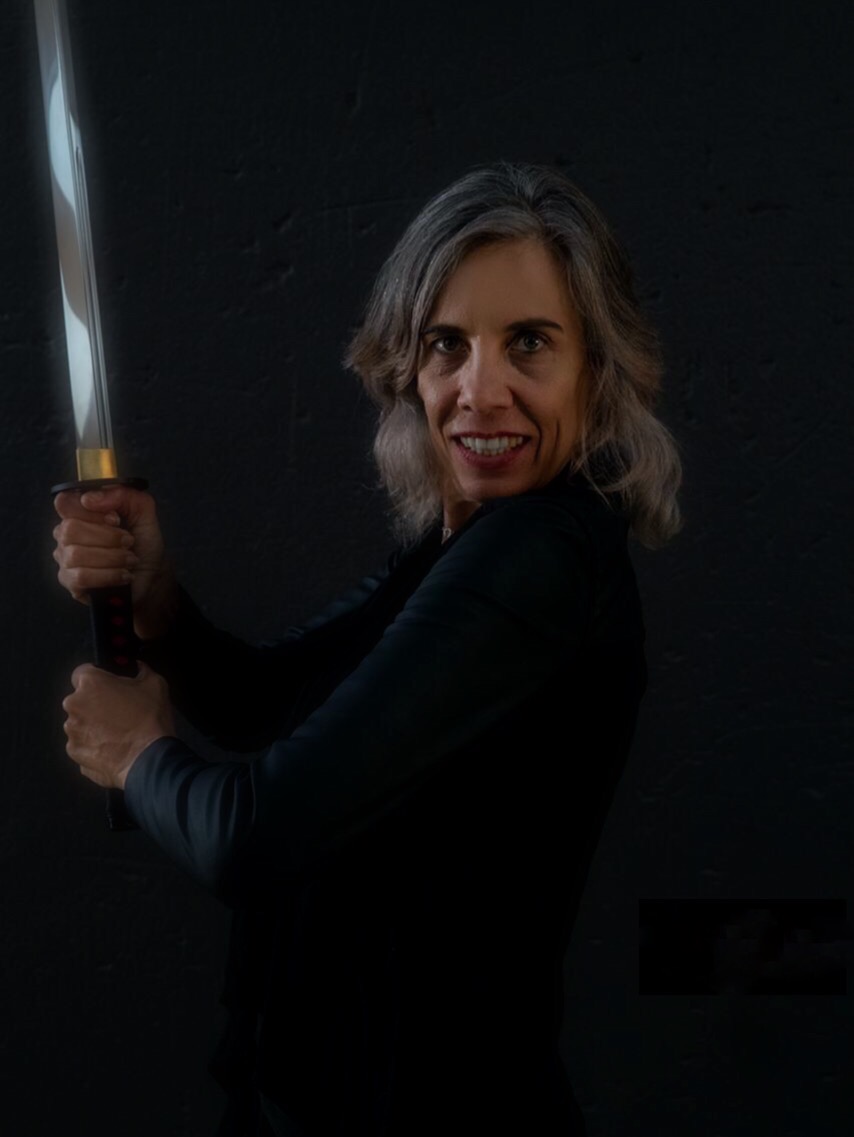 "I think everything in life is art. What you do. How you dress. The way you love someone, and how you talk. Your smile and your personality. What you believe in, and all your dreams. The way you drink your tea. How you decorate your home. Or party. Your grocery list. The food you make. How your writing looks. And the way you feel. Life is art."
Helena Bonham Carter
---
Naia Leigh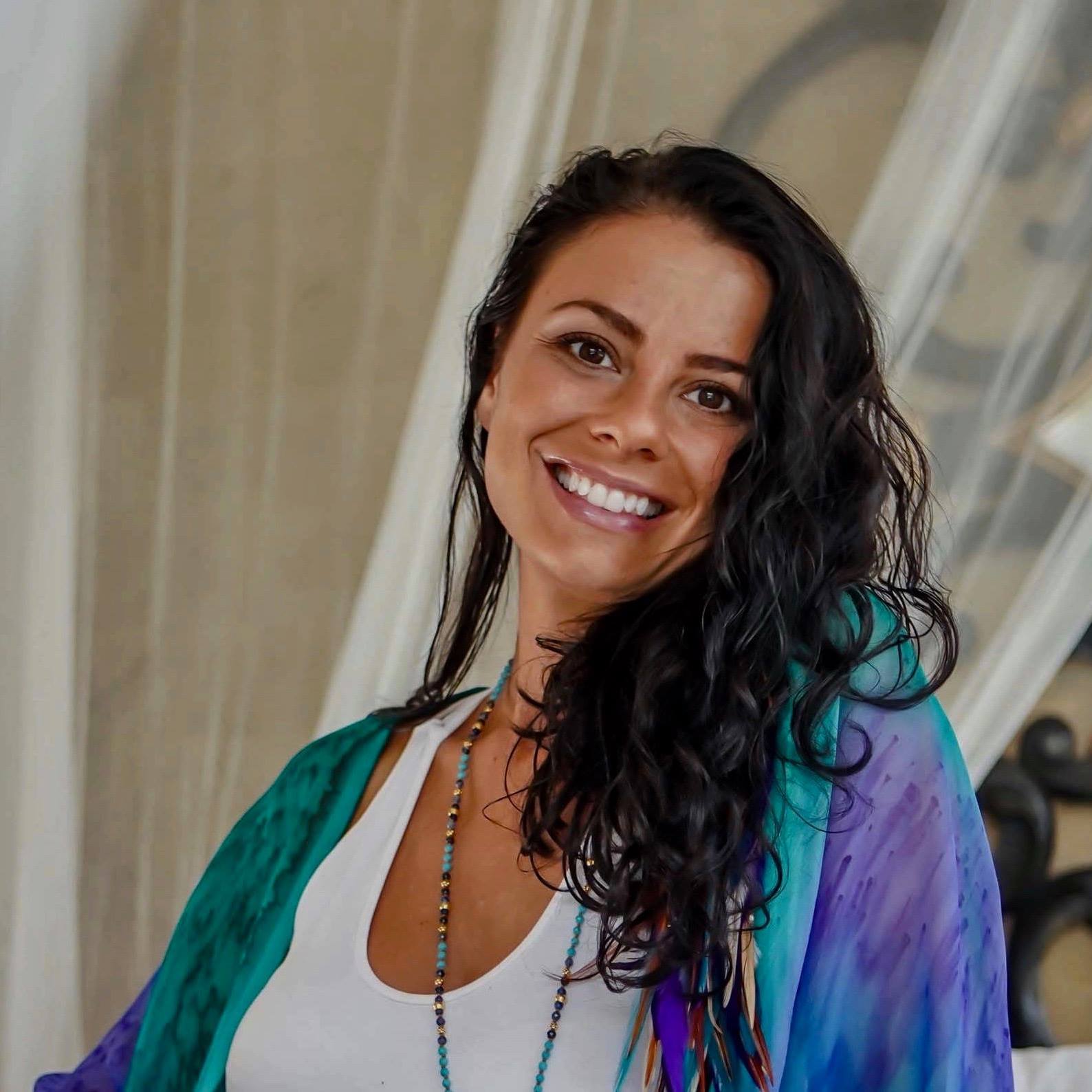 Laura Hollick is a true pioneer and inspiration. Bridging the worlds of women's empowerment, art, and shamanism, she holds a torch for all of us to deeply and soulfully express ourselves… while still having a lot of fun. I have loved every minute of being a part of Soul Art, and always look forward to her ever-evolving creations!
---
Devon Walz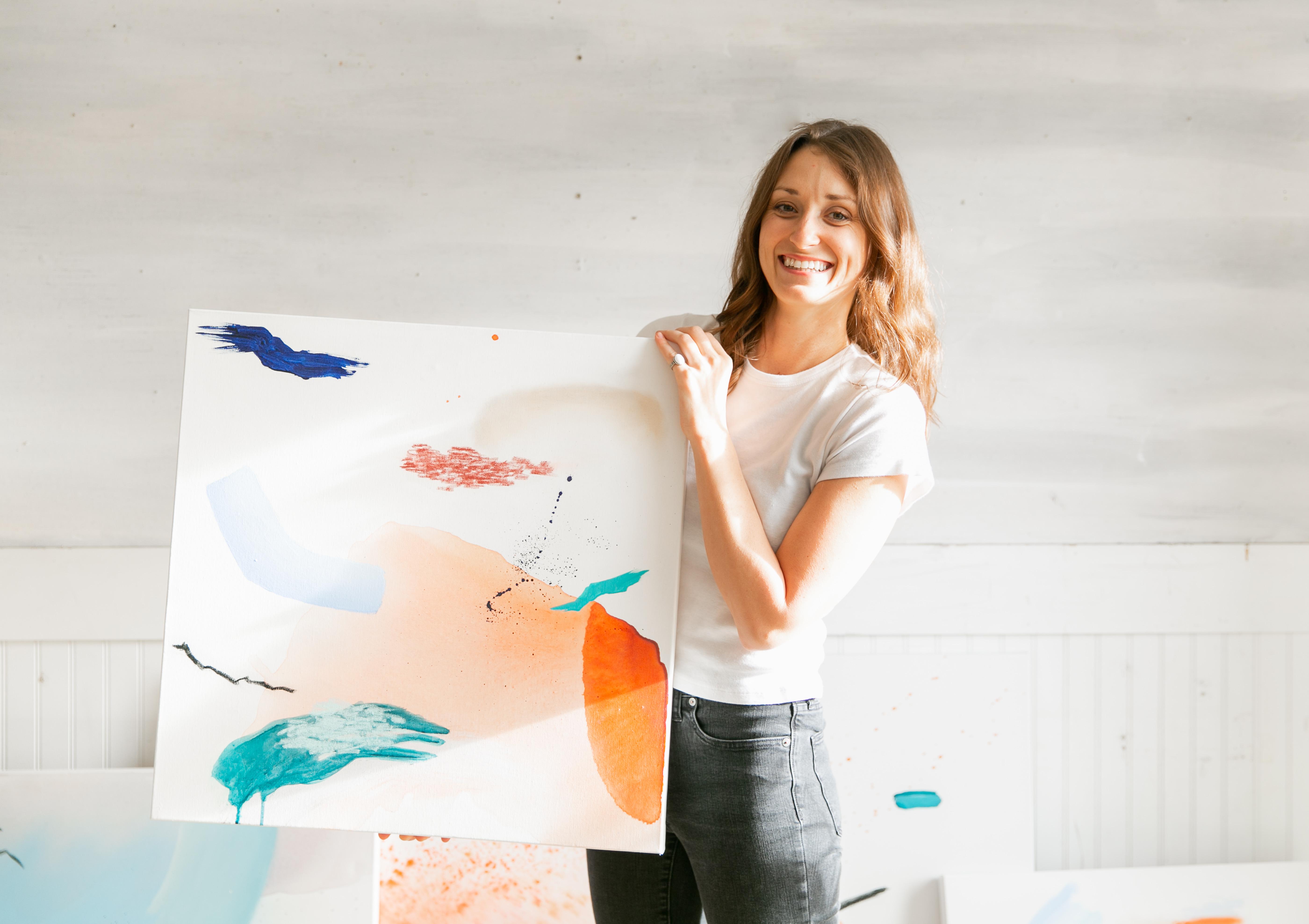 I believe I left one of these last year! Though let me know if you'd still like another and I'm happy to write one.
---
Awi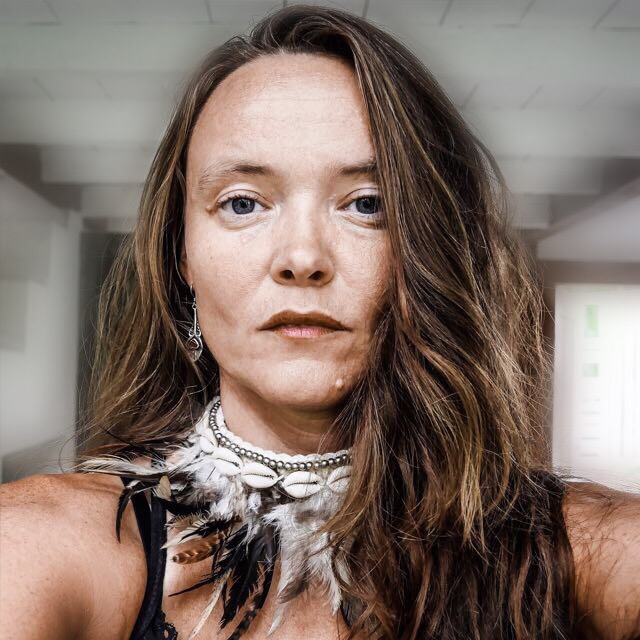 "Imagine that old stories, trauma and wounds are no longer IN THE WAY of your fullest expression but THE WAY to free your creativity and reclaim your soul power. Enabling you to deliver the work you are meant to do from your power place while letting soul lead your way." (Awi)
Laura Hollick is an embodiment of a soul-lead joyful thriving transformation artist and daring leader. She is a true inspiration for me to honor my own creative expression as a valuable tool for transformation and self-expression and connection. Over the last years she's been a benevolent mentor who supported and commissioned my work and seems to reach out always in the right time to encourage, confirm and inspire me. I am forever grateful for her presence.
---
Elisabeth ORFILA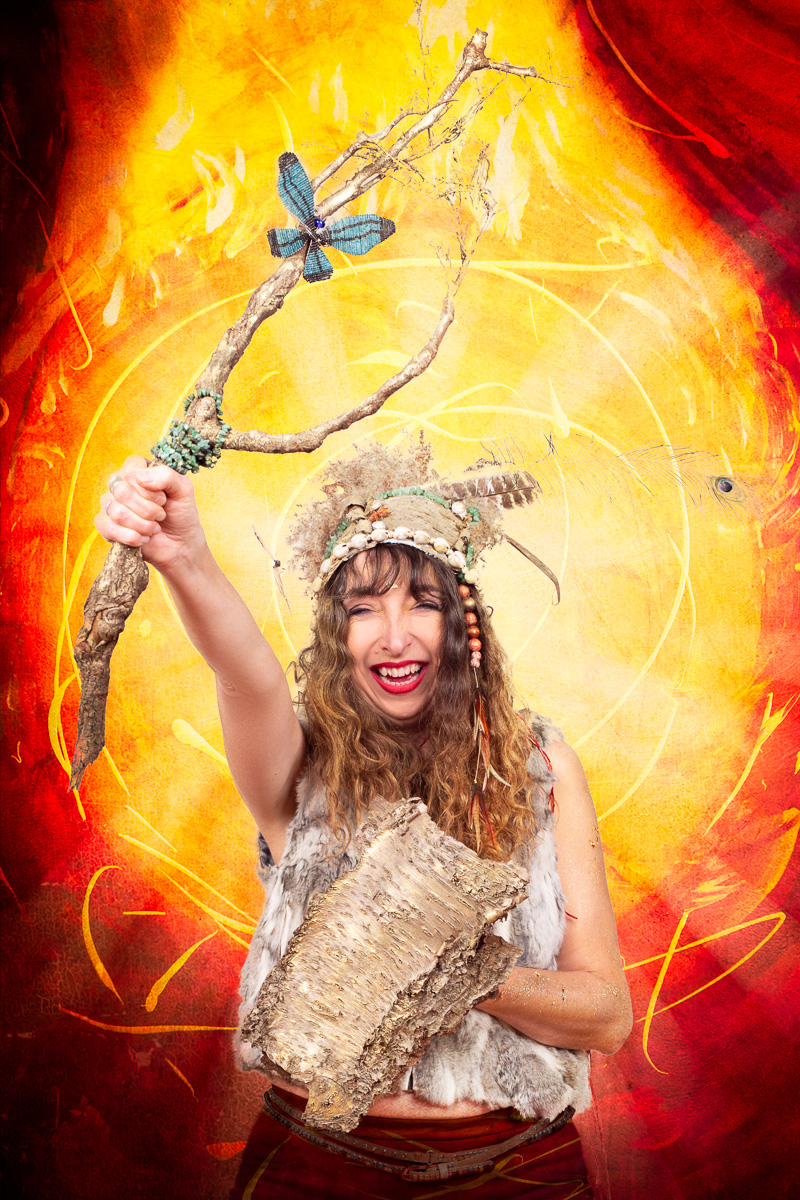 My heart is just full of gratitude for discovering Soul Art and it's powerful, joyful, healing and connecting to Source potential.
Thank you Laura Hollick for creating this wonderful process, sharing it and most of all, for showing the path by walking your Truth.
---
Gundula Högner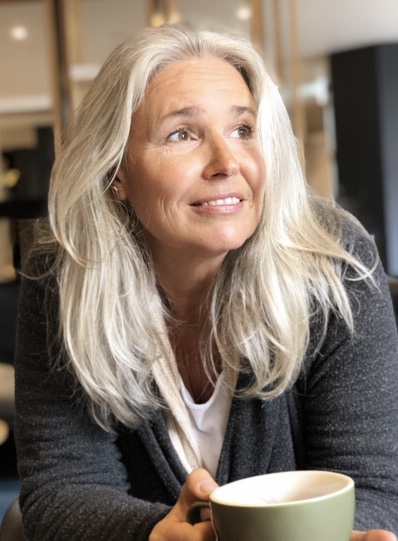 It is so impressive to recognize and honour Lauras Journey she has been initiated in and throughout this Lifetime so far to create and evolve such a profound and deeply nurturing Soul Art Process ~ for us as participants of the program and so many to come!! It's a wonderfilled Work!! Thank you so much!!
---
Shiloh Sophia McCloud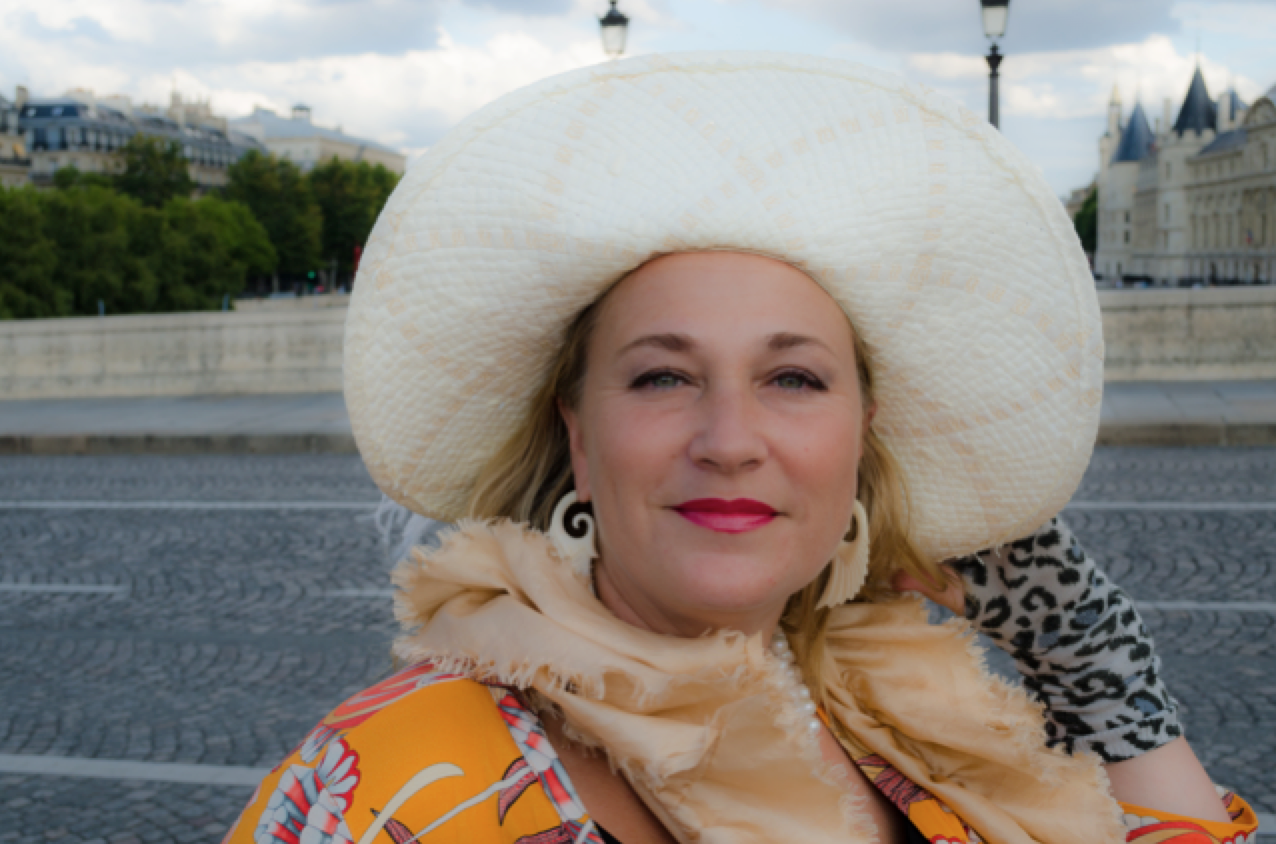 Laura Hollick is a cosmic friend and a visionary who sees into the beyond. Her work, and vision and insight provoke and inspire us to look to the soul of what matters.
---
Lalitah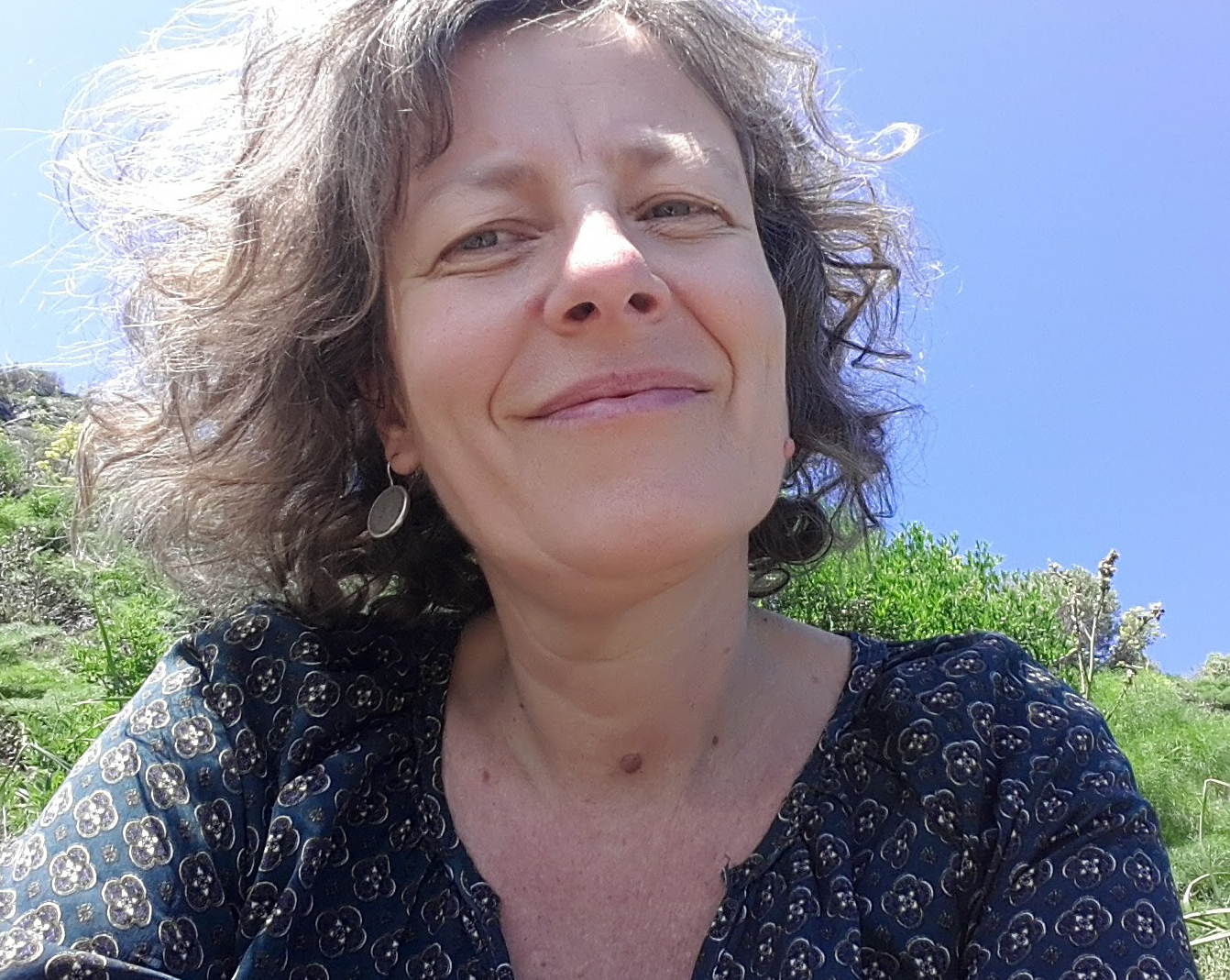 Soul Art has been an amazing discovery for me. when I was really young I said in my first painting class, that I wanted to combine painting with healing people – I had no idea how at the time. Soul Art has given be a way to do that. And having been a part of the community around Soul Art and in the vortex Laura can hold has been so opening and supportive for me. It is one of the best things I have ever done for myself. It has truly created a grounding that I didn´t have before and a lot of joy to bring creativity and art into my life again in this scale and combine it wiht the spiritual work. I totally love it and can only recommend Laura and Soul Art – it is Life changing.
---
Anita Josephine Wales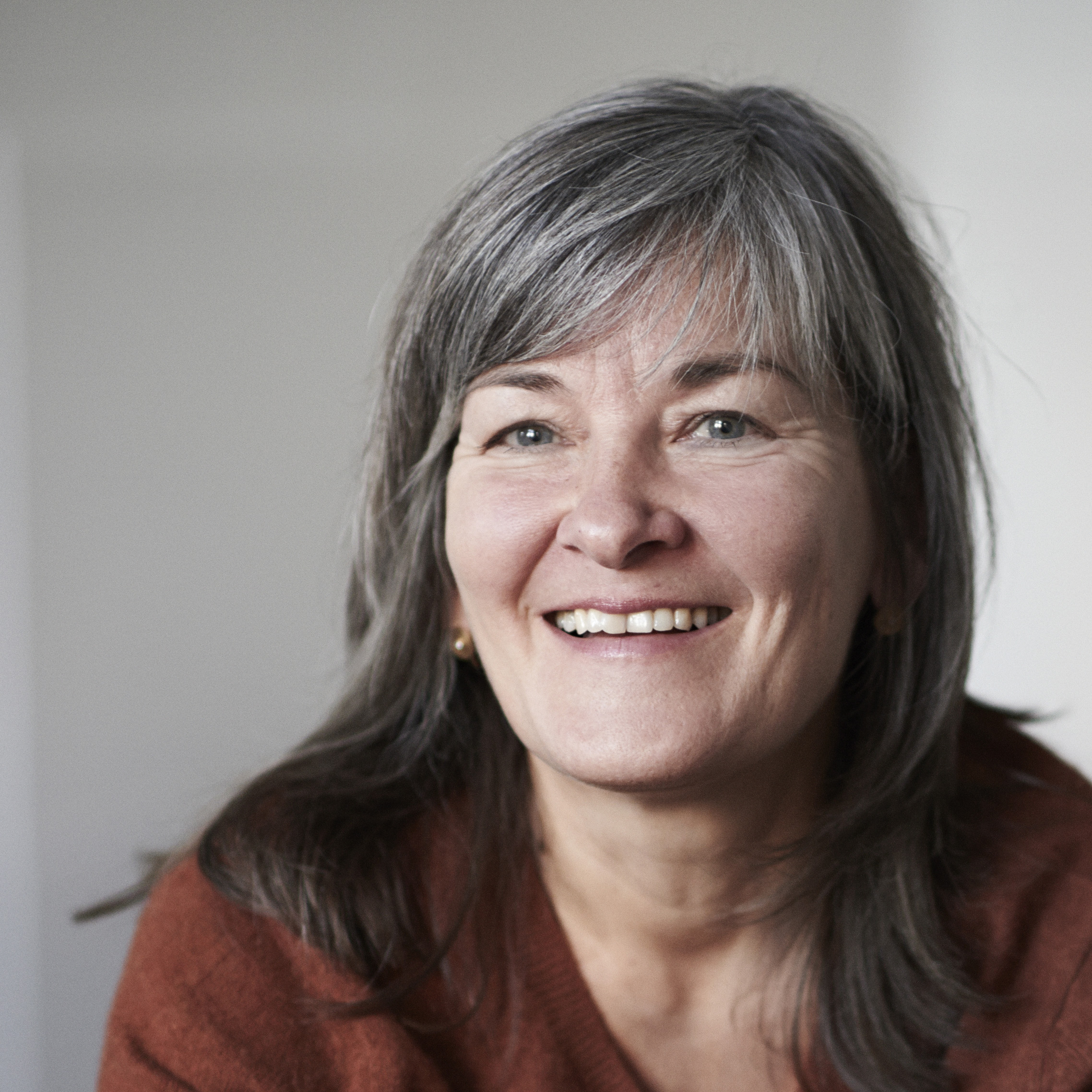 A Soul Art Journey is like going on a treasure hunt full of excitement, anticipation, discovery and very rewarding.
---
Cora Flora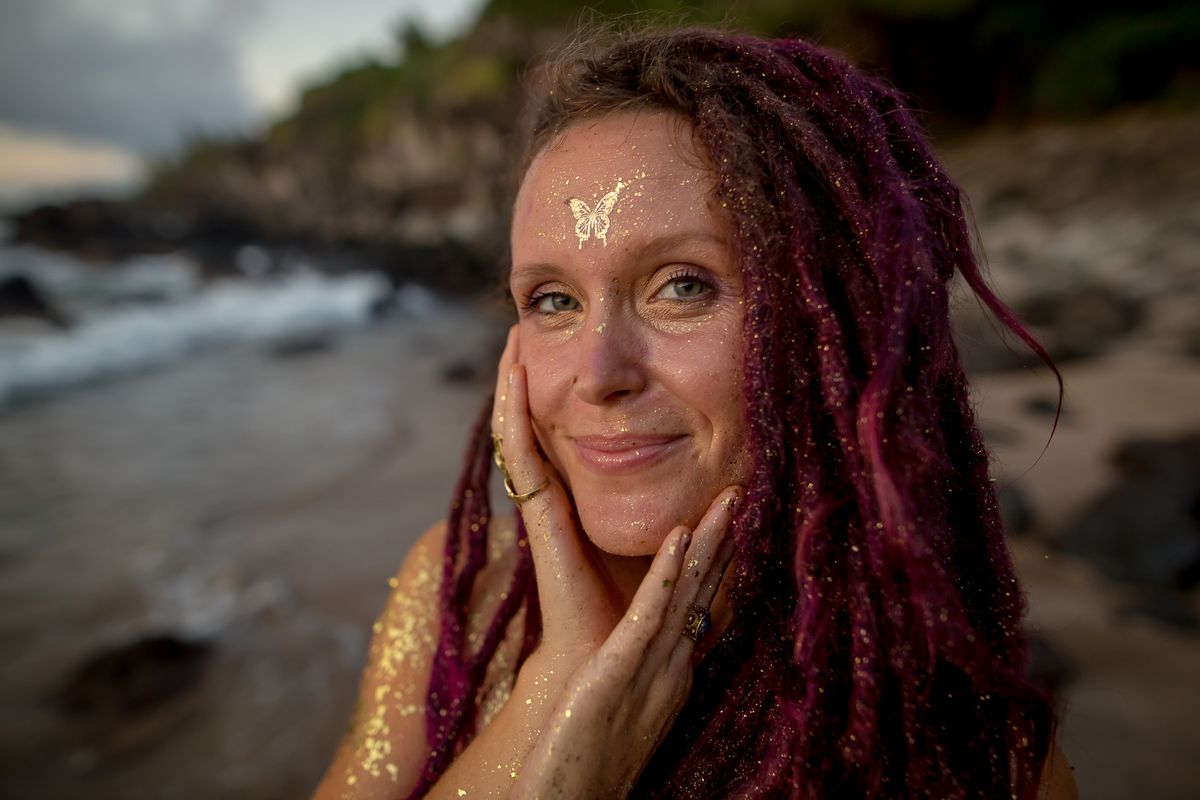 Laura's profound sensitivity to Spirit, and mastery of channeling it beautifully is an ever-flowing inspiration to me. I am in awe of her life and the amazing work she blossoms into this world!
---
Emerald GreenForest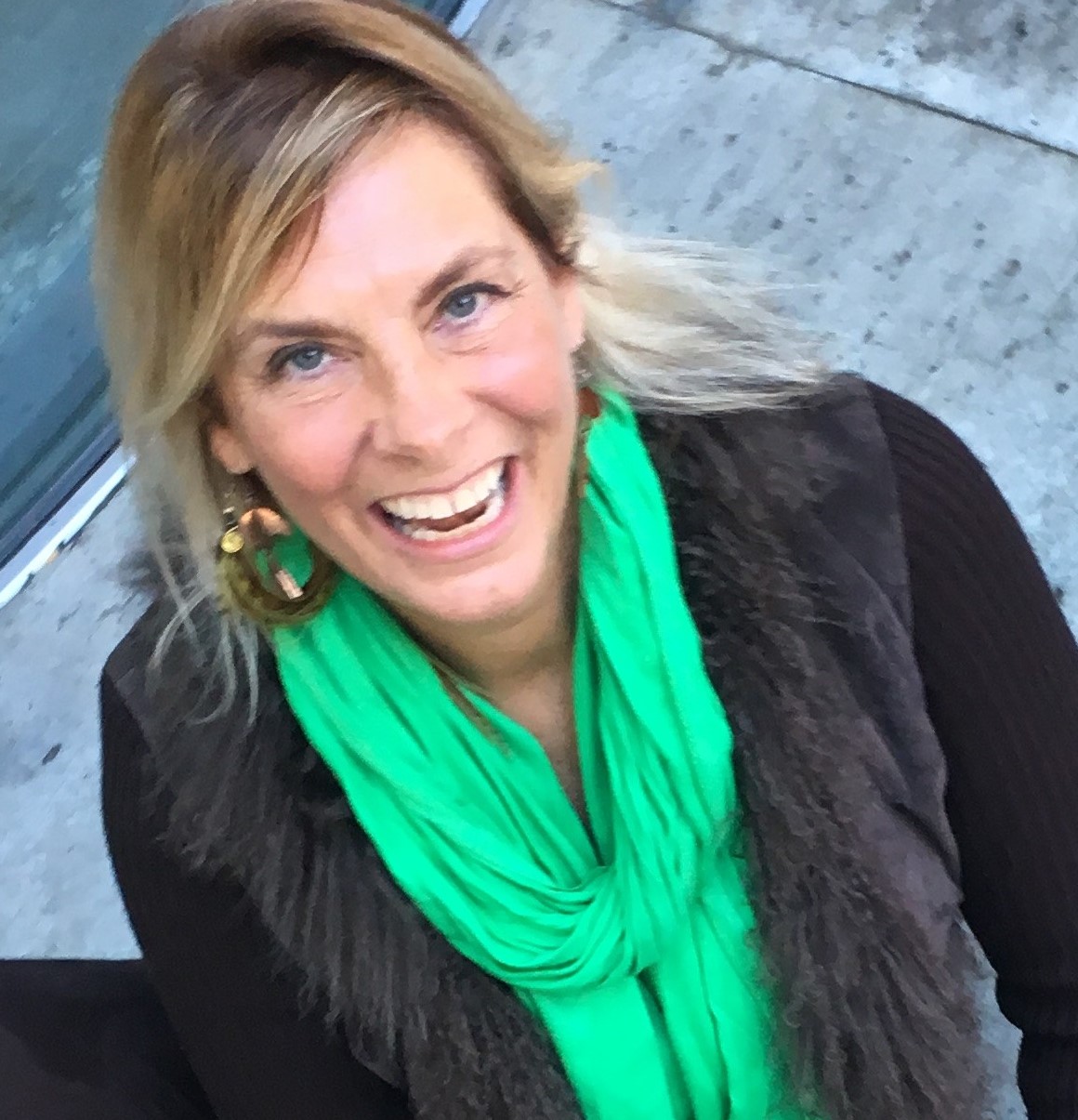 Soul Art and Laura Hollick both have been immensely valuable and supportive of my life journey. I am deeply humbled and appreciative for the revelations that have happened as a result of doing this work and I know that I probably would have literally lost my mind over the last several years had it not been for the clarity and the wisdom that I was able to tap into by engaging with both Soul Art Practices and Laura Hollick. I am eternally grateful for Laura's presence on the planet and feel so honored by her and seen and known and valued.
---
Dana Canneto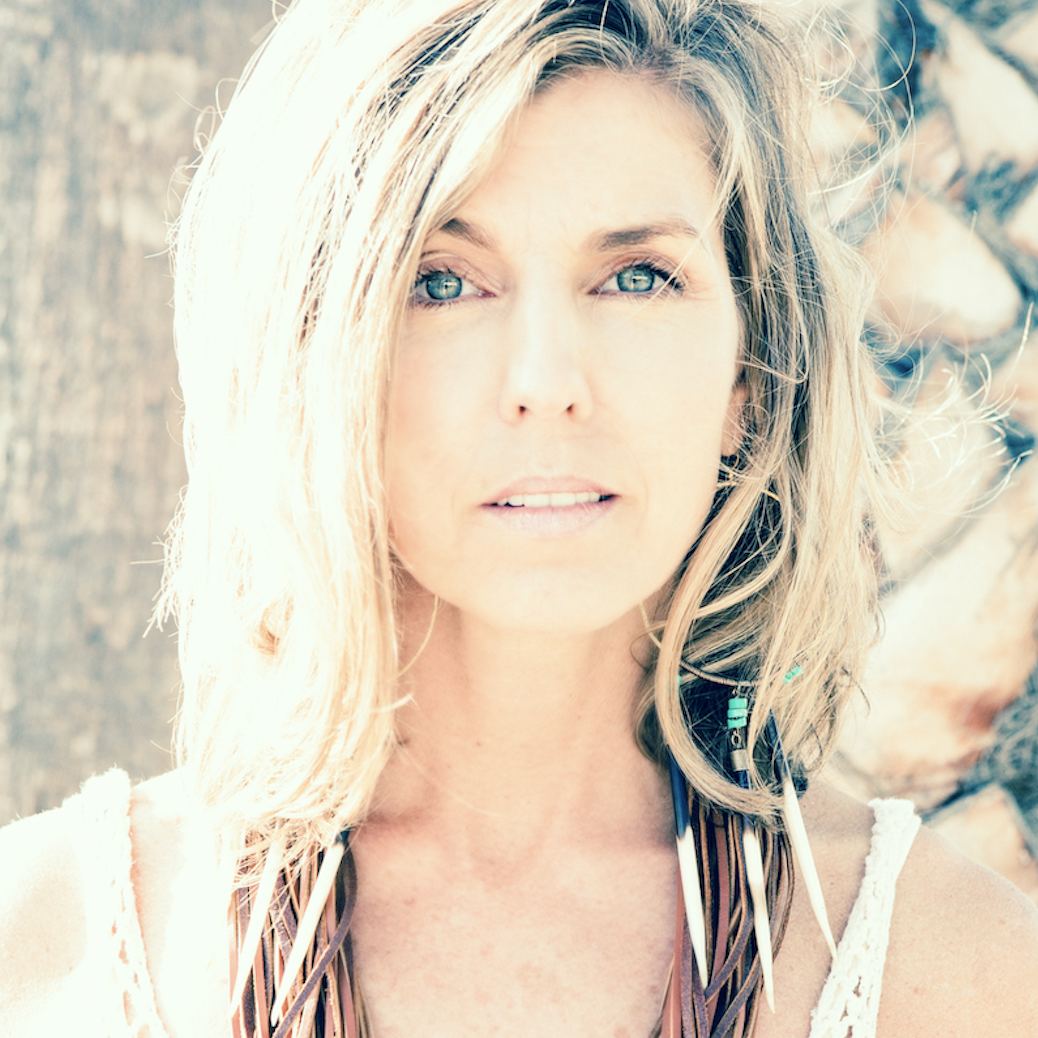 Laura has been such a teacher for me in her artistic expression, and how she allows herself to fiercely take any "should's" off the table when it comes to "art", and express herself in a way that is an art itself, in all that she does. She is one of the most authentic, divine, and magical leaders of artistic expression I have witnessed and I feel honored to have the opportunity to bask in her creations, and be a part of them just the same. I look forward to Soul Art day each year to see what she has up her sleeve next and each and every time she never let's us down. They get better and better and inspire me to push past my limitations and to be and do "me". It's liberating!
---
Nomi Correli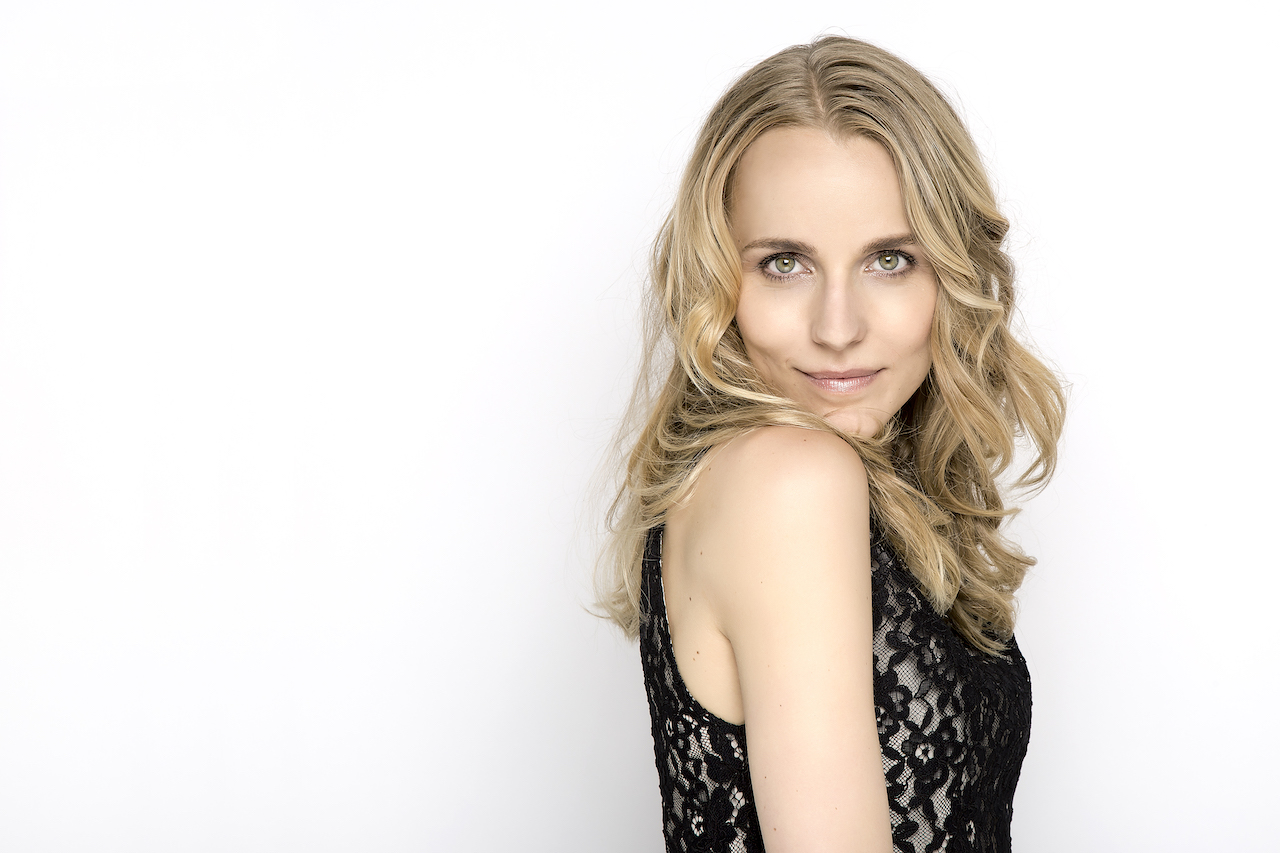 I have followed Laura Hollick for years, and purchased several of her products which never have failed to amaze! Her guidances inspires and stretches in deep, yet gentle ways.
I enjoy not only her teachings but her art, and let myself be inspired daily by one of her paintings that I've hanging in my room.
Above all, Laura is authentic, honest and very loving!
She's a teacher who's in the arena herself – and how I love learning from people who daily 'get messy' and walk their talk.
---
Mykal Aubry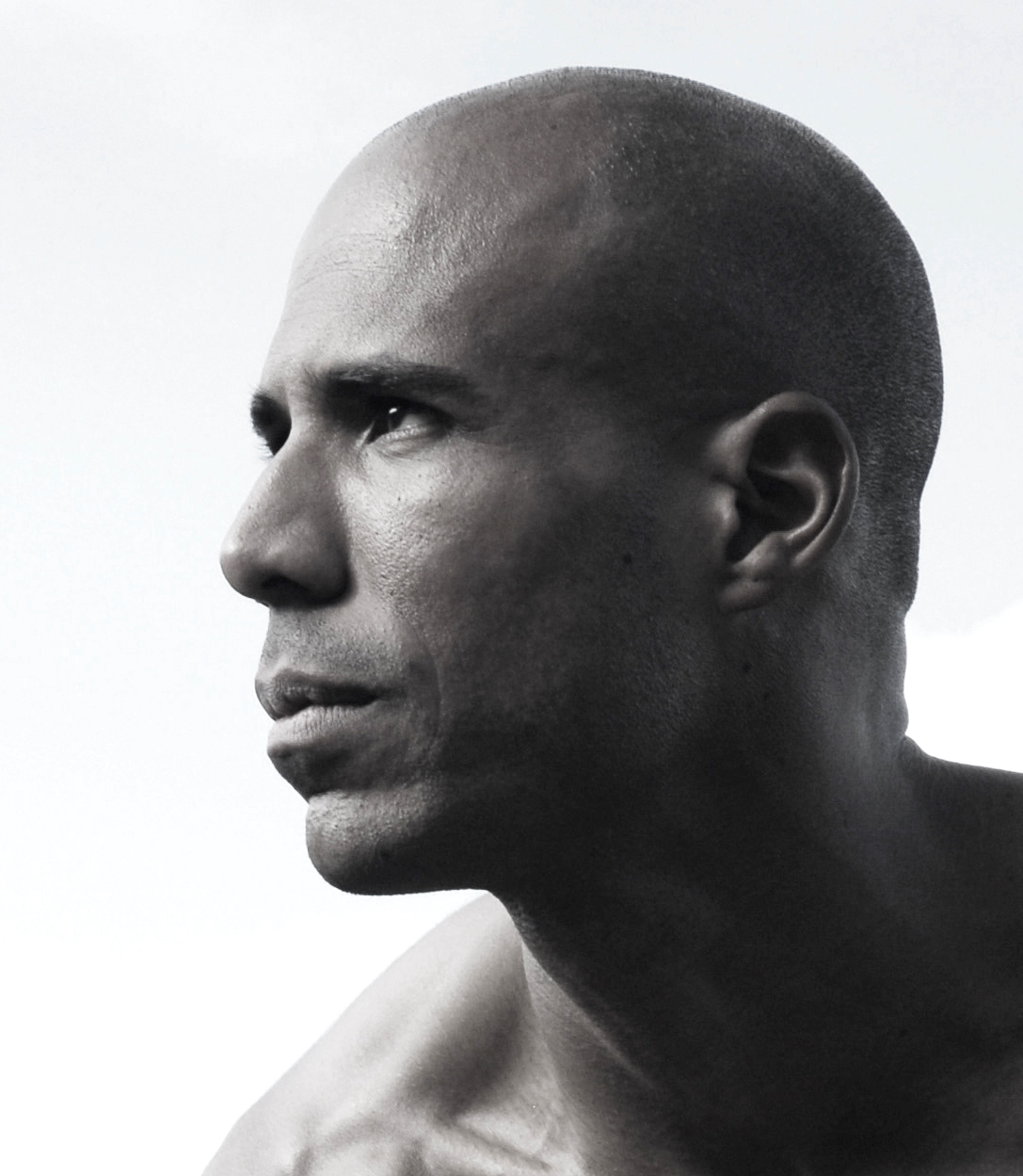 Laura's art transmits a vibrancy and depth that speaks so clearly, the uniqueness and truth of her being. Its primal elegance is authentic and transcendent. The space that she holds, through her art and her way of being, is truly transformational and soul inspiring.
---
Leah Guzman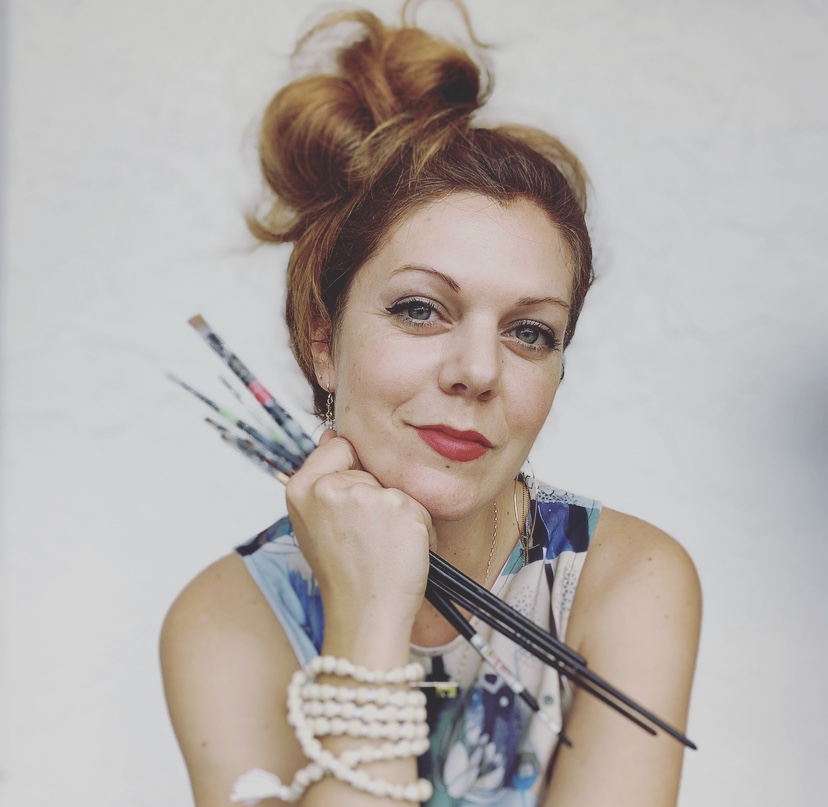 I absolutely love Laura Hollick and her energy. She is truly authentic, dives deep and makes soul art so much fun! I'm looking forward to playing on Soul Art day!
---
Jane Ashley
I am continually amazed by Laura Hollick's dedication to the work, to the process, and to the deep layers of healing and meaning-making that her essence and art bring to the world. She is an edge-walker and a pioneer—a truth-teller for these fractious times…thank you Laura for being willing to be on the tip of the spear and for creating new paradigms and cultural narratives for the world. Your work is epic!
---
Laura Hames Franklin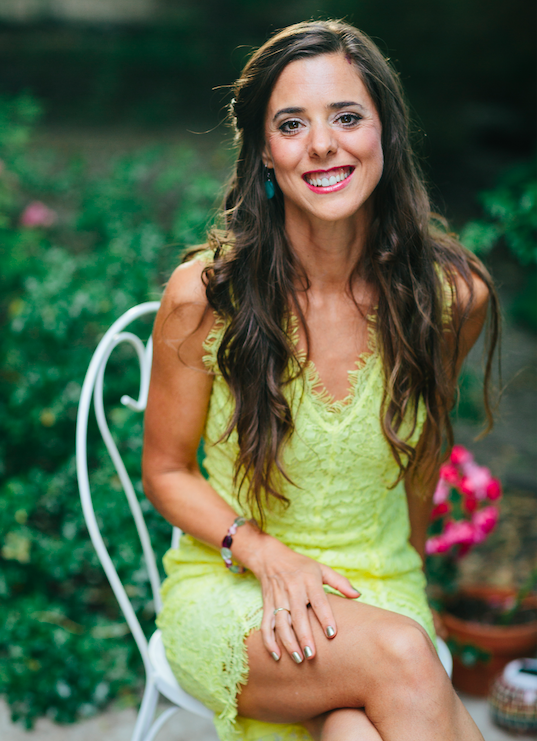 Laura Hollick is a changemaker, light bringer and true visionary on our planet. Not only does she possess the awareness and power of the potential of this sacred gift we all possess, she is a living breathing example of what it means to choose truth and let that ripple through. Her words, and her life breathe connection and her capacity to allow that channel to move through her and show up to be the biggest, brightest vessel she can be in outstanding. She never wavers from discovery, and won't succumb to short-cuts. This makes her heart and her art so strong as she is forging a new path and that takes courage, commitment and willingness to go into the darkenss where no one has been before. She's a true Universal leader and I turly believe her art is changing the world, opening hearts, minds and allowing spirit to reside on planet earth in an every increasingly vivid way. I'm am deeply grateful to her and all her star-family. <3
---
Dr. Marie Mbouni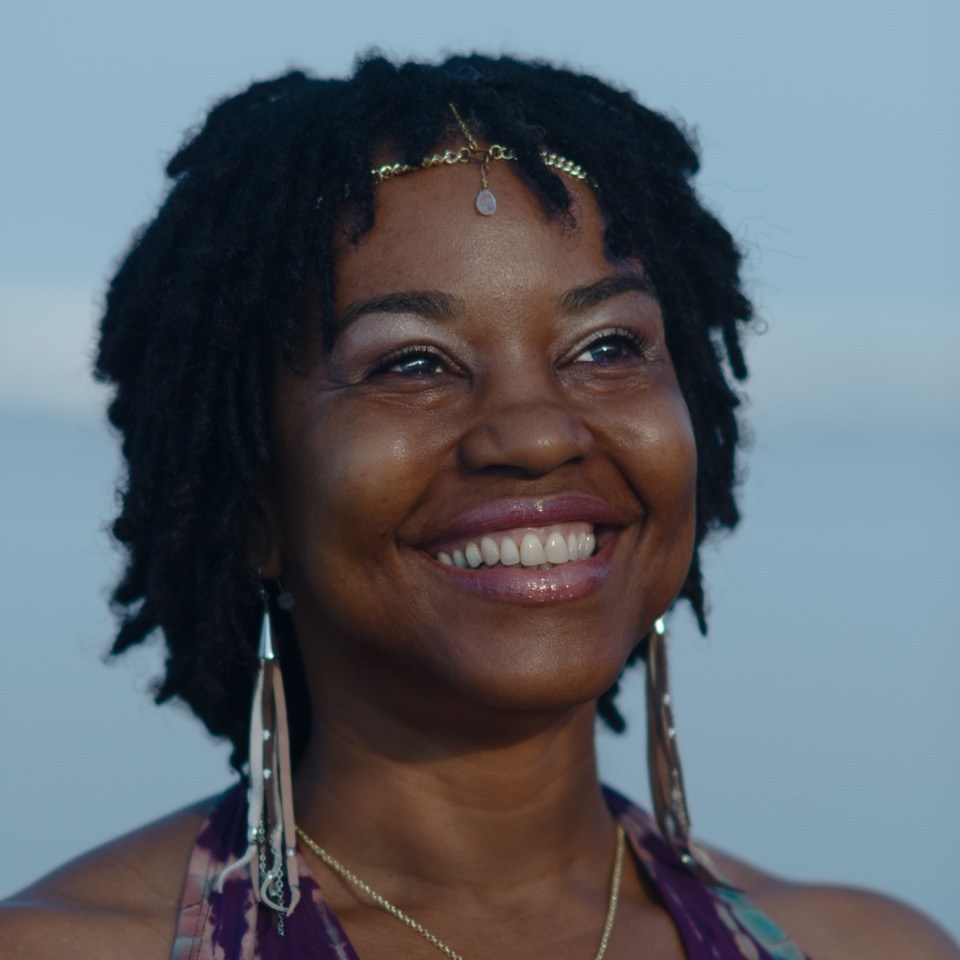 Soul Art allows us to use the language of the gods and create and express.
Laura Hollick is a true inspiration (meaning inspirari: divinely breathed into). She gives us permission to use or Magic and be unapologetic about it. She helps us push the boundaries of definitions and labels, key concepts for authentic art, and integrity.
---
Alexis Cohen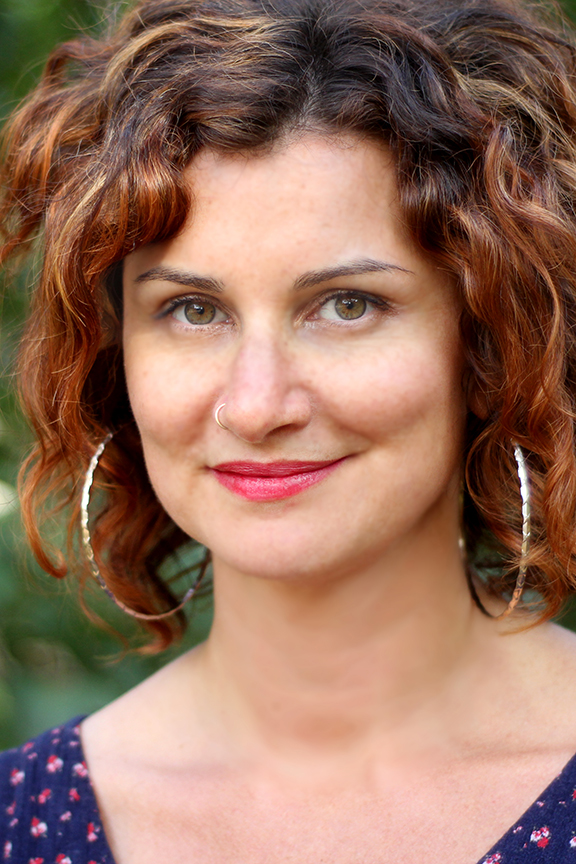 I am so honored to be back to Soul Art Day. The last time I was in-studio with Laura it activated a path to creating Big Art and to becoming bold with my message and work in the world. I'm so excited to see what unfolds this time and all of the magic we get to create! Laura is a master creative transformational guide and trust her deep insights and wisdom!
---
Antoinette Bishop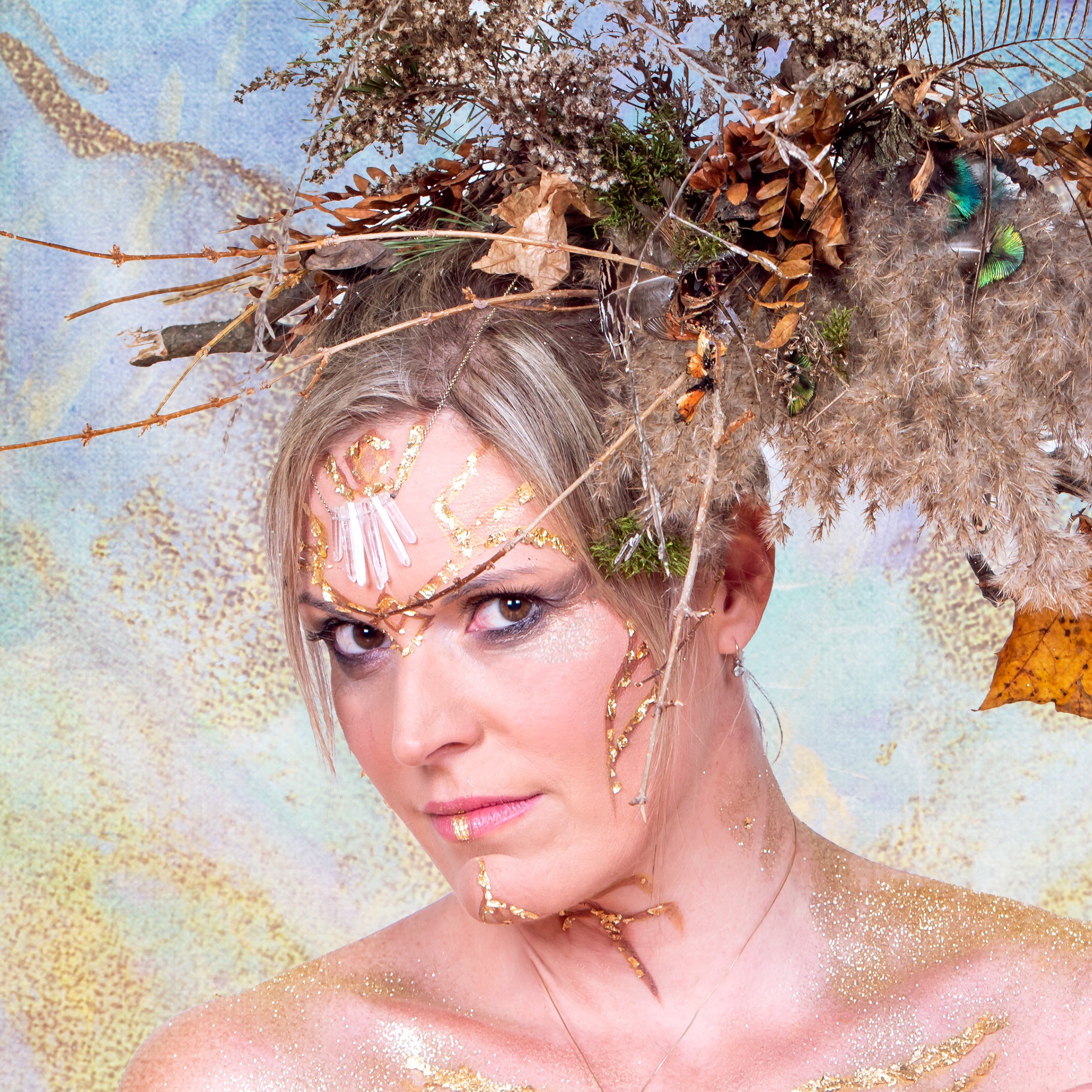 I am so deeply grateful to have come across Laura's work 3 years ago. Magic has happened in my life since I started following the deep calling of my soul! Lauras words "Let go of the outcome" not only inspires me in my art, but in my daily life. It has become a way of living for me.
---
Lainie Love Dalby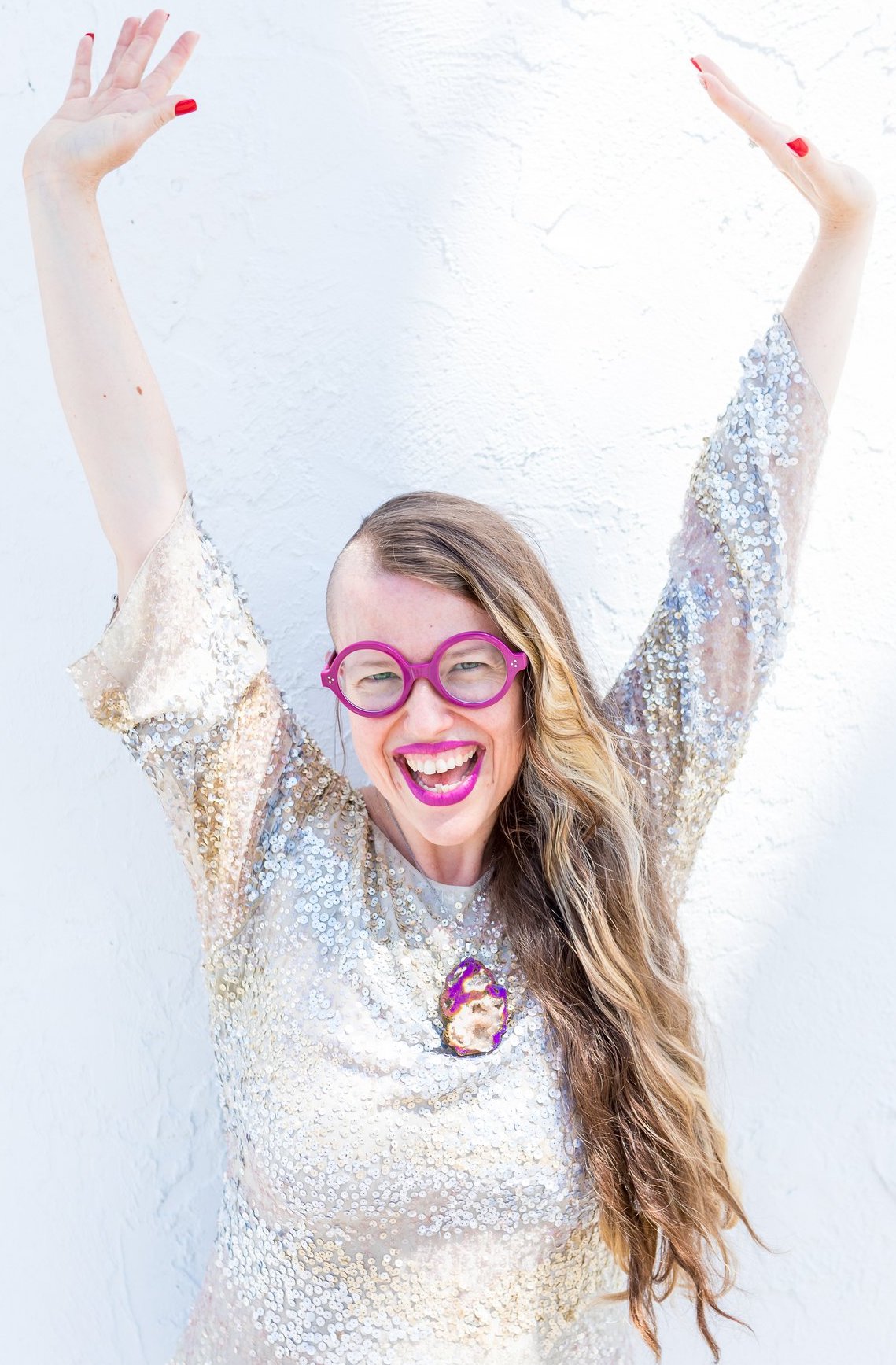 Please use my previous ones!
---
Sarah Coey
I am absolutely thrilled to be part of such a colourful, creative and FABULOUS day!
---
Marya Stark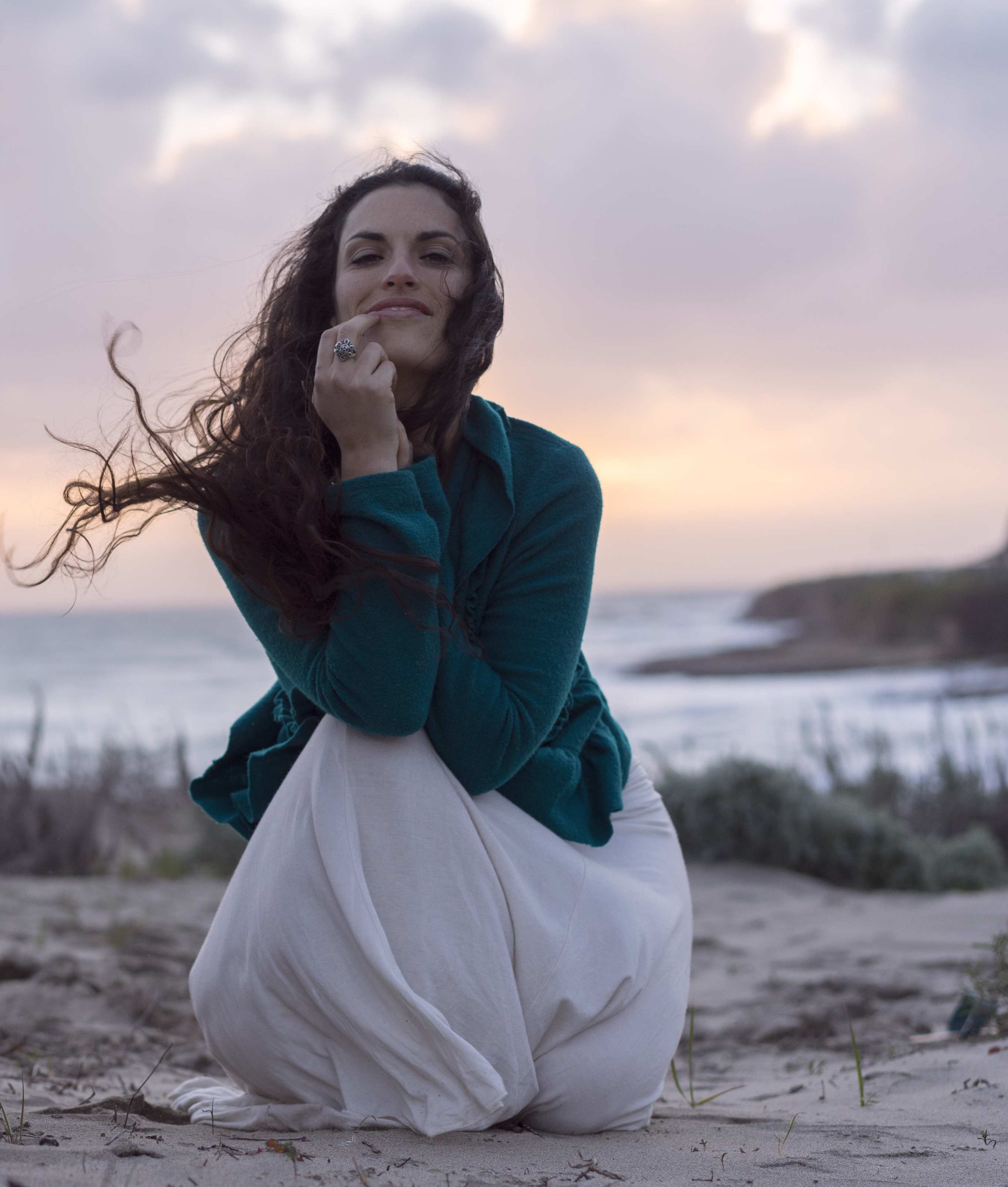 Laura is one of my favorite muses!
---
Jen Mazer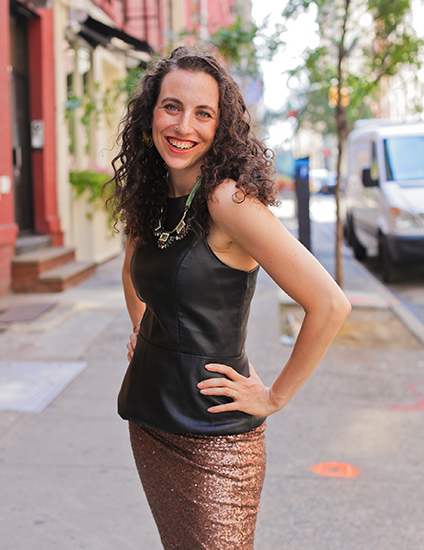 I absolutely love Laura Hollick. She's a true visionary, a soulful leader, and someone who deeply cares about your transformation. And she practices what she teaches. I've visited her studio and participated live in Soul Art Day, and the exercises she curates, and the space she holds is magical.
---