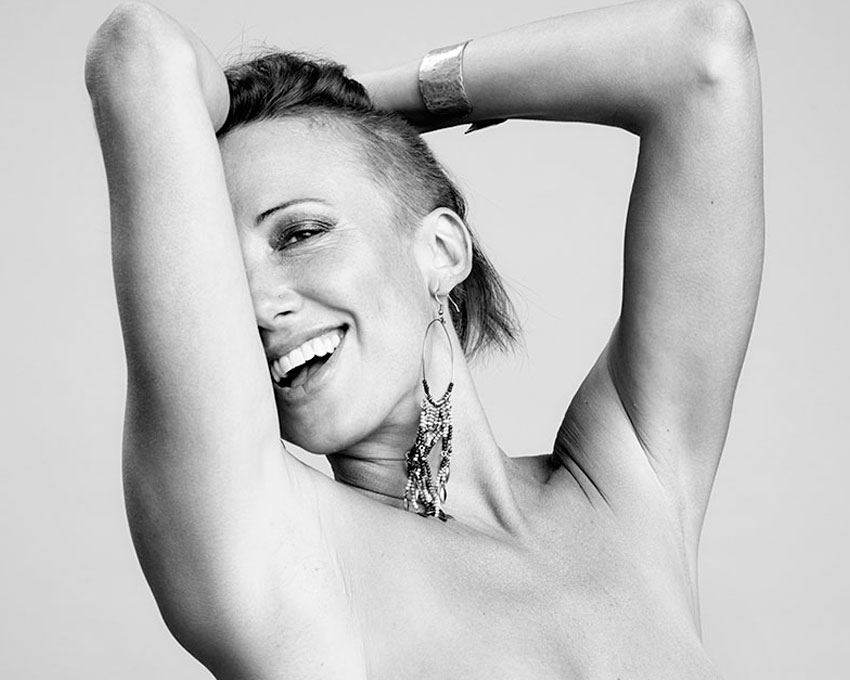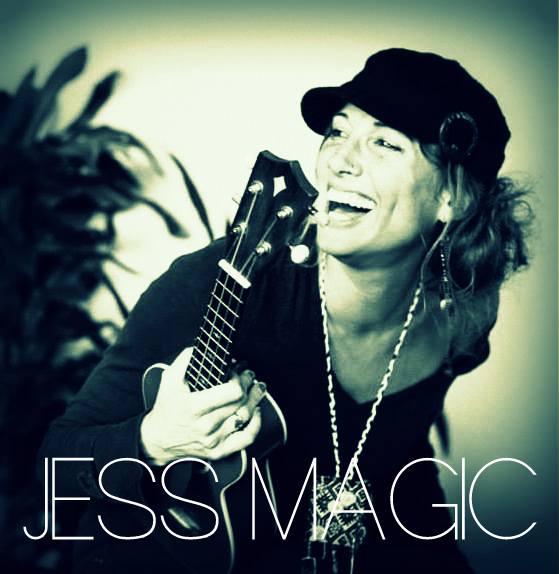 About Jess Magic's Soul Art
My style of Soul Art blends story-telling with original music and improvisation. There is a high emphasis on listening to and feeling the subtle energies of the environment in which I am creating, and allowing that information to influence the creation. When there is a live audience, I love to invite the audience and other performing artists to be a part of the creative process. At this point I have facilitated this process with thousands of men and women from all walks of life to be a part of the co-creative experience. Part of my Soul Art (which I call my Heartistry) is to get out of my own way and be in a version of flow state, where the information from the environment becomes more loud and powerful than any thoughts inside my own head. My favorite phrase is "We don't sing to be good. We sing to be free." My larger vision with my Soul Art is to create more unity on the planet by facilitating a form of heART-centered communication that transcends language, culture, age, social status and other ways we have created silos in the system of humanity. I use it to encourage people to play the full range of their human experience. In order to change the world, we have to be willing to feel the world. In order to feel the world, we must be able to feel ourselves. We all feel love, pain, anger and sadness at some point in our lives, and by allowing ourselves to feel those feelings fully, we can become better artists, lovers, leaders, humans…and THAT is what being a Heartist is all about!
Jess Magic
Jess Magic is a songstress, story-teller, social entrepreneur, and modern day minstrel. She calls herself a "Heartist" and uses her voice as a vehicle break down perceived barriers between the artist and the audience by giving inviting her audiences to be raw, real, and imperfect as engage and access their own voices and creative expression.
Jess tours the world offering programming, concerts, retreats and workshops that help strengthen community through music, philosophy, and the journey of becoming a Heartiest for audiences of global citizens committed to doing their part to usher in a more thriving world. Her recent tour has included San Francisco, New York City, India, Costa Rica, Richard Branson's Necker Island, Mexico City and New Zealand, singing and spreading her magic with renowned innovators, including Peter Thiel, Elon Musk, Sergei Brin, Luke Nosek, Miki Agrawal, Ken Howery, Premal Shah (Founder of Kiva) and more.
As her work spreads, her mission is to significantly shift the predominant cultural mindset, attitudes and behaviors of humans on the planet from "consumers" to "creators". By bringing more mindfulness, intimacy and authentic expression into the core of game-changing businesses and organizations, Jess Magic's heartistry has been helping communities, businesses and individuals to catalyze this shift in consciousness through their spheres of influence.

Jess Magic's Soul Art Journey
What does Soul Art mean to you?
I experience Soul Art as an activation. It's an opportunity to play with different forms of expression that allow a person to explore, not just the modality itself, but also the way they feel when they are connected to their creative spirit. Soul Art is a type of creative expression that resonates at the subterranean levels of one's being, and on the other side of a Soul Art experience or creation, one can more fully see, feel and know who they really are. It is an unobstructed expression of our essence.