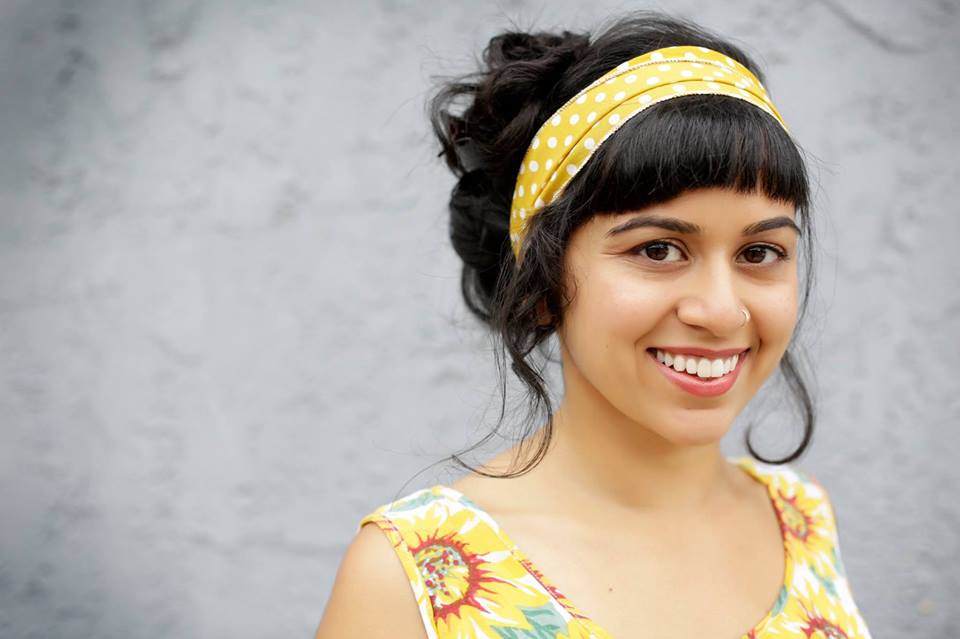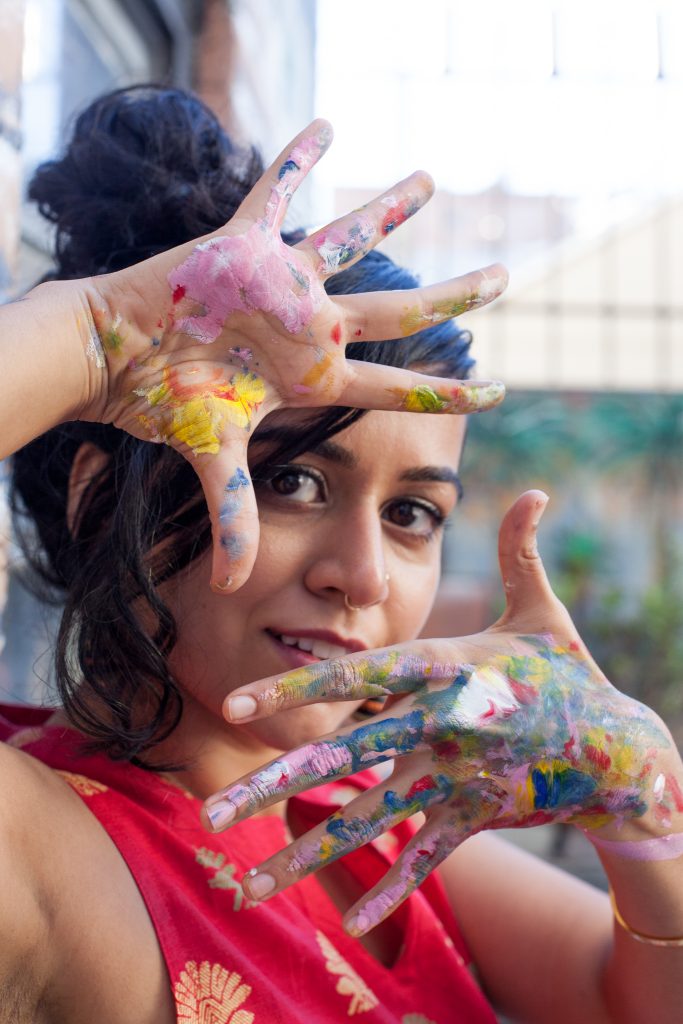 About Shereen Sun's Soul Art
Creativity is deeply transformational. I know this on a cellular level because art saved my life. I believe we all hear the call to create. I'm interested in the many ways individuals can release creative blocks so we can really listen to our inner-wisdom and guidance. My creative journey has been one of healing and empowerment. Artistic practices give me a space to process, reflect, and explore. It's where I push my edges and reconnect to my highest self.
I love utilizing the arts a tool to build communities and heal our planet. In addition to my own painting practice, I facilitate community-oriented events where people can come together to beautify public space, learn about sustainability and mindfulness, and share stories. I am always looking for new ways to make the arts and creativity accessible, because I know this work is essential for building a thriving planet. Creating safe spaces for others to express themselves and share their ideas and visions for our world has become instrumental to my own creative process. I am here to honor the creative spirit in myself and in others.
Shereen Sun
Hi! I'm Shereen Sun. I help people find and explore their creativity. I'm an artist, yogi, creative guide, activist, plant-lover, and spiritual entrepreneur. I believe that creative practices are an essential part of holistic wellness. I know that we are all artists with creative superpowers and inner-wisdom. Over the past 8 years, I've shared my love of the arts and creativity with people of all ages in schools, museums, and non-profits. I've seen how creative expression can transform lives. I'm the co-founder of Green Seed Arts, a non-profit that facilitates ecologically-focused community mural projects and free art events. I also lead heart-centered creativity & business development courses as well as expressive arts at RadiantWildheart.com. My desire is for everyone to live their creative dreams in a way that is sustainable, abundant, and fun!

Shereen Sun's Soul Art Journey
What does Soul Art mean to you?
Soul art is the process of uncovering the flavor of creativity that is uniquely ours. Soul art is the entire journey, a path that can empower a person to live a life of adventure, inquiry, and curiosity. It's the expression coming through from the deepest parts of ourselves.