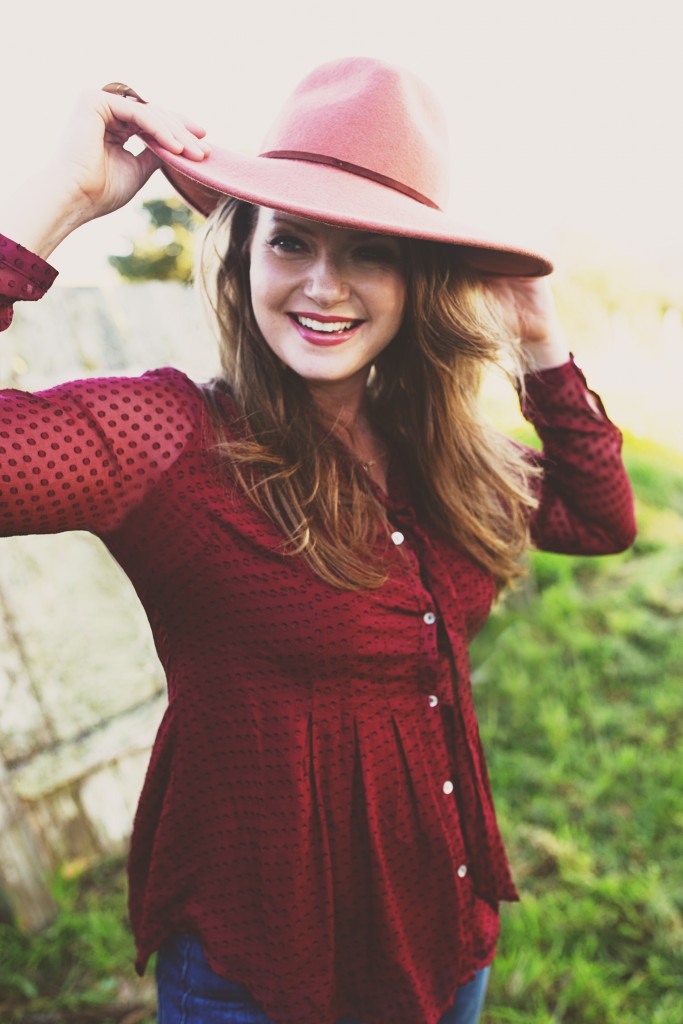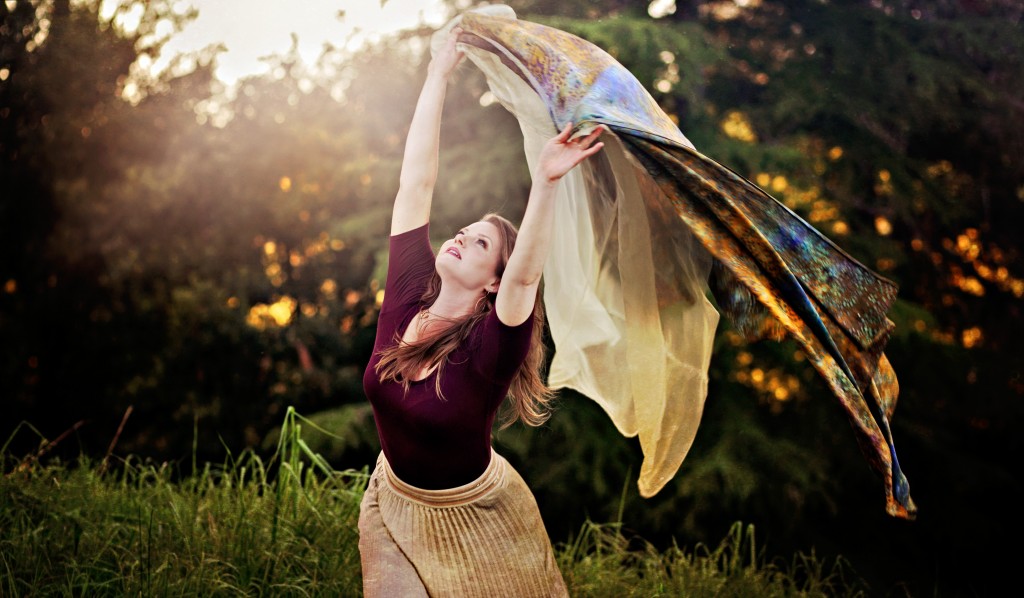 About Ashley Burnett's Soul Art
In addition to my work as a women's leadership and empowerment coach for entrepreneurs, I majored in dance in college and danced professionally, choreographed and taught dance for 10 years across the US. I'm now in process of reclaiming this dancer part of myself, one of my creative "lifelines" after a 5 year hiatus. Taking this break made me realize the vast importance of artistic expression, and the void that we feel when we're not expressing ourselves creatively…it's so important and I truly feel it's the missing link to grounded leadership and long-lasting happiness. Last year my hubby and I manifested a retreat center location in which to live, work and create on located on 22 acres in San Francisco Bay Area Wine Country. The land is bursting with creativity, and we have a large workshop space on our property in which to lead retreats, events and trainings…it's a dream come true and would love to have you out and create with YOU!
Ashley Burnett
Women's leadership and empowerment coach, professional dancer, speaker, retreat facilitator and creative muse, Ashley Burnett is on a mission to help women embody themselves fully as leaders, reclaim their creative power, move through fear & self-doubt and speak up for their soul's work with confidence on larger visibility platforms. Ashley has been teaching, leading and facilitating transformational experiences for women for the past 15 years, has run 4 successful creative & wellness inspired businesses, and produced nearly 100 inspirational events for thousands worldwide. She lives in San Francisco Bay Area Wine Country with her husband David, and has the pleasure of running her retreats and workshops at her retreat space on 22 acres of expansive land.

Ashley Burnett's Soul Art Journey
What does Soul Art mean to you?
Allowing oneself to express herself, fully, without reservations, with no agenda, but for the pure pleasure of feeling ALIVE!