We want to feature Certified Soul Art Guides on

It's the 10th Anniversary of International Soul Art Day
Each year thousands of people gather from around the world to connect and create art together for the day. Soul Art Day is one of the most anticipated creative events of the year!
Over 50,000 people have participated in Soul Art Day
This year we're inviting Certified Soul Art Guides to be featured on the BIG day!
You're invited to be a featured on

How it works…
Soul Art Day is happening on July 28. We want to feature Certified Soul Art Guides on Soul Art Day!
Certified Soul Art Guides are invited to lead a Soul Art Workshop on Soul Art Day with 2 or more people. Take photos (and/or video) of your Soul Art Workshop and share in our Soul Art Community Facebook Group.
For Soul Art Guides who would like to lead their own Soul Art Workshop on Soul Art Day we will feature you on the Soul Art Day website with your very own Artist Feature page.
The Artist Feature page will include a photo of you, your art, along with a brief written interview, and a link for your business.
This is a great opportunity to be seen, get known, and empower your Soul Art career.
Be part of something awe-inspiring!
All you need to do…
Say "Yes!"
Commit to leading a Soul Art Workshop for 2 or more people on Soul Art Day July 28.
Fill out a form for your Artist Feature page by July 8.
Share your Soul Art Workshop in our Soul Art Community Facebook Group between July 28-30.
Make magic happen!
Still have questions? Send us an email!
About your host Laüra Hollick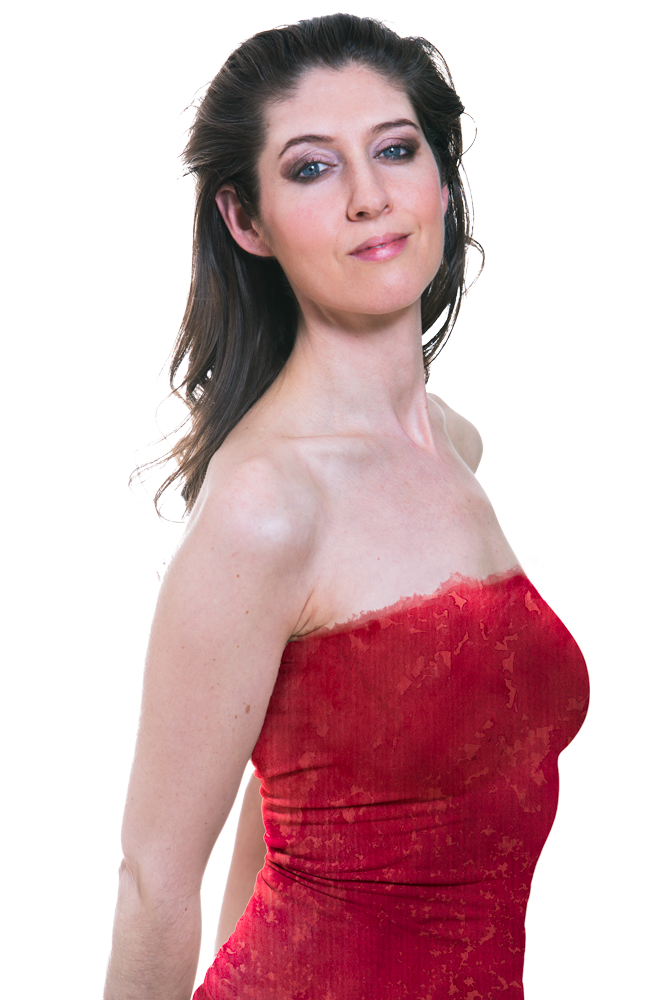 Laüra Hollick is an Award-winning Artist, Founder of Soul Art Studio Inc.,  and the visionary behind Global Art Projects such as International Soul Art Day, Yoni Art Fest, nü Icon Movie, Global Vision Quest and The Rainbow House.
BRAVO TV created a documentary about Laüra's art and life called 'The Artist's Life-Laüra Hollick.' She hosted and produced over 500 radio shows for 93.3 FM CFMU called 'The Artist's Lifestyle.' Laüra gave a TEDx talk called 'You are the Art.'