International Soul Art Day Gallery
Wendy MacDougall
I love to create in containers,photography,paintings ,mixedmedia,books stories,workshops and festivals . from Canada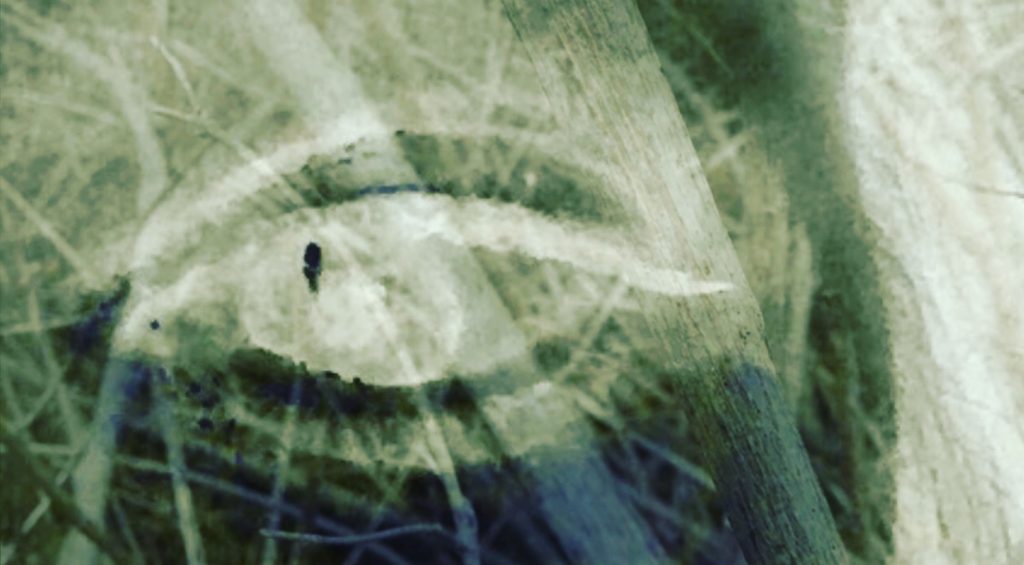 What Inspired you to do a Soul Art journey?
Loved the fact of spending a whole day of connecting to my self ,creating on a large surface and with a gathering of a worldwide artistic community.
How would you describe your creative process?
Always begins from a inner vision .I listen to my intuition ,get in a create flow and allow my heart to speak up and outwardly on the canvas .The story usually starts to form and gets clearer with continued work .
What insight did you receive from your Soul Art?
Embrace the flow of my life .Allow myself a sacred safe space. I am worthy .Healing my relationship to my own feminine essence and my breath.Gratitude for guidance and inner clarity .
What is the most important thing you would like to share about your Soul Art experience?
Creativity Matters !
Share this inspiring art with your friends!