International Soul Art Day Gallery
Lotte Rosenkilde
Art is my tool to bring Beauty and Magic into the world. from Denmark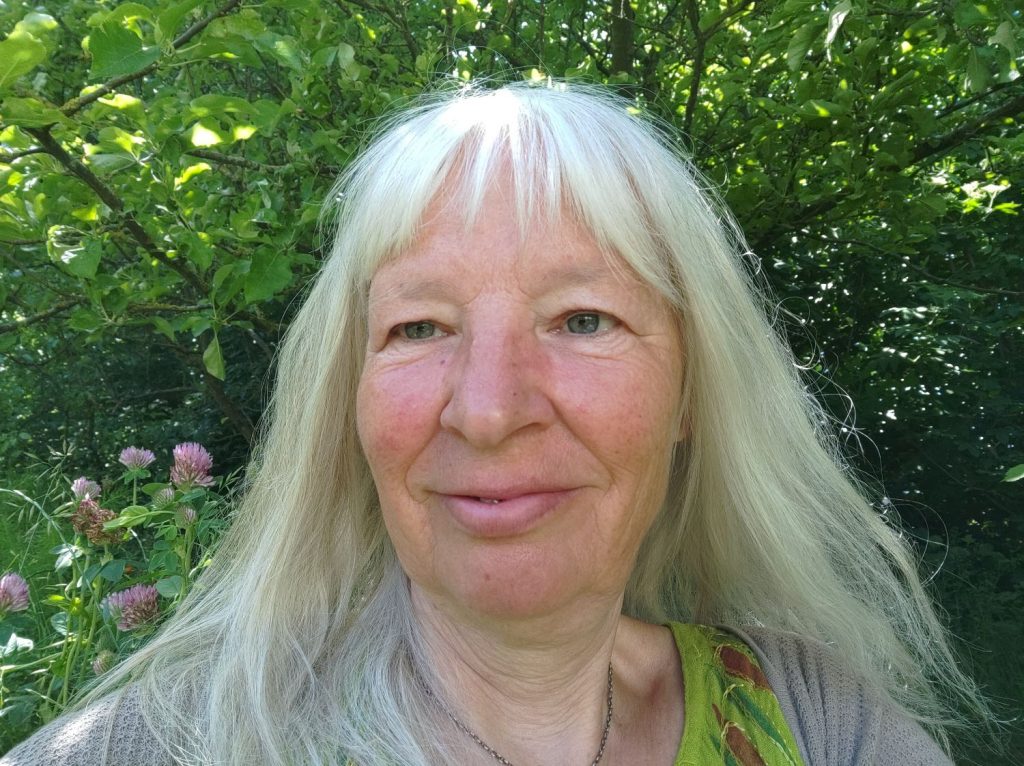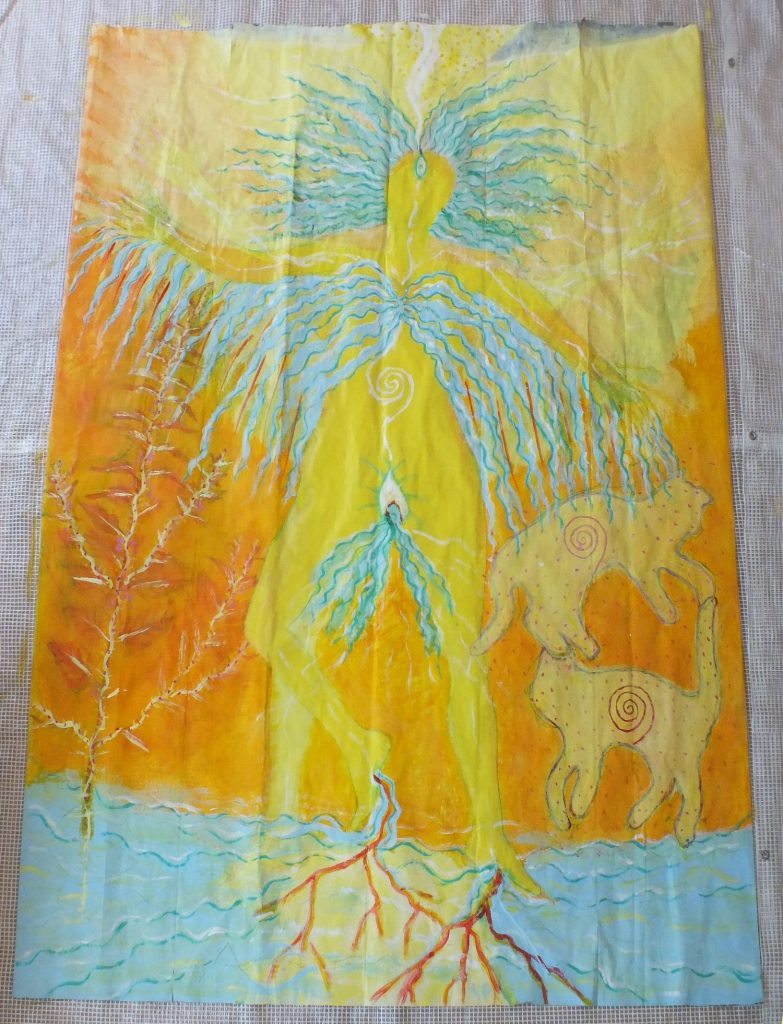 What Inspired you to do a Soul Art journey?
I participated in Yoni Art Fest last summer and l was thrilled to get the opportunity of connecting in this way once again.
How would you describe your creative process?
Absolutely wonderful. A week of re-wilding myself, with creative space, guidance and community, swimming in the ocean, painting on my Soul Art piece… I AM ALIVE.
What insight did you receive from your Soul Art?
I live from my deepest essence in deep connection with the world around me.
What is the most important thing you would like to share about your Soul Art experience?
The importance of community.
Share this inspiring art with your friends!