International Soul Art Day Gallery
Sally Talitha
Artist from United Kingdom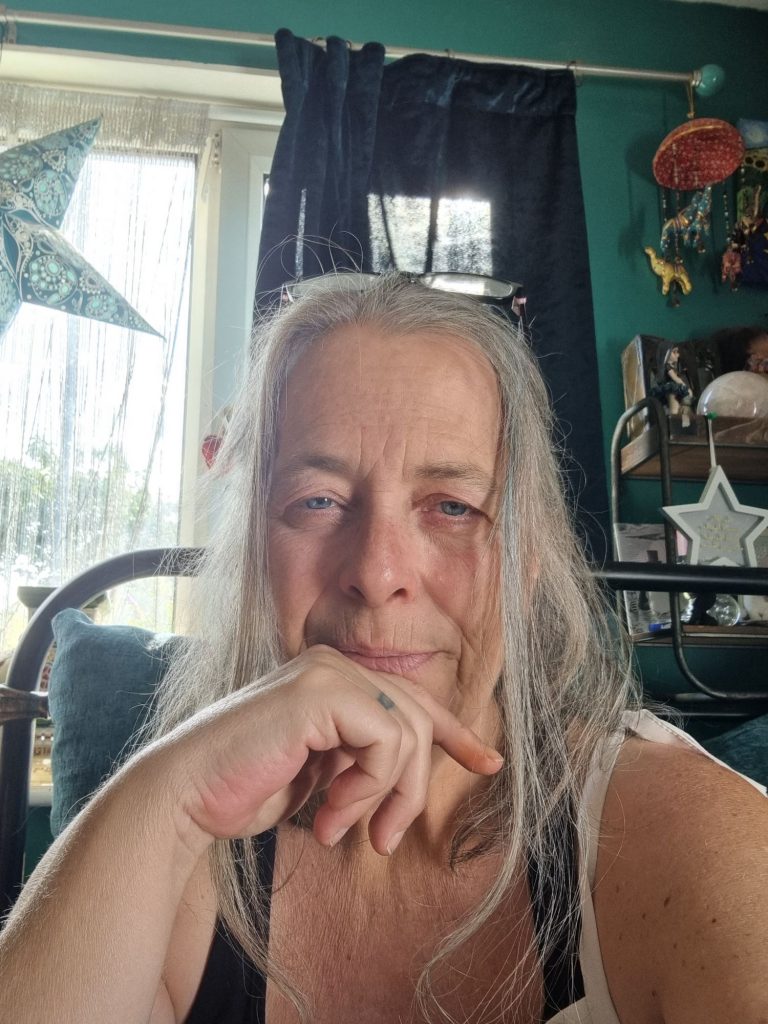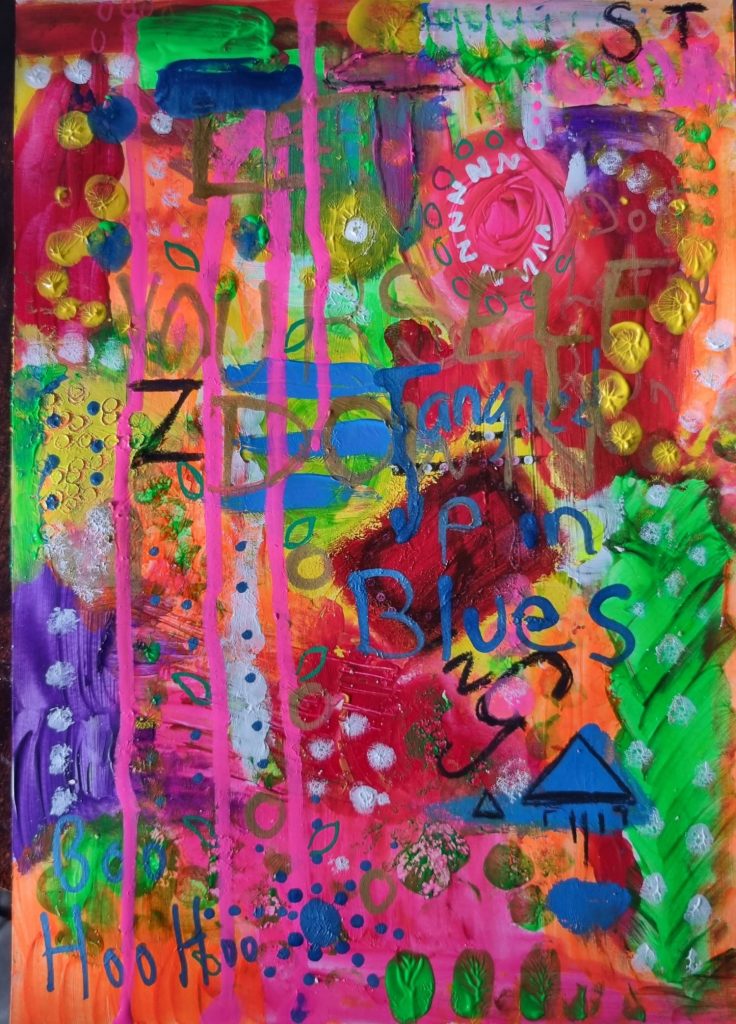 What Inspired you to do a Soul Art journey?
After dissociation and emotion numbness had caused me to stop creating for a number of years I hoped being part of such a magical collective may relight my spark.
How would you describe your creative process?
A deep dive into intuitive delight.
What insight did you receive from your Soul Art?
That my spark could be reignited but I must slow down and give myself the luxury of more time to create.
What is the most important thing you would like to share about your Soul Art experience?
Being part of such a huge mixed bag of creative souls all playing together at the same time was truly magical.
Share this inspiring art with your friends!