International Soul Art Day Gallery
Andrea Cassidy
Moving forward from Canada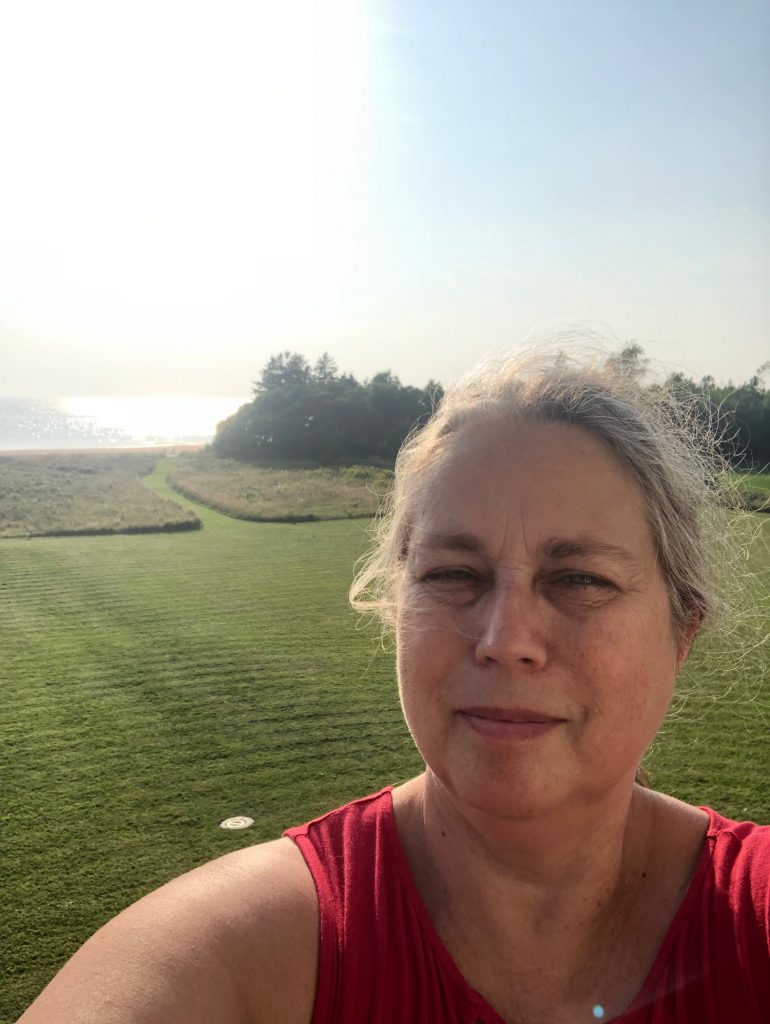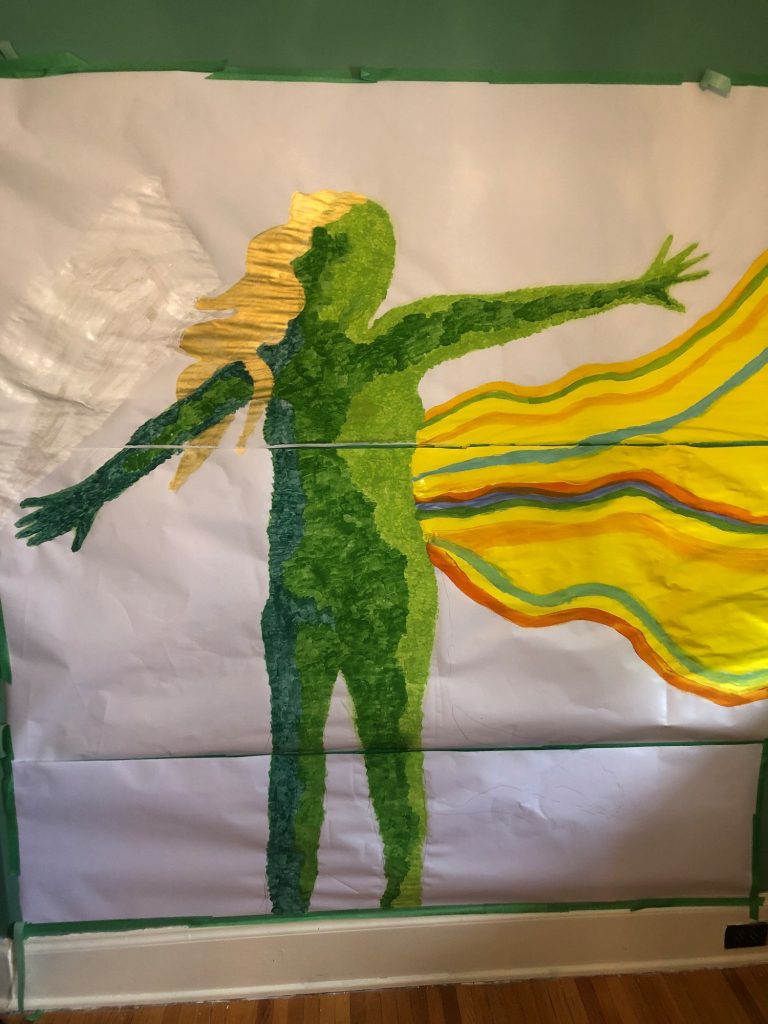 What Inspired you to do a Soul Art journey?
Learning that creativity is for everyone
How would you describe your creative process?
Reflecting and peaceful
What insight did you receive from your Soul Art?
That I am not stuck but I am moving forward
What is the most important thing you would like to share about your Soul Art experience?
Thank you for the space to try something that is not in my comfort zone but I loved it
Share this inspiring art with your friends!