International Soul Art Day Gallery
Marleen
Creator of delicious websites for small businesses from Netherlands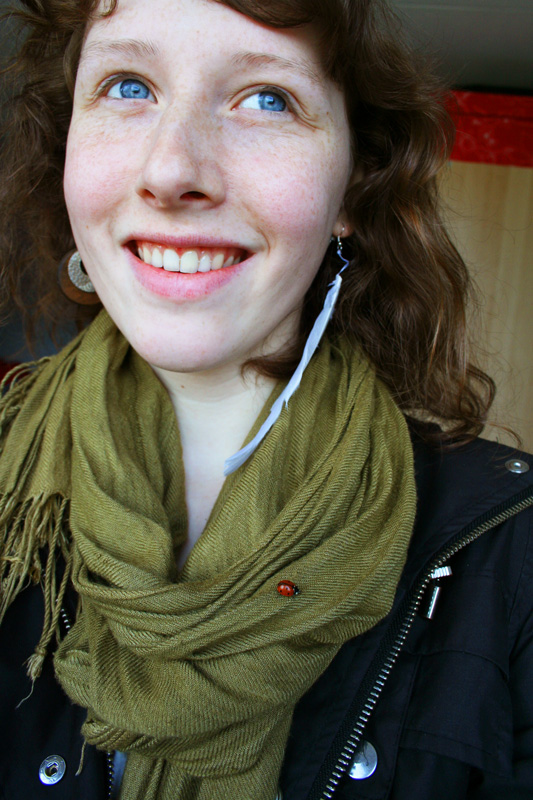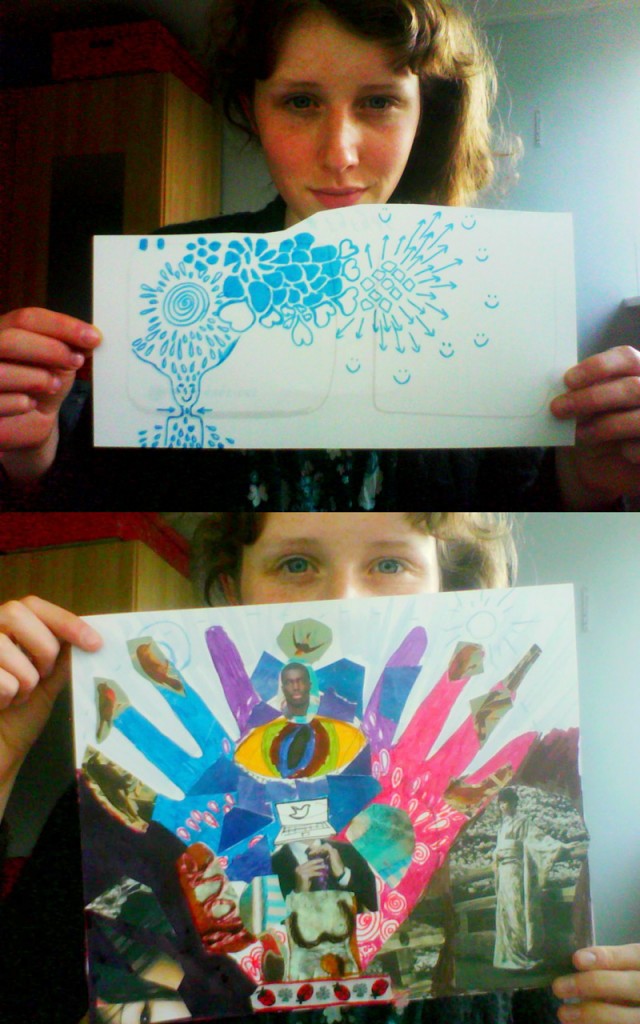 What Inspired you to do a Soul Art journey?
international Soul-Art day!
How would you describe your creative process?
powerful, joyful, quick, spontaneous and all over the place
What insight did you receive from your Soul Art?
1. get on Twitter
2. create my own world online
3. channel my divine feminine energy through the masculine structures of business and marketing.
What is the most important thing you would like to share about your Soul Art experience?
I really enjoyed creating my soul-art today, and take a look at the webcam every now and then. It feels great to be connected to the studio live on this day and create my own art at the same time.
Share this inspiring art with your friends!