We want to feature YOU on

It's the 10th Anniversary of International Soul Art Day
Each year thousands of people gather from around the world to connect and create art together for the day. Soul Art Day is one of the most anticipated creative events of the year!
Over 50,000 people have participated in Soul Art Day
This year we're inviting select artists to create art via livestream on the BIG day!
You're invited to be a featured livestream artist on

How it works…
Soul Art Day is happening on July 28. We want you to be one of the featured artists making art via livestream on the BIG Day.
The Soul Art Day livestreams are like performance art, in that you'll be creating art while thousands watch.
You're already an established artist, so the creative process is nothing new to you, but this is different…
Soul Art Day creates a powerful vortex from the energy of thousands of people with the intent to create art together.  As one of the featured artists, you'll be in the center of that vortex. Imagine how your own creative process can leap to new levels through an experience like this!
You'll receive guidance for your creative process prior to Soul Art Day so this can be deeply meaningful experience for you.
Artists featured via Soul Art Day livestream will also be featured on the popular Soul Art Day site, which already has close to 30,000 social media shares. Your feature page will include pictures of you and your art, along with a brief written interview, and a link for your business.
Be part of something awe-inspiring!
All you need to do…
Say "Yes!"
Pick a time for your livestream.
Fill out a form for your feature page by July 12.
Share Soul Art Day with your audience between July 14-27.
Promotional requirements: 1 solo email and 2 social media posts.
Experience the power of Soul Art Day on July 28!
Join us for this highly anticipated creative event!
Still have questions? Send us an email!
About your host Laüra Hollick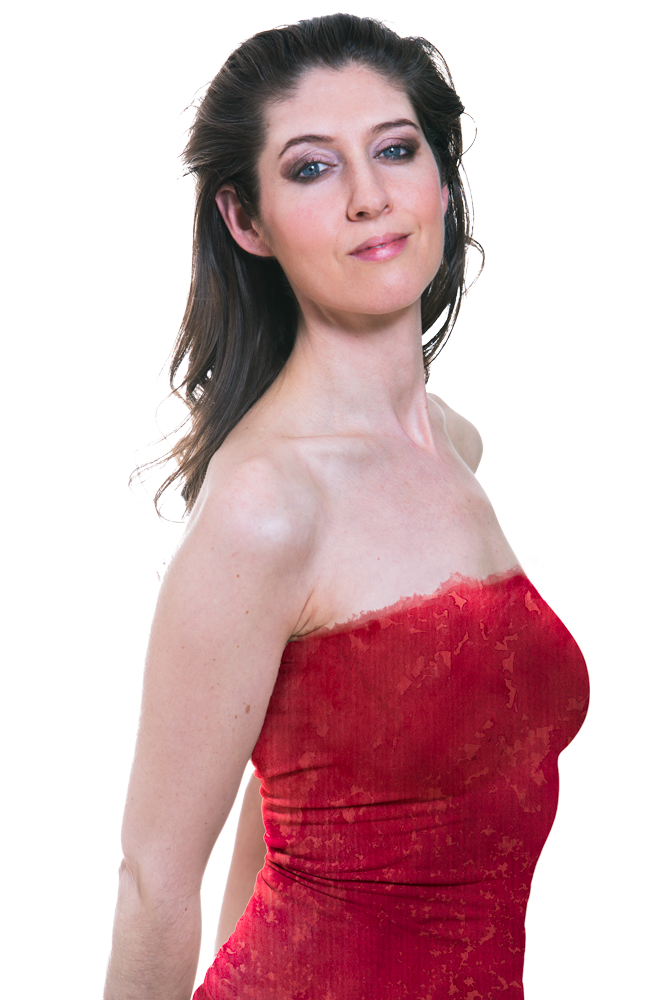 Laüra Hollick is an Award-winning Artist, Founder of Soul Art Studio Inc.,  and the visionary behind Global Art Projects such as International Soul Art Day, Yoni Art Fest, nü Icon Movie, Global Vision Quest and The Rainbow House.
BRAVO TV created a documentary about Laüra's art and life called 'The Artist's Life-Laüra Hollick.' She hosted and produced over 500 radio shows for 93.3 FM CFMU called 'The Artist's Lifestyle.' Laüra gave a TEDx talk called 'You are the Art.'