Tara Preston's Soul Art Day Interview
What shaped you as an artist?
What shaped me as an artist was my love of natural beauty and creative expression.
My artistry has been shaped by my background as a make-up artist.
The colours, textures, and celebration of beauty in women, shaped me as an artist early on.


How do you move through challenges that come up in your creative process?
The challenges I have overcome as an artist have been around allowing others to witness my expression even when I don't feel it's perfect.
To trust the raw unfiltered expression that wants to flow through, and to trust that it's guiding and it is enough in any stage of the creative process.


Why do you make art?
Being an artist means that I have the capacity, and the power to creatively design my life as an expression of my soul.
I trust and understand how the creative process guides my life as an expression of art.

More inspiration from Tara Preston
FREE GIFT – 21-Day Heart-Centered Akashic Journalling Practise
Through the 21-Day Akashic Heart Centered Journalling Practise, you will benefit from a pre-recorded guided visualization & prayer audio to not only connect you into this beautiful field of living intelligence but also guide you to drop into womb, heart, and higher self wisdom as you prepare to open to this loving source of high-frequency energy. Sign up now to receive this free gift!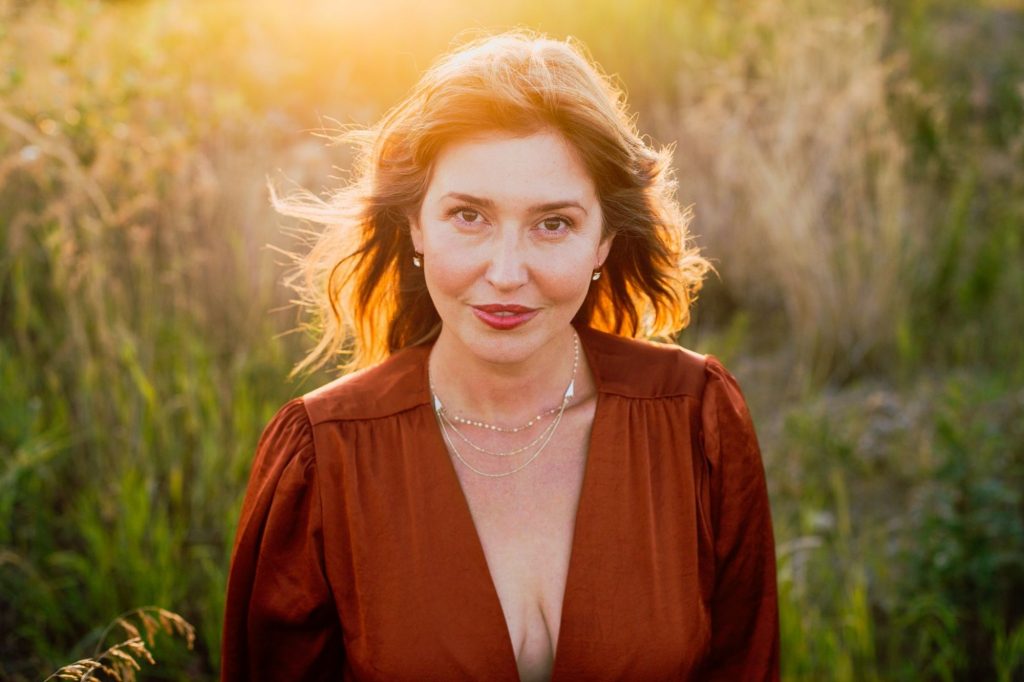 About Tara Preston
Tara Preston is a New Paradigm Feminine Leadership, Prosperity & Business Mentor as well as the Founder of The Akashic Women's School.
She now has a prosperous, freedom-based business where she guides visionary women through major life transformations that pave the way for their next level of sacred prosperity, leadership & legacy work in the world, all while rooting deeply into the power of their divine feminine magic.
She supports her clients in creating businesses rooted in sustainability, spaciousness, and sensuality, so they feel supported by both an inner and outer foundation that elevates their natural way of flowing, leading, and prospering in the new economy.
She helps women embrace their power to create life on their terms, shifting from old masculinized ways of operating in their businesses to ways that feel aligned to how they are naturally designed to flourish experiencing new levels of prosperity and freedom.
She has done over 6,000 Akashic session's developing her own method called Flower Of Life Akashic Healing (™).
She is a ritual, shamanic artist, who through the last 20 years has discovered how empowered women feel when they are given space to authentically self-express.
Whether that authentic self-expression is through using their voice, claiming their dreams, sharing their gifts, presenting themselves in a way that they feel really expresses their unique essence, truth, and power, or creating Sacred Programs(™) that capture the many gifts, talents, and wisdom of women, in order to experience greater freedom in who they are, and the unique contribution of the work they are called to bring through.