Uma Fa Leung
An amazing artist to inspire your journey
Uma Fa Leung's Soul Art Day Interview
What does it mean to be an artist to you?
For me, an artist is someone who uses a creative outlet to express herself, someone who is passionate about what she does and loves to inspire other people to do the same. There are endless outlets and ways to create art, and everyone has their own unique approach. I personally think that everyone has an inner artist inside, everyone has their own way and takes their own time to unleash that inner power.


How do you get into the creative zone?
First, I usually decide a time to dedicate and spend time doing something creative to nourish my inner artist. I like to put on some music to really get me going, I also like to organize my supplies and lay them out because I find that really gets me excited and inspired to start. Sometimes, I also like to look up some other art pieces for inspiration. Doing some exercise or taking a walk in nature really also motivates and energizes me to do something creative.


Why do you make art?
One of the big reasons I make art because I feel like it brings me back to myself. Sometimes I find myself thinking too much, letting my mind control me, which is not always the best because I'm not in the present moment. Doing something creative, creating something from my heart helps me, in a way, breathe again… And also, as I already mentioned, I love trying new things, experimenting and creating art is a great way to do that (: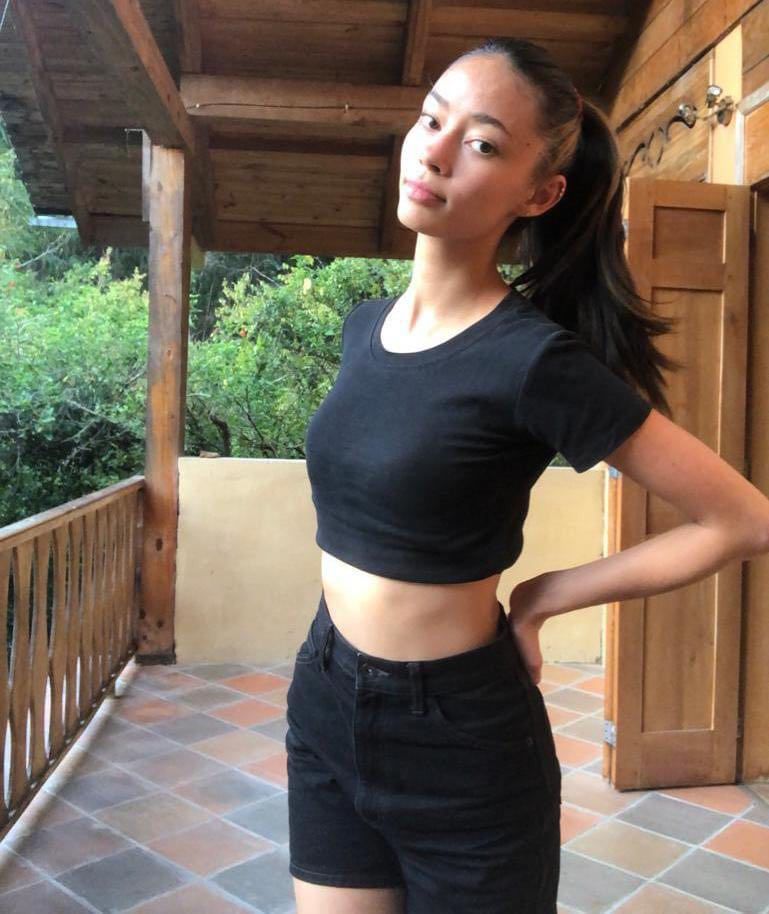 About Uma Fa Leung
Hi, my name is Uma (:
I'm 17 years old and living with my family in the mountains of Ecuador.
I want to talk about some things that really inspire me and make me happy: dancing, working-out, painting–especially with watercolor, doing make-up, travelling, modelling & taking pictures. These are the mediums I love to use to express myself and my creativity. I also love trying new things and experimenting with art, learning new techniques and finding new ways to show my creative side.
And even though sometimes I don't dedicate or find as much time to do art, every now and then when I do, I feel so passionate and truly happy inside; it also helps calm down the mind and makes me feel at peace.
I love how everyone has their own way of expressing themselves and their creativity, and I'm very grateful & honored to be invited on this special day along many other amazing artists, to show what International Soul Art Day is about; to share new things, ideas, dreams and have fun, inspire and get inspired.