Antoinette Bishop
A Certified Soul Art Guide to inspire your journey
Antoinette Bishop's Soul Art Day Interview
Why have you chosen the artist path?
The artist path is a calling I can not walk away from. I was born with it. It is in my life and it lives in my bones…
Since I was young I saw the world through artists eyes-
Everything I create comes from beauty and has a language.
I often feel that I did not choose art, but that I am so lucky that it chose me! I merely have to say yes and show up!


What inspires you?
Nature, children, magic and beauty….
Connection-


If your art could talk, what would it say?
My art does talk 🙂
To me anyway!
The children I draw look straight up into the viewers eyes.
When I create them they take me on an inner journey into the self. They work me in my shadows and my light- and I believe they do the same with the viewer.
It is to see, and to be seen.
My art has a deeply spiritual undertone…
It is an invitation to stop, reflect and receive…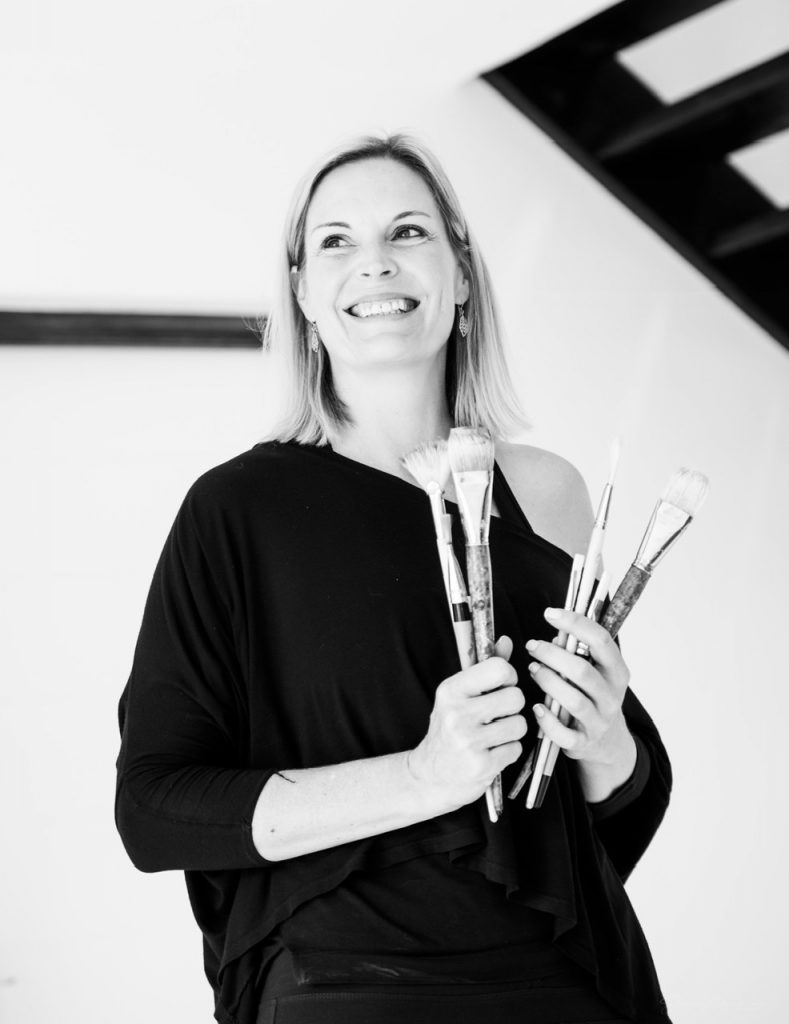 About Antoinette Bishop
As an international artist and energy worker, Antoinette devotes herself to the healing path. Working in different modalities, Soul Art has been an integral part of her life, and she has used it for personal growth, as well as guiding others along their way. She is passionate about ceremony and the roll that it plays in modern society, and has become a teacher and a mentor who never wants to stop learning. She lives in Cape Town, and when she is not in nature, she can be found behind a canvas or in the kitchen creating with Cacao.