OUTI HARMA
An amazing artist to inspire your journey
OUTI HARMA's Soul Art Day Interview
How is the reality of being an artist different than the dream of being an artist?
Reality being an artist is to keep at it no matter what. And for me, it was also accepting that I also need to be an intrapreneur to get my art out into the world to make a living.


How would you describe your creative process?
I work very improvisationally. I don't usually sketch things out. Images begin to appear spontaneously as I paint. I love being surprised by what will manifest on the canvas and letting it tell me a story, instead of having a preconceived idea of how to painting will look like.


Why do you make art?
I feel like I don't have a choice. I need to create first just for my own well-being. When I paint I feel like I return to essence.

More inspiration from OUTI HARMA
To see more of Outi's work.
Original paintings, oracle card decks, prints, and more.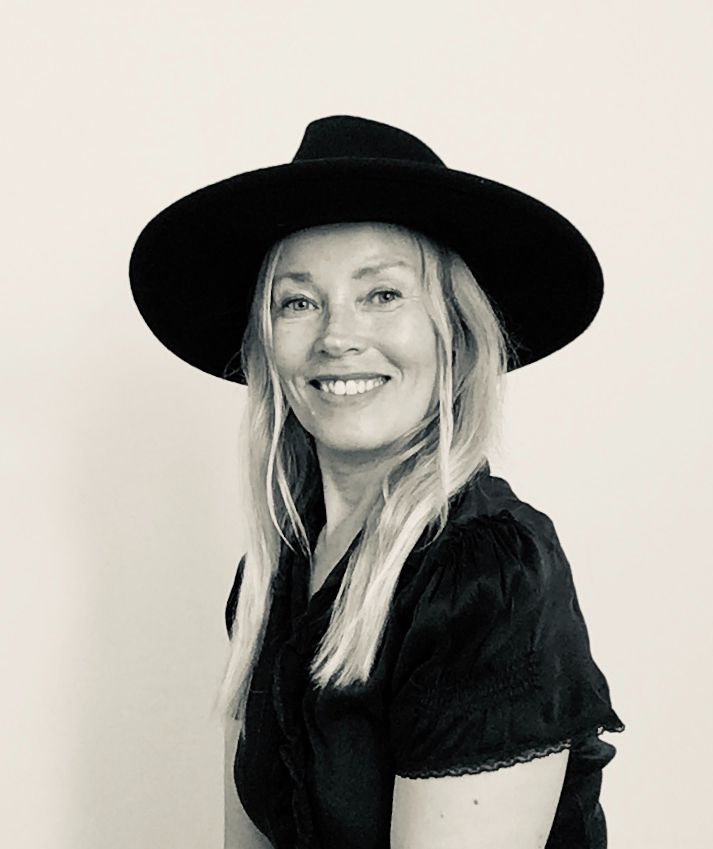 About OUTI HARMA
Outi Harma is originally from Lapland, Finland. Over thirty years ago her move to the warm, multicultural city of Los Angeles catapulted her creative expression. Her images create exciting worlds that merge the visible and invisible. Her years of exploration in movement, dance, and performance art, brings a wide variety of characters, fluidity, and emotion to her paintings. The colors are bold and vibrant. Her main character appears to be an archetypal, mythological female who often illuminates soulful, spiritual power along with an earthly whimsicality. Her paintings can take you from the beautiful, playful childlike realm to the spiritual and physiological depths.