Lucinda Rae
An amazing artist to inspire your journey
Lucinda Rae's Soul Art Day Interview
When did you know you were an artist?
I knew I was and wanted to be an artist when I was a little girl! I was self-expressed (like most little kids are) and found a medium of ways of allowing creativity to move through me such as dancing, performing, lip syncing to hit 80s pop songs, and of course getting my hands in paint. It was around 8 years old when I realized I wanted to be an artist as that thing kids say: "When I grow up, I want to be… an artist." It was just a knowing that's what I was here for and also knew I wanted to write lots of books (they are coming!).


What inspires you?
Life inspires me continuously. I remember saying I was bored as a kid to my mom at times, and I realize now it was I just wanted someone to play with me. I grew up in the country and played a lot on my own, and my muses were my guides that spoke to me all the time, the colors in the trees, the sky, the flowers and everything. My imagination was rich and thank the Creator, still continues to be. Color, I have to say, gives me endless sparks of creativity and there is no such thing as a bad color (except maybe gray… which I wouldn't call a color). Discovering new music, the rainbow in my back pocket, the depth of my emotions (Scorpio x5), dance and spontaneous prayer from the heart keeps the inspiration flowing!


What do you love about your art?
I love looking back at my art in wonderment wondering… where did that come from? It reminds me always there is something far beyond ourselves, but it still comes from us. Creativity, color, and the manifestation of my art process keeps me falling in love again and again.

More inspiration from Lucinda Rae
Creative Entrepreneurs: UNVEIL YOUR #1 PROSPERITY BRAND ARCHETYPE
Take my Brand Archetype Quiz (it's free)! Identifying your primary brand archetype supports you to attract your dream clients online as you step into greater confidence and clarity in your visual presence, your voice, and more.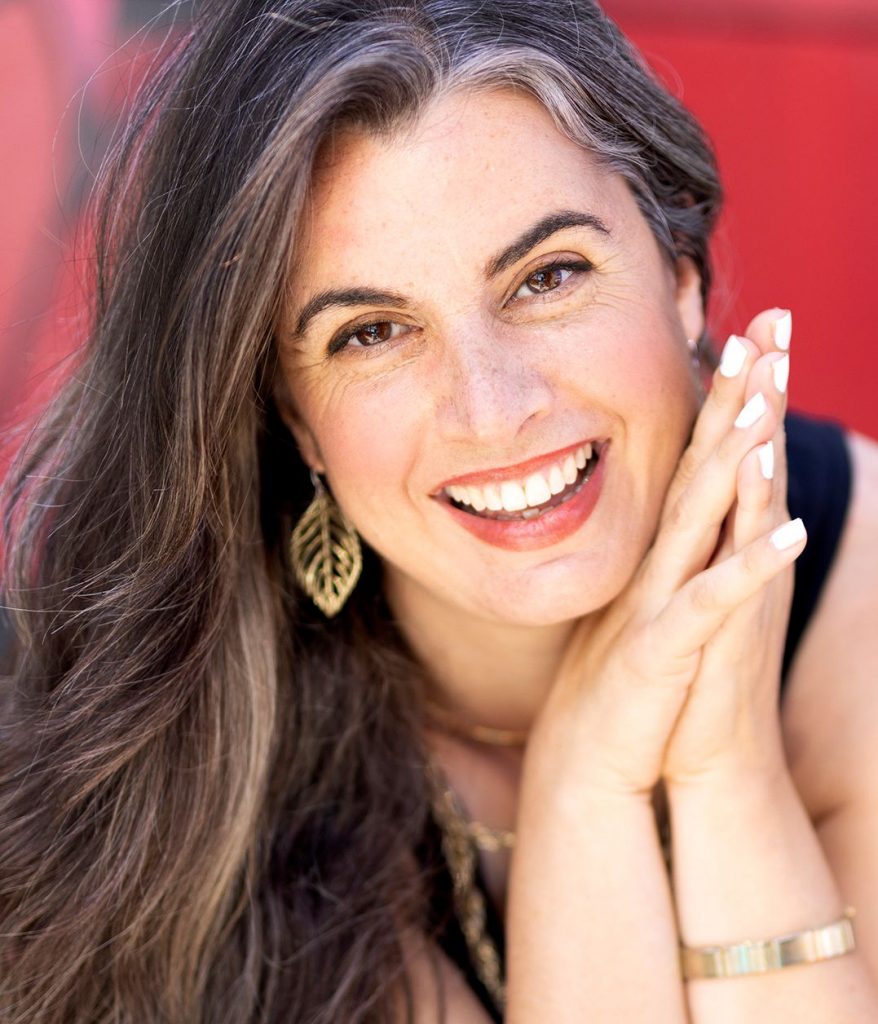 About Lucinda Rae
Lucinda Rae is an award-winning artist and internationally acclaimed prosperity brand strategist and who activates and creates the power of your online and offline offerings with visual image to attract abundance and audience through natural magnetism and stunning visual branding and celebrity-worthy photographs.
Delivering graphic design, visual identity creation, branding, online marketing, and website development for over 20 years, Lucinda has created over 300 brand identities for corporate and creative entrepreneurs, iconic strong feminine leaders, and has captured thousands of stunning images and graphics.
In her artwork, photography, and graphic design, Lucinda's magic is empowering your unique journey to be authentically expressed as the magnificence that you are as you bring more beauty, inspiration, and purpose into life for your global community and legacy.