Feather Redfox
An amazing artist to inspire your journey
Feather Redfox's Soul Art Day Interview
What does it mean to be an artist to you?
As an artist, I have the most amazing Possibilities to create….any image or object or installation I can imagine….. to create something that can go so far….. beyond…… what I can imagine, and just evolves as I work with it. What a gift!
Art is about Hearing the piece, the work itself speaking to me, sometimes as an oracle, or a muse that tells me in very specific terms what it wants and requires in my work with it. Being an artist is about listening to all of that and letting my tools take over many times and move as they feel a need to.
My hope is to touch people and give them an experience that they may never have had before, an opportunity to move beyond their daily life and thought, to something that can be stirring, enriching, troubling, jarring…something that is powerful in the way that it touches them and stays with them beyond just seeing the art. Art then becomes an Oracle, a Shaman Guide
I see art as Medicine, as a powerful force for change of all sorts and I love investigating that myself and then sharing with others all the techniques, processes I have learned, so they too can use them to do their own work for growth and healing. As an artist, I get to do magic, to make the invisible, visible!


How do you move through challenges that come up in your creative process?
When I have a challenge with a piece I am working on, there are many things that I may try but my overall intention is to reconnect with the piece itself and my Muses and Guides. I will spend a lot of time just looking it. I see it from all directions and I Talk to it and my Guides. I simply ask them all…."What is next, what do you want to me to do next?" Then I listen . Sometimes there is silence but often there is guidance that I try. Sometimes I just let my brush move very freely without guidance from me on a conscious level. Often I ask for guidance in my sleep and perhaps dream or hear a sentence when I am just waking. I also use my MetaHeART™ practices as they will shift me from conscious mode into more of a meditative mode that connects me to new information.


What do you want people to know about your art?
I want my art to be seen as more than a "pretty picture" or interesting abstraction. I like to provide information about the "story" of each piece, telling others some things about what was first written on the canvas or paper as the subject, thoughts and events that occurred during its creation and see it as an oracle. I hope they will consider whether or not it may have information for their own lives. I like it to be a bit of a surprise in the combinations of things or colors, to create a mood or energy that fills its space and shares that with others. I truly hope there is at least some aspect of it that sings with originality.

More inspiration from Feather Redfox
Feather Redfox and HeartPath Studio
Welcome to a collection of my more recent work. Each piece has its own story and guidance. Each can bring unique energies and images to your home or living/working areas. They hold enigmas, support, new possibilities with brilliant colors, and metallic and irridescent passages to shift and play in the light Enjoy my art with the stories it tells.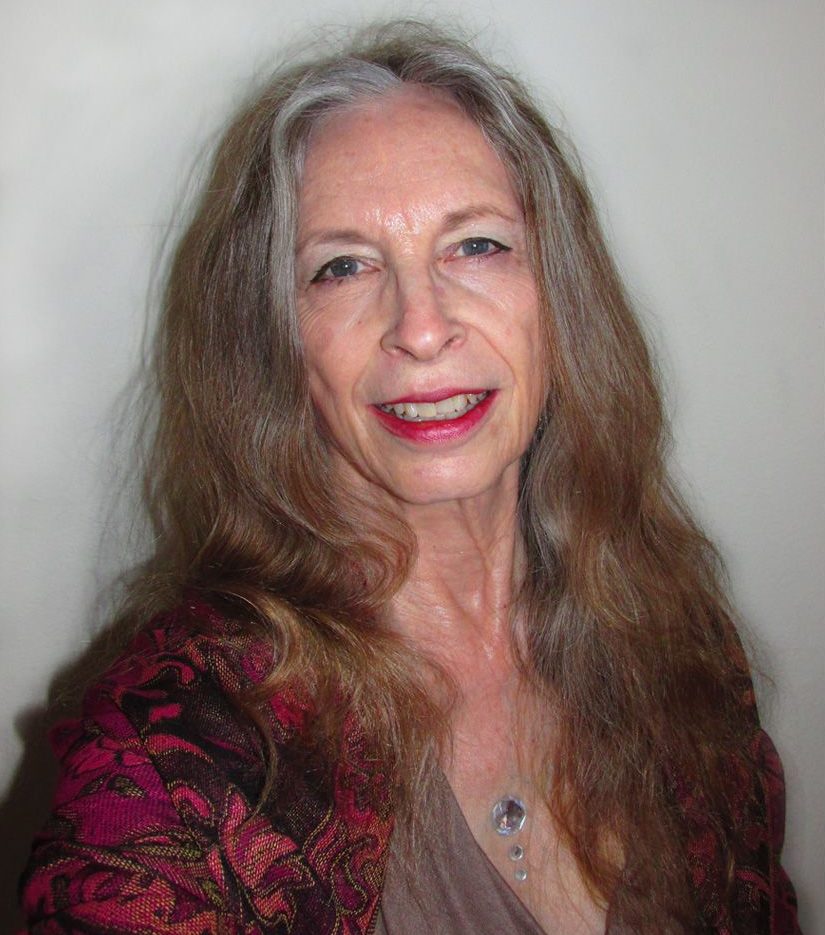 About Feather Redfox
I am a BFA honors graduate of the Philadelphia College of Art with an MFA from Maryland Institute College of Art
As a certified art teacher and artist with many years of experience I have a wide range of interests in varied art areas. I have taught college level courses for more than 12 years at York College of Pennsylvania and facilitated Community Ed courses in art with Santa Fe College of the Arts and the University of New Mexico, as well as personal workshops in art and self Healing/Growth and Red Thread CircleShops. With my Healing/Growth workshops, I use a collection of art techniques that I call MetaHeART ™ processes as creative paths that promote and offer many powerful art exercises for self healing and choreographing your own energy.