Alexis Cohen
An amazing artist to inspire your journey
Alexis Cohen's Soul Art Day Interview
How is the reality of being an artist different than the dream of being an artist?
When I was younger I thought that it was impossible to be an artist- that it was a dream or something that you did on the side. I envisioned all of these paintings and these projects but wasn't sure HOW to do it. It wasn't until I became a birth doula that I learned about commitment and stamina- during this time I was commissioned to paint my first big piece and I found myself speaking to myself the same way I spoke to birthing mothers. I needed to encourage myself to keep going. I learned that birthing art is much like birthing anything and that devotion and keeping with it was essential. Just thinking about it wasn't going to put paint on the canvas, I needed to take action and that was something I needed to learn by doing.


How do you create space to work on your art?
I have a non negotiable art practice every morning. I make tea and sit down with my journal and art supplies. All of my answers and downloads come from my devotional art process. And then when bigger project ideas come in, I set aside a handful of days and put myself on a creative retreat. After all of these years making art heals me and brings me back to my truth so I seek it out now rather than need to force myself to do it.


If your art could talk, what would it say?
I love you. You are loved, supported and protected. Come here with all of your pain, your questions, your uncertainty and I will support you and bring you back to the center of yourself, your knowing and truth.

More inspiration from Alexis Cohen
Painted Prayer
An 11 day creative journey to activate your creative mission. Please enjoy this free gift!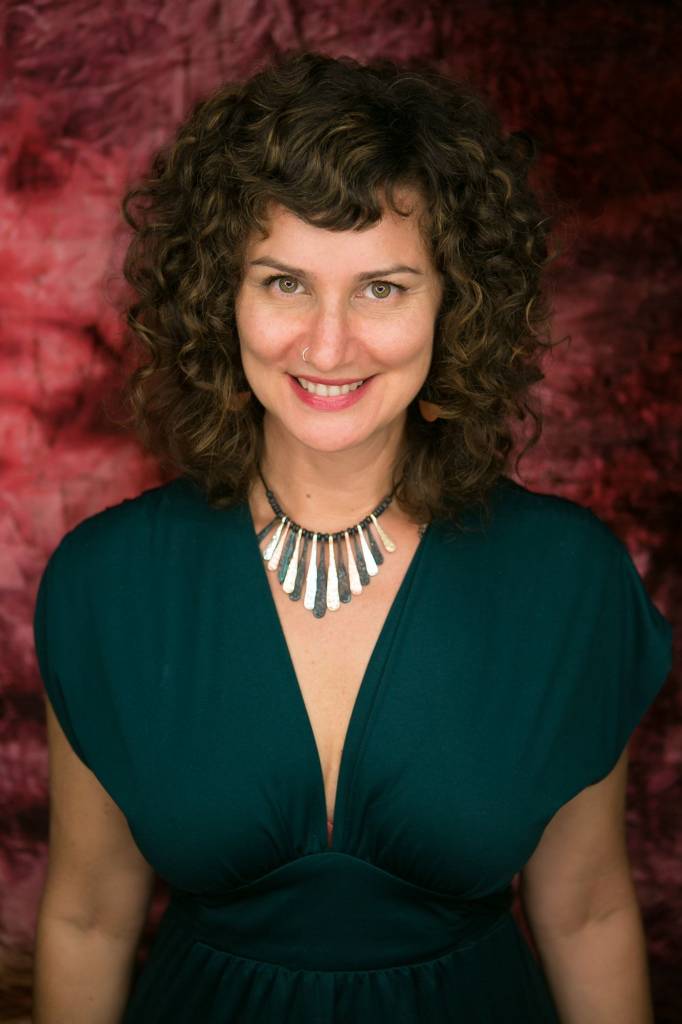 About Alexis Cohen
Alexis is the founder of Art Medicine, LLC. She's a visionary artist and Art Medicine Guide. Alexis supports Art Medicine Makers to weave their gifts of creativity, healing and transformation into devotional practices, sacred bodies of work and Divinely Inspired Businesses.
She is also a shamanic practitioner and healer practicing for over 15 years. She has a BA in Creative Writing from San Francisco State, and studied painting and drawing at the Art Academy and Center for Creative Exploration- both schools are in San Francisco.
She received her Shamanic and hypnotherapy certifications at Foundation of the Sacred Stream in Berkeley.
She also supported 300 new souls entering the world during her decade-long career as a birth doula!