Cat Caracelo
An amazing artist to inspire your journey
Cat Caracelo's Soul Art Day Interview
What shaped you as an artist?
I experienced a reclaiming time, letting life fall apart allowed me to reconnect with the inner women. I discovered she who had been missing…and it was a time of deep listening. I used art, dreaming and visual storytelling as a form of shamanic traveling inside myself, and beyond. I was in fact determining new direction, inviting the art-making, mediums and materials to be mirrors to my own memories…weaving healing.


What inspires you?
I am inspired by human experience, the range of experience that includes pain and possibility. By engaging emotions, stretching our edges, learning what can happen when we dream – we can contribute and serve. It is capacity to change, grow, learn, transform, impact and influence one another, and the earth, that intrigues me. This is healing…In times like these it can be very hard to be inspired, grief can overtake the soul…but it is exactly here and now, even in the darkest moments that we can commit even more to being present and purposeful in our life, and offering what we can to the world.


What matters most to you when it comes to your art?
It is expression and truth telling, finding the moments of shadow and light – seeing and feeling the energetic interplay between parts of self and expressions of me/she/we.
Working with the energy that rises inside, making space and shaping the stories that come through, informs every inch of my life and invites me to be evermore present to claiming, choice and voice.

More inspiration from Cat Caracelo
Find Your Creative Discovery Archetype
Take this three minute quiz to get more insight, inspiration and information about your Unique Archetypal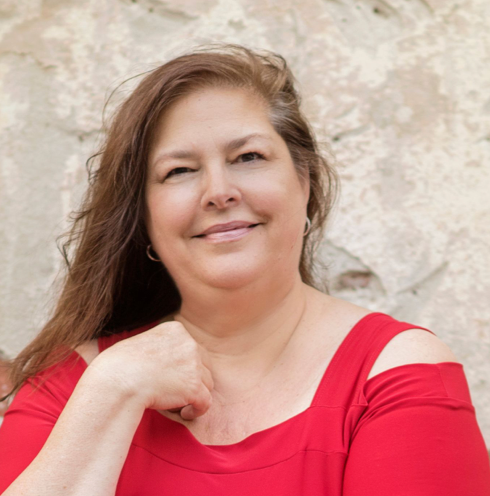 About Cat Caracelo
Cat Caracelo is an Artist, Guidess and the Founder of JourneyPath Institute; a master depth coach, educator, innovator and artist of life she has been serving individuals and global communities for over 16 years.
Cat is passionate about the potentiality of experiential process and artmaking as a path to guide one's life. She has designed and led thousands of people through distinctive and unique mythos journey process, creative depth programs and professional trainings.
Dedicated to healing, psycho-spiritual awareness and evolutionally growth, Cat guides year-round experiential learning opportunities, always with an abiding connection to art as a language of the soul and archetypal experience.
Cat brings the potency of shadow work, shamanic practice and transformational art into a new whole, bringing individuals and communities into co-creative experience. Art-making and mark-making becomes a conduit to healing and wholeness, and the power of the sacred journey offers a strong connection to mythic awareness, ancestral healing and sacred place. These are life-changing techniques of narrative process and conscious life design. Cat creates unique pathways to engage personal growth and professional expansion, offered in courses, programs, retreats and trainings through www.journeypathinstitute.com