Jacqueline Jade Hiew
A Certified Soul Art Guide to inspire your journey
Jacqueline Jade Hiew's Soul Art Day Interview
What does it mean to be an artist to you?
Everbody who loves to create is an artist.


What inspires you?
Upcycling, colors, light, love, and flowers.


Who is your art for?
My art is for anybody who believe in magic and in their dreams

More inspiration from Jacqueline Jade Hiew
Soul Art Day
Discover my workshops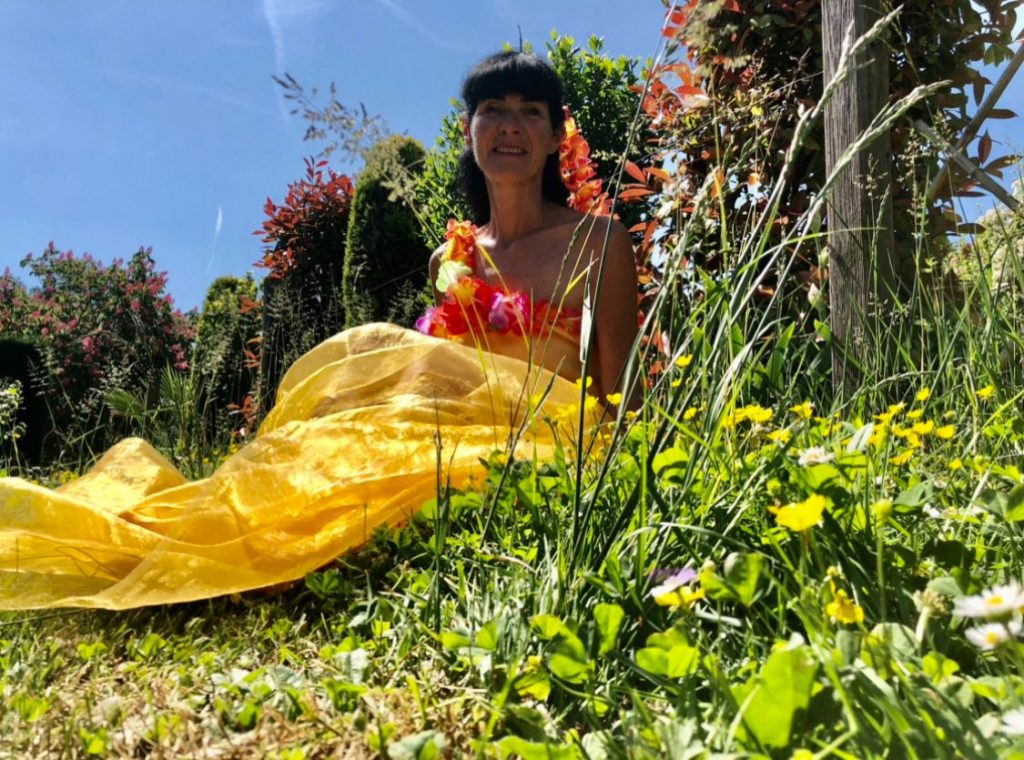 About Jacqueline Jade Hiew
It makes my heart sing to guide people to reconnect with art, magic, colors, creativity, and fun. Using Soul Art combined with recycling gives us the opportunity to open up to new ways of living and an amazing feeling of being an actor in our every day lives while taking care ourself and our planet.