International Soul Art Day Gallery
Carmen
Gladiolus! from United States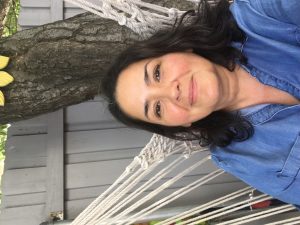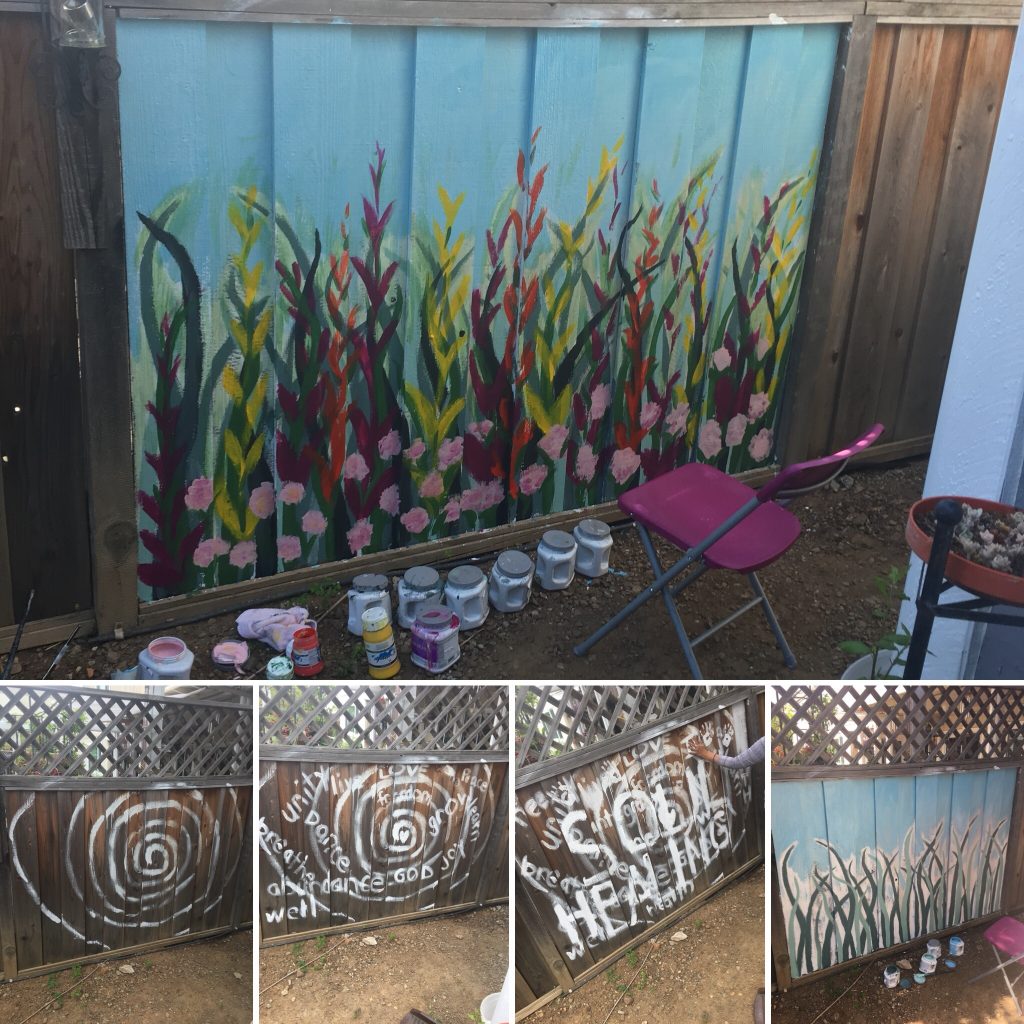 What Inspired you to do a Soul Art journey?
I was in need of some healing and I know art is a great conduate to healing.
How would you describe your creative process?
A soulful search
What insight did you receive from your Soul Art?
Adding color to my life brings me joy.
What is the most important thing you would like to share about your Soul Art experience?
It was healing and fun!