International Soul Art Day Gallery
Nichola Tuohy
Art from United Kingdom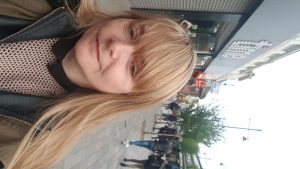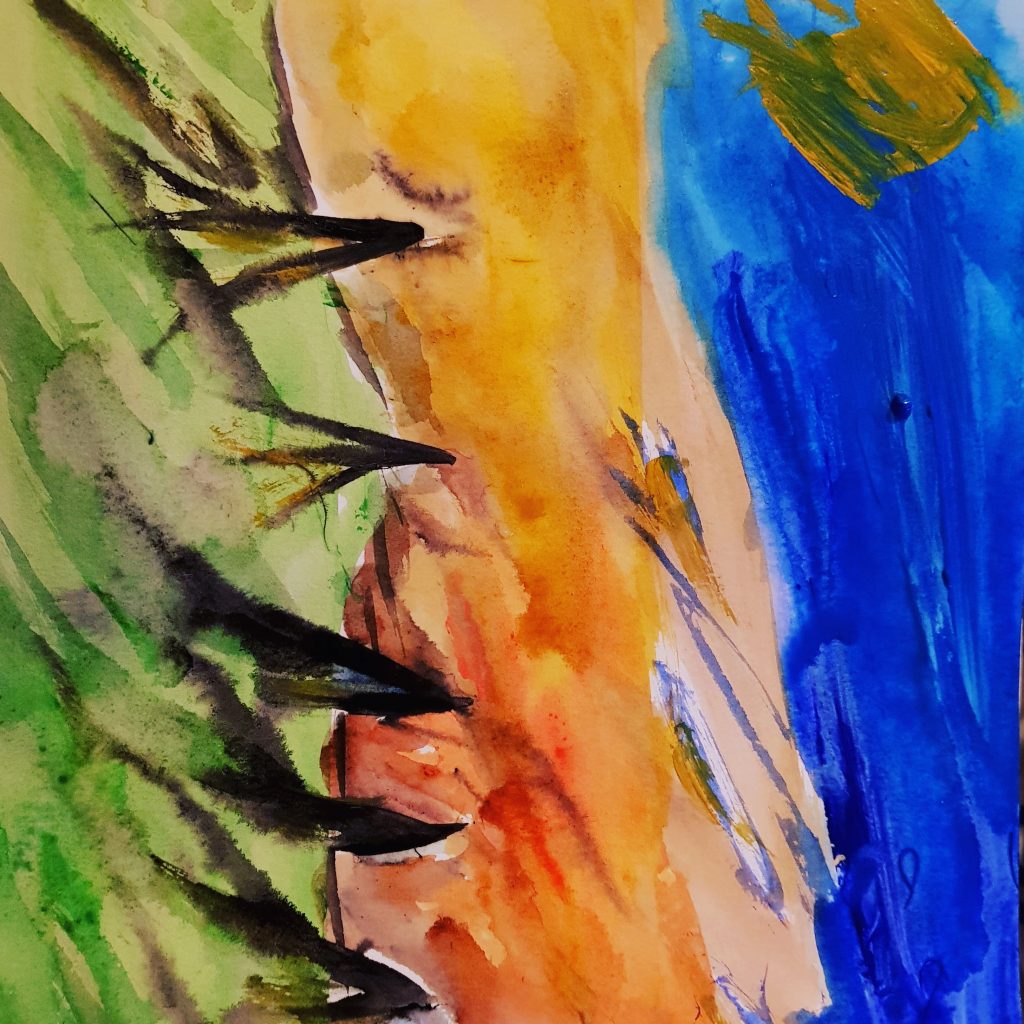 What Inspired you to do a Soul Art journey?
Out of the norm and unique
How would you describe your creative process?
Inspiration colour vibrancy
What insight did you receive from your Soul Art?
Nothing as yet
What is the most important thing you would like to share about your Soul Art experience?
Gifting to others art