International Soul Art Day Gallery
Carrie von Broembsen
Freehand drawing, coloring templates and doodles from South Africa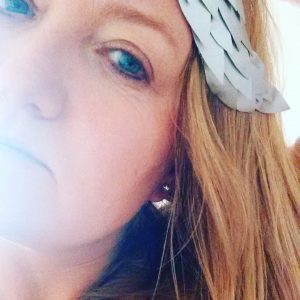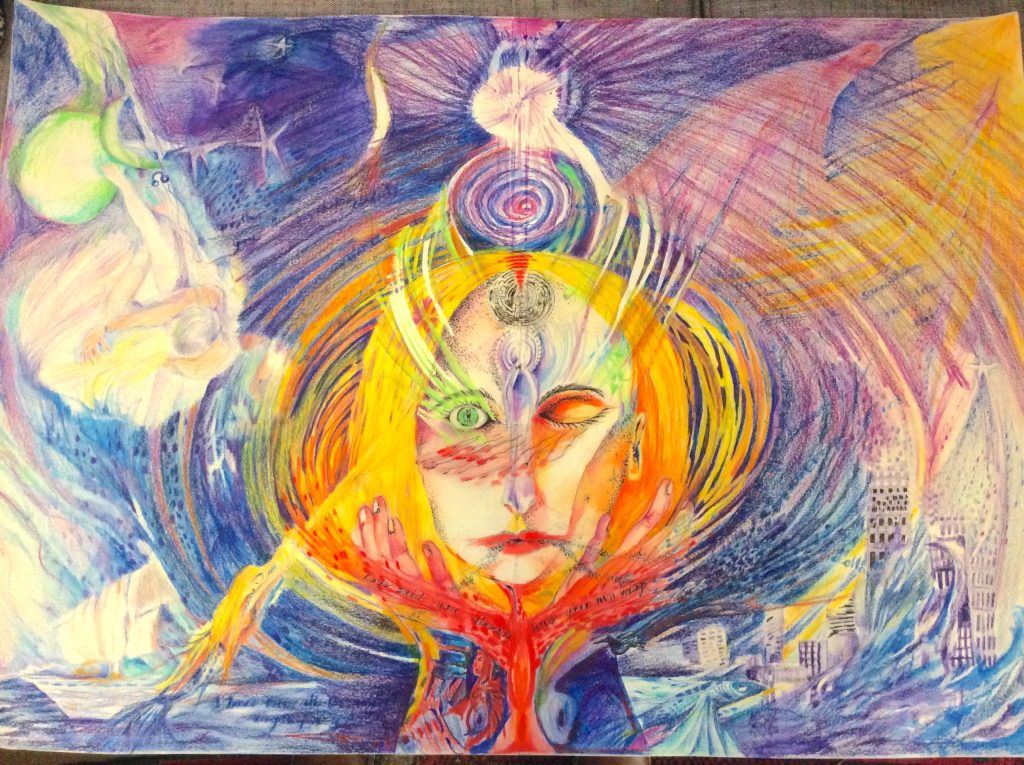 What Inspired you to do a Soul Art journey?
I stumbled across this on Facebook and was ready to explore with other creatives, something i don't usually do. I wanted the connection of shared creative energy and to link up with my friends around the world in an inspired way .
How would you describe your creative process?
My creative process is very free and appreciative of who i am. I am not hard on myself, and i allow joy and love to resonate in me when i create. I also combine this with aesthetic, I accept that beauty is joy for me. I also embrace myself as a whole being, and so i don't have to dig deep to find Soul art as for me its all Soul and I'm becoming one again.
What insight did you receive from your Soul Art?
That creativity is now effortless for me, as its not about what others think about it but what i feel. Drawing is a tool for me to share love with others.
What is the most important thing you would like to share about your Soul Art experience?
Creators are not problem solvers, they focus on pure bursts of energy and light. The way to create is to seek out the feeling of joy, and then do whatever inspires that joy. If its scribbling, its scribbling, if its flowing color, or making dots, take one small step on the page to feel joy in the process. Eventually the art will reveal itself and so will your Soul
Learn more about Carrie von Broembsen
Website: https://www.facebook.com/CarrieBdrawing/