Antoinette Bishop
Getting to know Antoinette Bishop…
What inspires you?
I am very inspired by the perfection of nature. The unconditional love the Earth has for us, and how she never stops giving.
I am very inspired by people who live their purpose and who brave showing up from their hearts. Those who can really show up without going into ego.
I am deeply inspired by every woman who is in this Soul Art group. It asks huge authenticity and vulnerability to show up in the sharing sometimes, and by doing so they have helped me to find my voice, and own my Self.


What is the biggest transformation you've personally experienced through your creative journey?
Soul Art helped me to work through a 20 year long artist block period… I am now a full time international artist! I never thought this dream could come true, but through this work I shifted a lot of old beliefs that did not belong, and no longer served me.
It has also awakened a spiritual side in me where my art is now channeling through me, in stead of from me.
Art has become my medicine, and the medicine I give to the world.


What enables art to connect with people?
"Letting go of the outcome" while creating art is probably the most important lesson I have learnt on this journey. When you create from a place of curiosity magic happens, and powerful messages can come through. This is when art becomes medicine.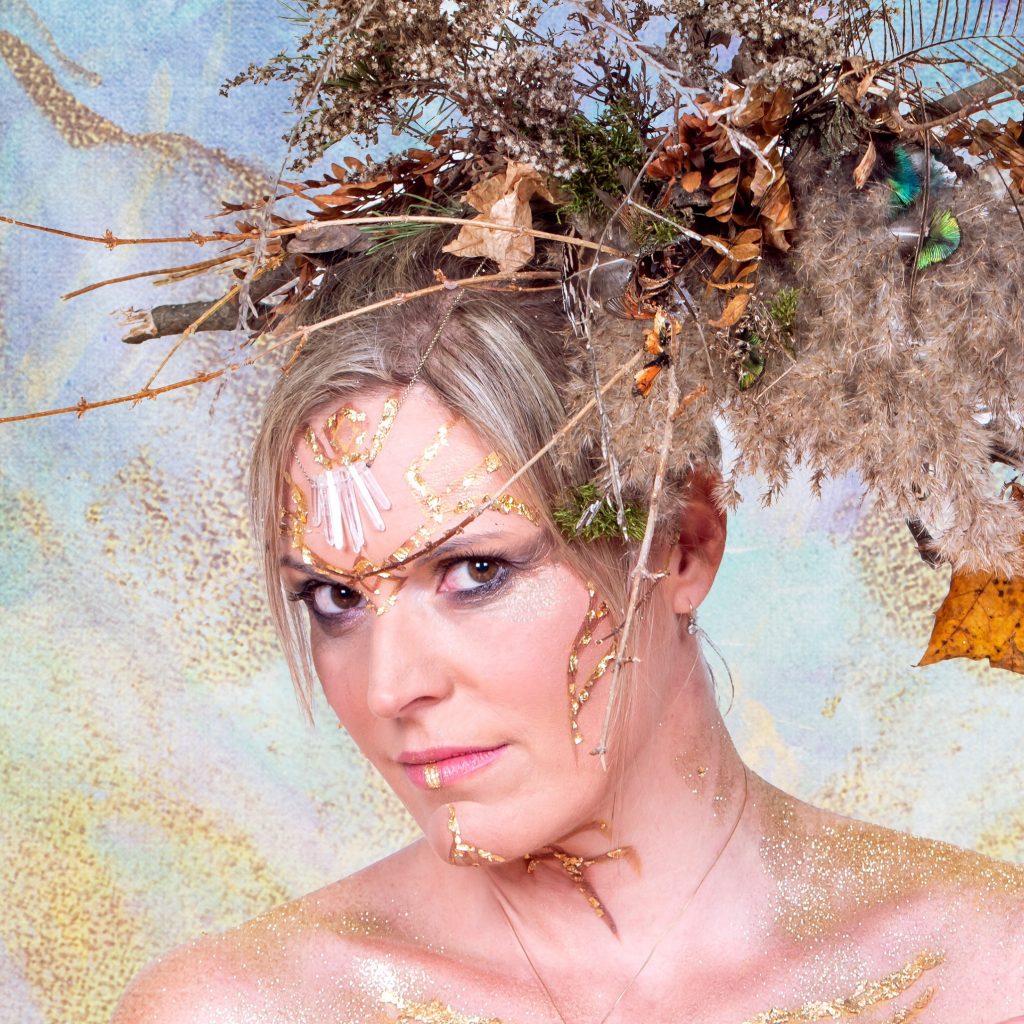 About Antoinette Bishop
Antoinette Bishop is a Cape Town based artist who came across Soul Art 3 years ago. At the time she was struggling with artist's block, and her dreams of becoming an awakened artist seemed very unlikely. The process of Soul Art helped her to undo and heal years of old patterning. Her work is currently being requested internationally, and she absolutely loves what she does. Her next dream is to start using the Soul Art process in the alternative healing field twice a week, as she believes it is part of her life's calling to also give back what she has learnt.