Alexis Cohen
Getting to know Alexis Cohen…
What enables your creativity to thrive?
I'm so grateful to have been born into a very Creative family so art has always been valued. Most of my friends, including my husband are artists so that definitely helps. I have a keen sense and awareness of folks or environments that shut my creativity process down. Having a great creative environment, supportive folks and alone time are necessary for me.


How has art been your medicine?
I love this question;-) My business name is Art Medicine LLC. Art has been the biggest healing force in my life. It is always there for me and shows up strongly during times of hardship or great transition in my life and art is how I respond to everything. I know myself the most when I'm creating lots of art- it is an anchor to my Spirit which is the best medicine I know. When I am aligned in this way- there is no dis-ease. The most direct example I can give is that I went on anti depressants in my early 20's because I didn't know how to navigate the Spiritual Awakening I was experiencing- I thought I was going crazy- but after a year of being on meds I knew there wasn't anything wrong with me- but rather I quite possibly had a gift I needed to develop. I went off the meds and I created up a storm which led me to my Shamanic Path.


What role does an artist play in our society?
Artists are at the forefront during times of shifing collective consciousness. Artists are able to communicate these shifts in a creative language that acitivates the knowing of the Spirit bypassing the critical mind. Artists can work as Shamans and journey into the world of the unseen and come back with the visions, the information and the healing for the culture or global community.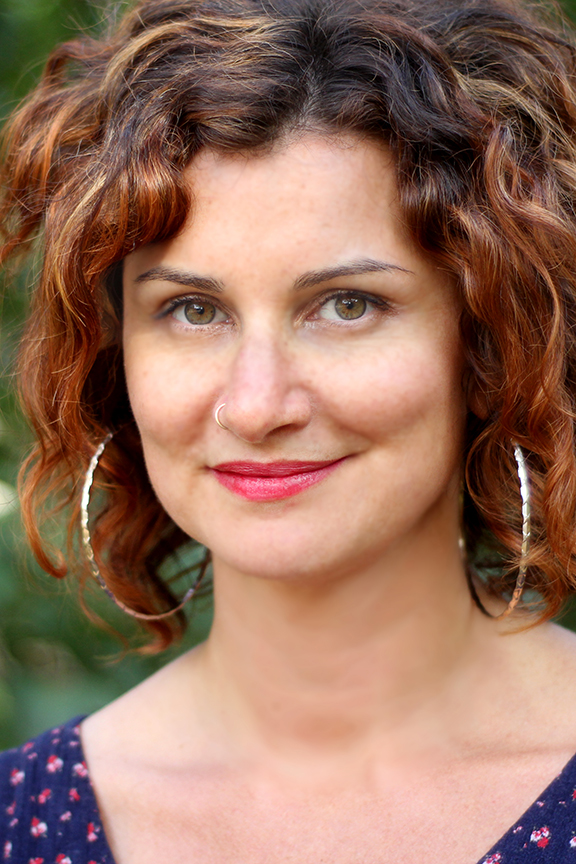 About Alexis Cohen
Alexis is a Visionary Artist, CEO of Art Medicine, LLC and founder of the Artist Ascension Academy, a school dedicated to supporting creatives birth their Sacred Body of activated artwork.
Artists are being called forward to create works that carry the light codes and energetic instructions of the New Earth. Alexis is dedicated to supporting this new wave of Artists, Healers and Visionaries during this transformational time on the planet.