Jane Ashley
Getting to know Jane Ashley…
How do you deal with blocks and challenges in your creative process?
I give myself space and time to sit with the feeling, whether it's being stuck, blocked, frustrated, afraid, or simply tired. Once I identify the feeling, I reframe it so that I no longer judge it. Inevitably, the block clears when I remember that EVERY expression is true and real, and worthy. Thoughts of self-doubt will derail me if I let them, so when I remember to come back to self-love and non-judgment, then I become the empty vessel for the Divine to flow and express through. I trust in the sacredness of the process.


How have you used art and creativity as a healing tool in your life?
As an art therapist, I have supported many people through their healing using art. I also use art for my own healing by giving myself space to express myself other than through my mind. The tactile and kinesthetic experience of making art creates spaciousness in my energy field, drops me into my body and my heart, and allows me to navigate whatever is coming up with surrender, acceptance, non-attachment, and gratitude.


What enables art to connect with people?
Art is the Soul's language. It allows the artist and viewer to access archetypal energies and multidimensional reality. When we communicate through art-making, or are viewing someone else's creation through symbols, colors, shapes, sounds, and form, we are entering into a mythic experience of Soul speak. Magic lives here as this is where connections between the creator, the viewer and the Divine and woven together into a tapestry of Unity.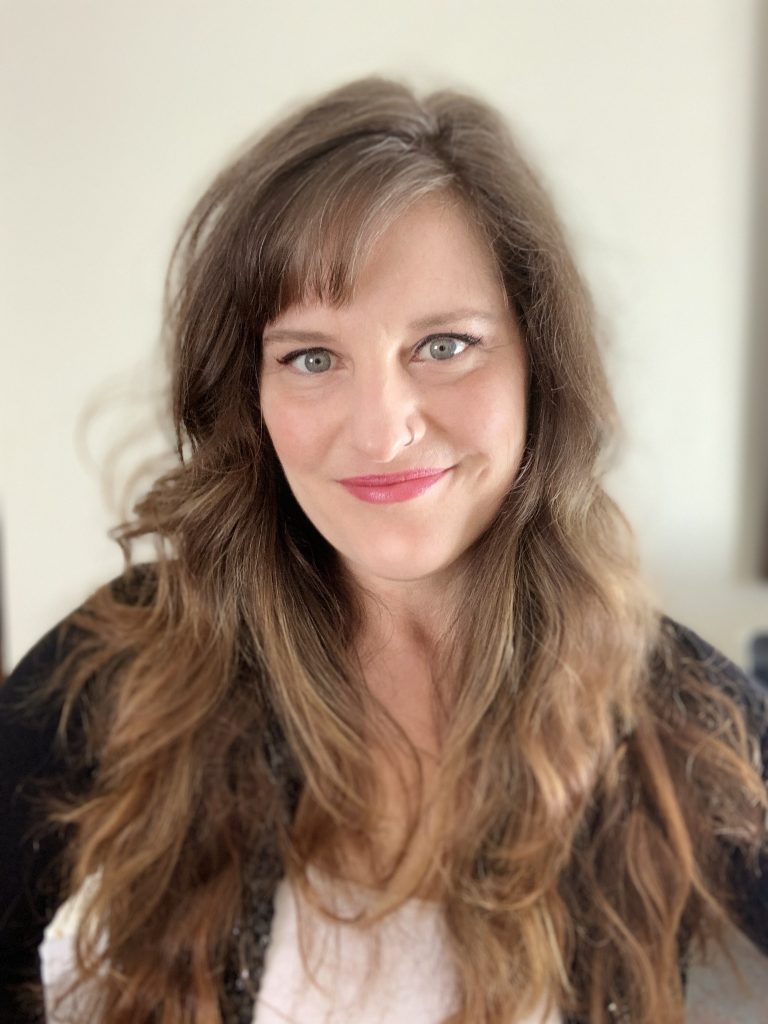 About Jane Ashley
Jane Ashley, MA, CHHC is the embodiment of every fractal of her journey. As Mom, wife, and daughter, she navigates this dimension—holding space for love and empathy.
As a leader in the rising feminine movement, Jane understands the importance of collaboration and community in the new economy. Her background as a psychotherapist, book designer, branding consultant, and visionary has brought Jane a deep knowing of her purpose on the planet.
As the Publisher of her company, Flower of Life Press, she creates books and brands as sacred containers of essence and change for her community. Jane fearlessly brings forward those urgent and poignant conversations necessary as we navigate these fractious times in our world.
Her latest book series, New Feminine Evolutionary, catalyzes our collective evolution, providing personal stories, wisdom, and active tools to obliterate blocks, uncover truths, and support All of Life.
Like single sticks piled together, Jane's work and life have become one energy—fueling a sacred fire circle surrounded by kindred souls—a celebration of life and the voices that are lighting the path for all of us to follow.
On this path, you'll discover books that matter, a community that thrives together, and the freedom to speak truth without judgment.
Learn more at floweroflifepress.com. Contact Jane at jane@floweroflifepress.com.