Dana Canneto
Getting to know Dana Canneto…
How do you deal with blocks and challenges in your creative process?
Anytime I feel challenged in my creative process or blocked, I feel into my body as to what she needs in that moment and I follow her guidance. Often times it's to go out in nature and sit amongst the trees behind our home or sit in meditation to calm my mind. I also use music and dance often to come back into my body, to reconnect to my body and just surrender to the information that wants to move through me. Often times, our body's just needs to move energy out to make room for new ideas to flow and for me, it works each and every time.


What is the biggest transformation you've personally experienced through your creative journey?
My biggest transformation would be a sense if "liberation" and "freedom" to express myself, and follow my divine path. I came from a long history of perfectionism and morphing into who I "should be" from society and familial systems, like many of us have. Through poetry and sacred movement, it has allowed me to surrender to the wisdom of my body, rediscover my truth, my beauty, and embody who I am, all while healing layers and layers of shame, unworthiness and self-hatred. I would say as well that it's brought me to a space of belongingness, connectivity and embracing the oneness of us all, which is such a beautiful space to be.


What enables art to connect with people?
I subscribe to the belief that we are all "one", and when we can all tap into our artistic expression which for me, feels as simple as being in "essence" of who we are, we have the ability to connect with each other in love. When we connect in love, we are one. When we engage as well in a project of creative expression such as dance, or any other type of artistic modality, we are in community with each other, feeling each other, witnessing each other and expressing our truths in our vulnerability, which that alone will create a connectivity that we need more of today. I see art in it's entirety a communal experience whether you are creating the art, witnessing one's art and sharing one's art, even if you are not in the presence of them, we are all being connected in some way through that divine expression.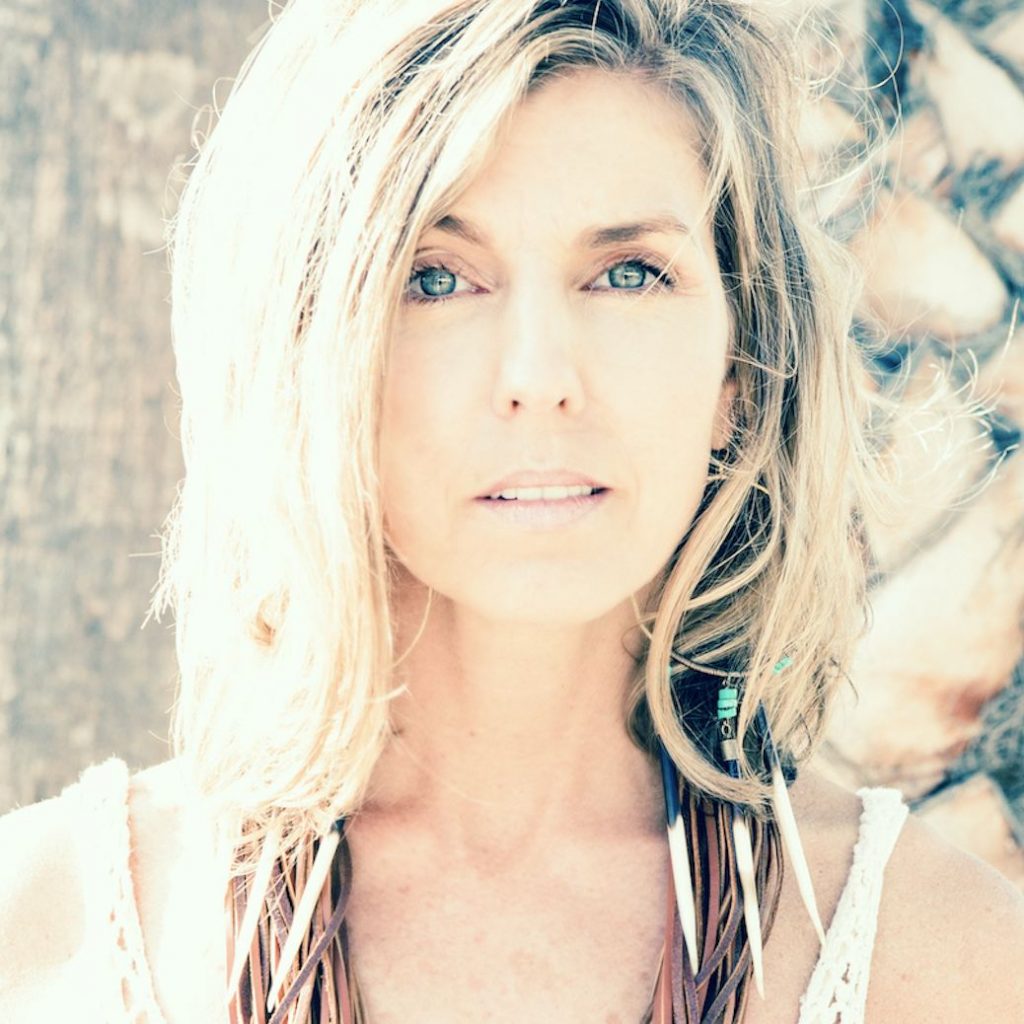 About Dana Canneto
Dana Canneto is a Transformational Guide and Embodiment mentor whose specialty is "bringing women home to themselves". Through her work as founder of Body Divinity™ and Revival Dance®, Dana uses body centered awareness as the gateway to access one's inner power, beauty, truth and freedom.
Throughout this process, women learn how to re-connect to the ancient sacred wisdom and divine beauty of their body's, so they can rediscover their inner truth, embrace their inner and outer beauty, and embody who they are.
Dana uses a variety of healing modalities and is deeply committed to creating space for women to come home to themselves in body, mind and spirit. She holds several certifications as an energy healer, health coach, intuitive guide, a student of Shamanism and yet it's through her life experiences of healing that gives her the ability to hold such sacred safe space for this mind, body & soul transformative work.