Emerald GreenForest
Getting to know Emerald GreenForest…
What inspires you?
Being in nature, beauty, divine uploads and downloads, artistry, fine craftsmanship, silence, trees, the ocean and roses. Lots and lots of roses! I'm inspired by deep connections with like minded and like hearted people who want to explore consciousness and evolution and are actively engaged in spiritual development and personal growth. I'm inspired by visionaries who are willing to put their wild and wonderful ideas out into the world. I'm inspired by people who are speaking out and solving problems or distilling solutions for the benefit of all beings. I'm MADLY IN LOVE WITH and immensely inspired by Conservationists – people who are great stewards of the land and natural beauty and who work to preserve, protect and prolong the availability of wild untamed places for generations to come. MADLY IN LOVE with those people! 😉


How has art been your medicine?
Art and particularly Soul Art has been highly effective in helping me to see what I haven't been able to understand or figure out using my mental body. When I've been stuck or circling around and around with a challenge – inevitably working through the soul art process will provide an insight and guidance that allows me to breakthrough and move ahead. My art has also been "prescient" (having or showing knowledge of events before they take place). The Soul Art I created on International Soul Art Day in 2014 was highly connected to the transformation that took place as a result of the 2015 Nu Icon experience which came into full fruition in the spring of 2016 when I experienced a second ego-death and Emerald Peaceful GreenForest emerged from the ashes of Amethyst Wyldfyre. So much has been revealed – either in the moment or in advance from working with art and I am grateful and in wonder about what will be created next!


What enables art to connect with people?
Art transcends the logical mind – it touches the deep psyche and collective unconscious – it puts people into their 'right' mind and supports them to tap into and feel emotion and opens hearts and minds to other realms of reality. Art gets into places that equations can't.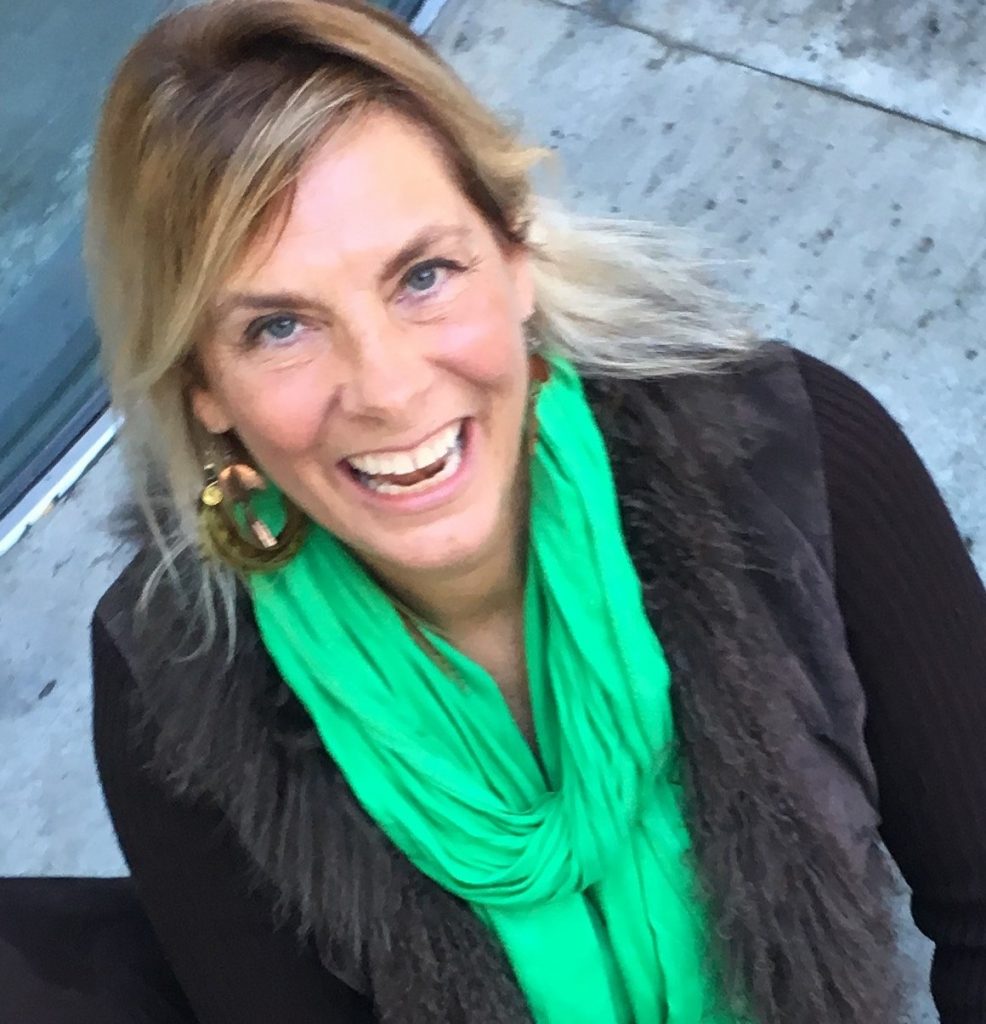 About Emerald GreenForest
Founder & Lead Visionary of Creative Age Consulting Group, Emerald GreenForest is an internationally known speaker, transformation artist, Be The Change "Movement To Watch" Award Winner and one of America's Premier Experts. Executive Producer and Hostess of the Itunes Top 200 ranked Men On Purpose Podcast she is hired to consult with high achieving leaders who are called to be the Vanguard of the Creative Age.
Her client roster includes some of the most influential luminaries in the expert industry including Inc 500 ranked top entrepreneurs, NY Times Best Selling Authors & Hay House Radio Show Hosts. Collectively her clients have generated in excess of $44,000,000 in revenues and impacted millions of lives globally.
With a reputation as a creative & fierce force for elevating the consciousness of the planet she supports the mission driven leaders motivated to make the world better and more beautiful for generations to come.