Cora Flora
Getting to know Cora Flora…
What inspires you?
My deepest inspiration is to create, share, and inspire Heaven on Earth.


How have you used art and creativity as a healing tool in your life?
Music, art, dance, and writing have been incredibly resourceful healing tools for me! Allowing emotional energies to flow into creativity not only gives my soul a sacred space to reveal deeper wisdom, but also opens up the channel for luminous, nourishing, Divine vibrations to flow through.


What enables art to connect with people?
Authenticity is what resonates most with me, and I feel is what resonates most with others. From my experience that requires courage to really feel into and vulnerably express what I feel.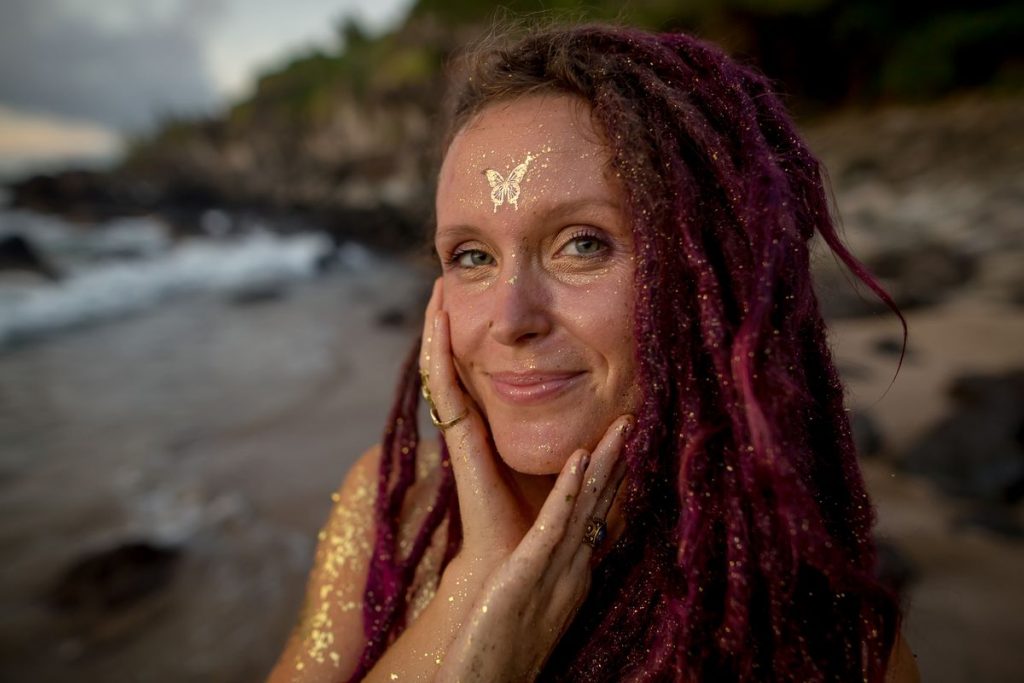 About Cora Flora
Cora Flora is an Inspirational Musician and Intuitive Guide who loves to listen deeply and flow passionately with the Magic of Life.
Through deeply personal yet expansive universal songs, Cora's intention is to create Music that gives you a resonance of Authentic Connection with your Essence and the Vibrational, Emotional, Healing, Energetic Experience of Heaven on Earth.
She has six albums of original music that explore the realms of Love, Environmental Consciousness, Spiritual Awakening, Sexual Healing, and the Amazing Grace it is to be a part of this Creation. Her most recent album Illumination received an Ontario Arts Council grant.
Her touring journey brings her around the world, playing inspirational festivals like Natural High Healing Festival in Finland, Lady Grail Faire in Canada, Flow Festival in Hawaii, and Unify Festival in New Mexico. She now tours playing cafes, house concerts, transformational festivals, yoga studios, retreats, ceremonies, spiritual events, and music venues worldwide.