Anita Josephine Wales
Getting to know Anita Josephine Wales…
What enables your creativity to thrive?
I also work with photography and my Soul Art Journeys certainly enable my creativity to thrive as does my love of connecting with nature. It is a dance of inspiration between going solo and connecting or joining in co-creation.


What is the biggest transformation you've personally experienced through your creative journey?
My biggest transformation for me personally has been unleashing my own expression and stepping into leadership by way of running workshops in both Copenhagen and now London.


What enables art to connect with people?
Art connects people by opening up their imagination and intuition. It allows you to see things differently and question what is going on…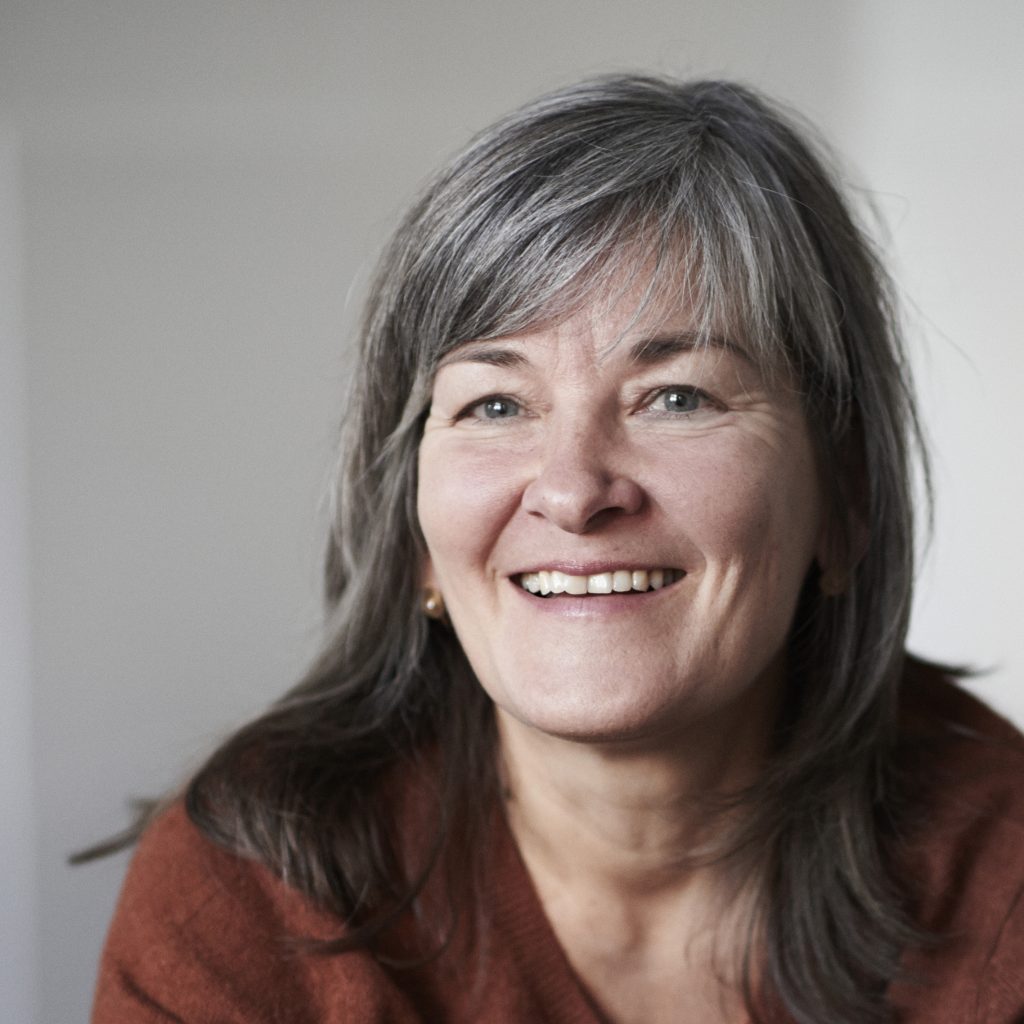 About Anita Josephine Wales
A creative soul at heart and with a commercial career straddling advertising, project management, fund-raising, film-production and still photography – Danish/British Anita has a wide perspective and a pragmatic outlook. Her training as a Soul Art Guide and over ten years exploring conscious evolution in international circles brings a wealth of expertise to your journey. Her eternal curiosity and playfulness is both infectious and inspirational and her work today is driven by the knowing that we are in this world to share our unique gifts and talents. And it is so that we are in flow when we connect and engage with our projects as we are meant to. That is the driver that makes our lives vibrant and the world is a better place. Working with Anita is joyful, surprising and life-changing.