Naia Leigh
Getting to know Naia Leigh…
What inspires you?
I am endlessly motivated by the exploration of how, we as women can embody more of our soulful power in our lives and the world. I explore this a lot through my art, writing and dance, as I feel most expanded, and most myself in these states.


What is the biggest transformation you've personally experienced through your creative journey?
Art was a huge part in my overall rebirth into who I am now, at many different times throughout the journey. Sometimes it was creating art from my pain. Sometimes it was in sharing that art. Sometimes it was simply reclaiming my artistic ability after suppressing it for some years. Other times it was doing yoni/vagina paintings while healing from sexual abuse. Without art I would not be who I am today.


What enables art to connect with people?
It is beyond language. It speaks in feeling, and possibility and has no limits. Many people who have experienced pain, create art to heal themselves. This helps to heal and empower others. Whatever your passion or interest, there has been art created on the subject, nothing is off limits really.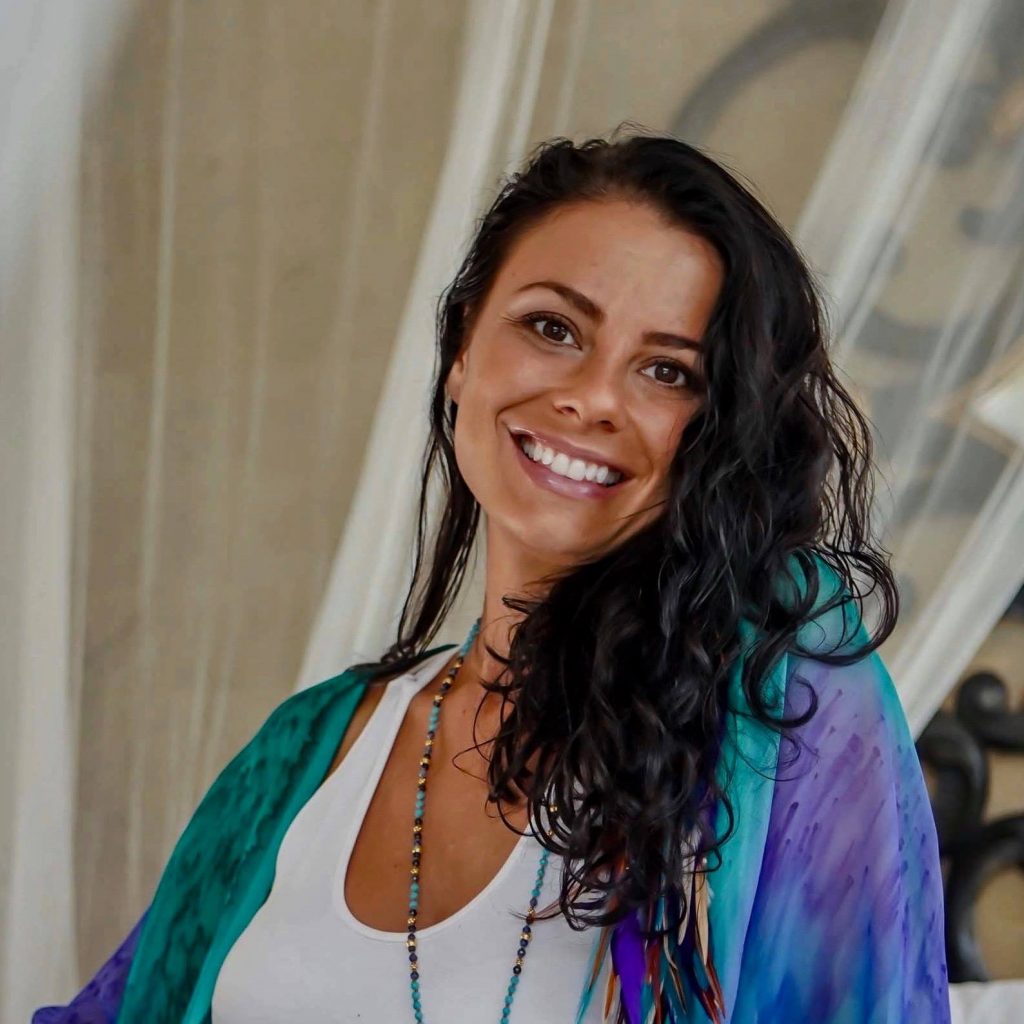 About Naia Leigh
Naia's mission is to create sacred space for women to reunite, heal, and empower one another to be all that they are, and support a new feminine leadership in the world. She empowers women through supporting the emergence of greater sensuality, purpose, creativity, and personal power. She is an international women's empowerment coach, writer and artist, and guides both the individual and collective process of women's empowerment. She is the founder and teacher of Boundless®, a modality that clears the root causes of blockages, and she leads Boundless trainings.