Sheryl Benjy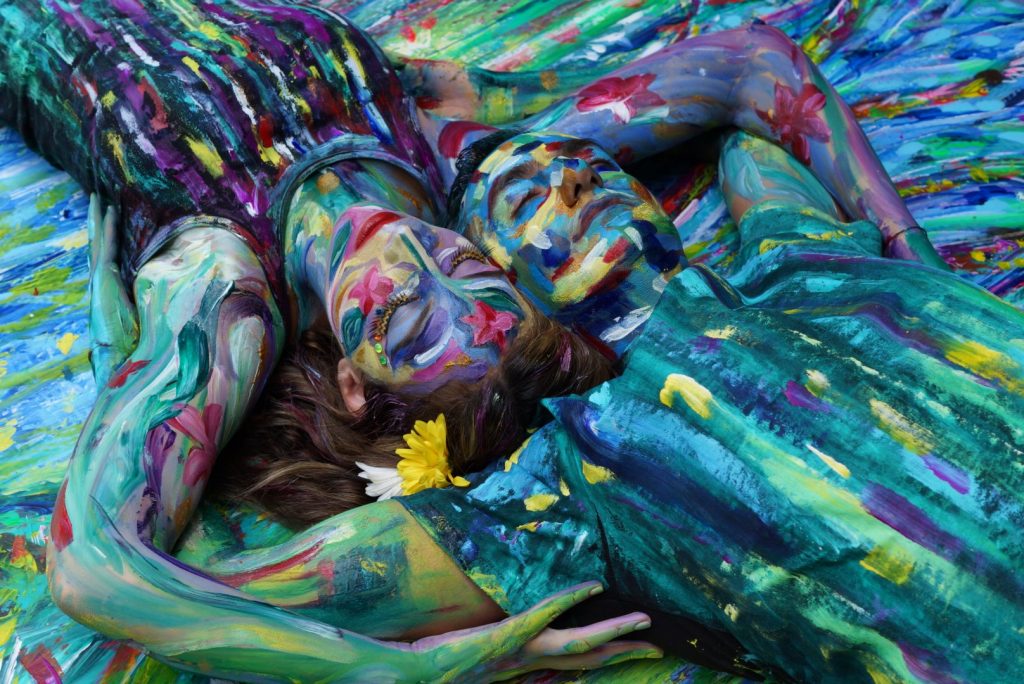 Getting to know Sheryl Benjy…
What inspires you?
Nature inspires me. I am always looking at nature to get ideas for colors and textures. I use a lot of flowers, leaves and butterflies in my body painting sessions.


How has art been your medicine?
I struggled a lot with depression throughout my life. Painting was a way for me to release all the emotions that were pent up inside of me. I am a very happy person today, the happiest I have ever been. I owe a lot of it to art.


What role does an artist play in our society?
Artists brings light into a world that is becoming quite dark. Artists are so important in our society and unfortunately they are not taken as seriously as other professions. They bring awareness, insight, a different perspective and activism through their art.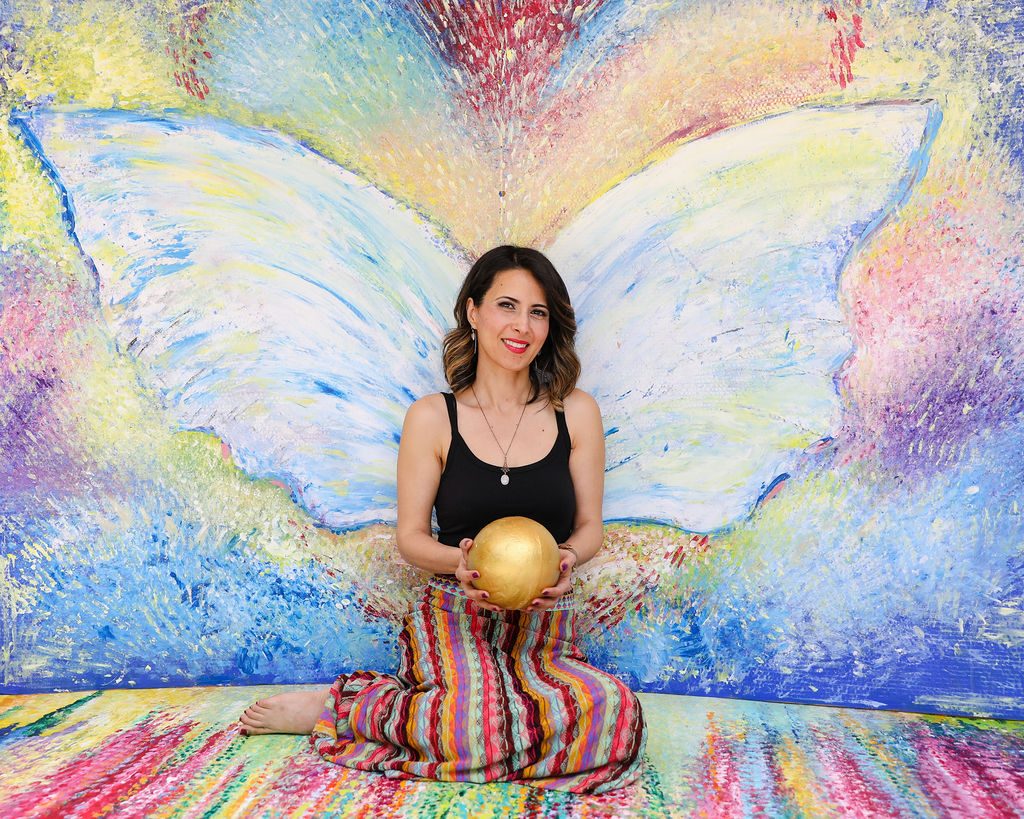 About Sheryl Benjy
Sheryl Benjy is an artist who lives in Beverly Hills, California. Sheryl's art has a very whimsical quality to it with hidden messages about the universe, unconditional love, positive symbols and affirmations. She believes we are all here to accomplish our soul's destiny and that we must bring as much light into the world as possible with our gifts and talents.
Sheryl has been painting, exhibiting and selling her work privately from Beverly Hills since 2013. Recent exhibits include: The Chocolate and Art Show, Art Landing and Beyond the Lines Art Show. Sheryl has also been published in Voyage LA Magazine featuring her body paintings or Body Soul Art. She has also written and illustrated a children's book titled "Spirit's Magical Journey".