Jacqueline Jade Hiew
Getting to know Jacqueline Jade Hiew…
What inspires you?
Flowers, the sun, the moon, the stars, nature, my students, Soul Art and to reuse whatever I can.


How have you used art and creativity as a healing tool in your life?
I use art and creativity to rebuild trust, to believe in magic, to connect with my inner wisdom and to move in the direction of my dreams.


What role does an artist play in our society?
Artists enable people to dream, to explore, to see beauty and inspire for big changes in the world.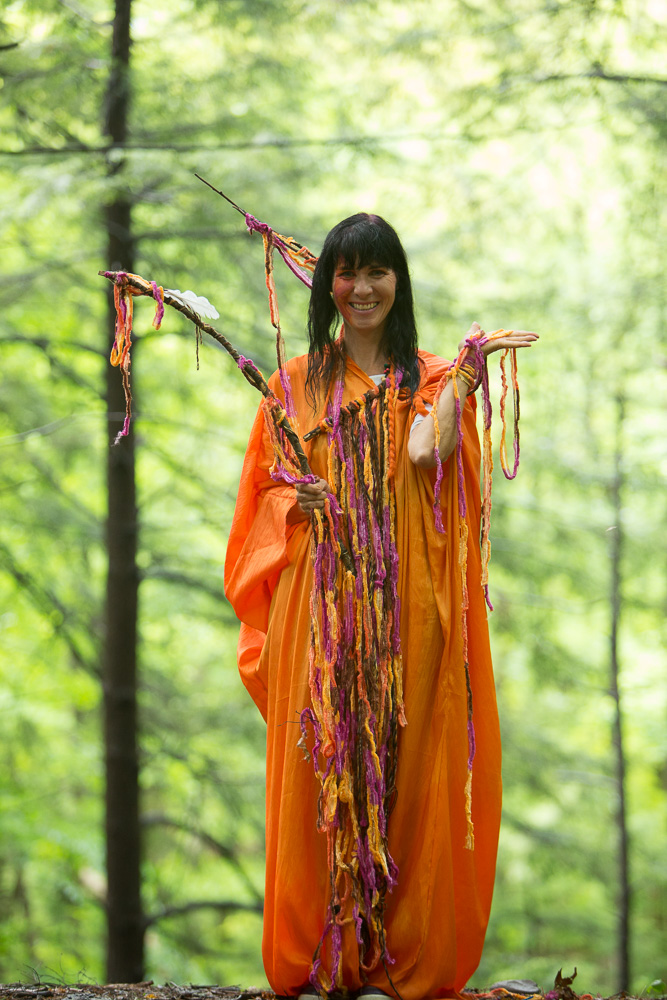 About Jacqueline Jade Hiew
It makes my heart sing to guide people to reconnect with art, magic, colors, creativity, and fun. Using Soul Art combined with recycling gives us the opportunity to open up to new ways of living and an amazing feeling of being an actor in our every day lives while taking care ourself and our planet.