Shelley Klammer
Getting to know Shelley Klammer…
What inspires you?
As a depth-oriented therapist, I am endlessly inspired by our human capacity to emotionally heal from heartbreaking losses of love and belonging. And, while we cannot coerce or rush emotional healing, we can have a deep creative relationship with what is emerging for love and attention each day.
We emotionally heal when we learn how to love all parts of ourselves. I practice loving all aspects of myself through daily expressive arts practices. Making the non-visible visible through the expressive arts is such a wonderful way to practice emotional awareness, self-respect, and spiritual sight.


How have you used art and creativity as a healing tool in your life?
In my own creative journey, I have discovered several younger hurting personality parts inside, and over the years I have become friends with all of them. Whenever an aspect within becomes emotionally activated, whether it be an inner child, adolescent or a younger adult, I recognize the particular energy signature in my self-expression, and I offer it my loving attention.
In my sense of our human journey, we each have a purely unique soul tone, and we also have a creative multiplicity of personality parts that remain emotionally activated until they are fully seen, understood, accepted and loved. This process of loving our emotional wounds into wholeness intensifies our soul's presence and amplifies our heart's compassion in the world.


How have you used art as activism?
When I started out as an expressive arts facilitator many years ago, I longed for a support system. As an intuitive artist, I was working with vulnerable populations, and I was not yet trained as a psychotherapist. I felt like a lonely trailblazer.
In academic systems, the support system is built-in through supervision. Yet, many of us are facilitating intuitive offerings and creative classes outside of structured academic systems. We are originating teaching programs that are breaking free of old hierarchical paradigms, and we are operating solo with intuition as our only guide.
A few years ago, I started a peer support group on Facebook called "Expressive Arts Facilitation." And, I feel glad to have created such a caring container for expressive arts facilitators to share ideas, ask questions, and proliferate the healing power of the expressive arts throughout the world.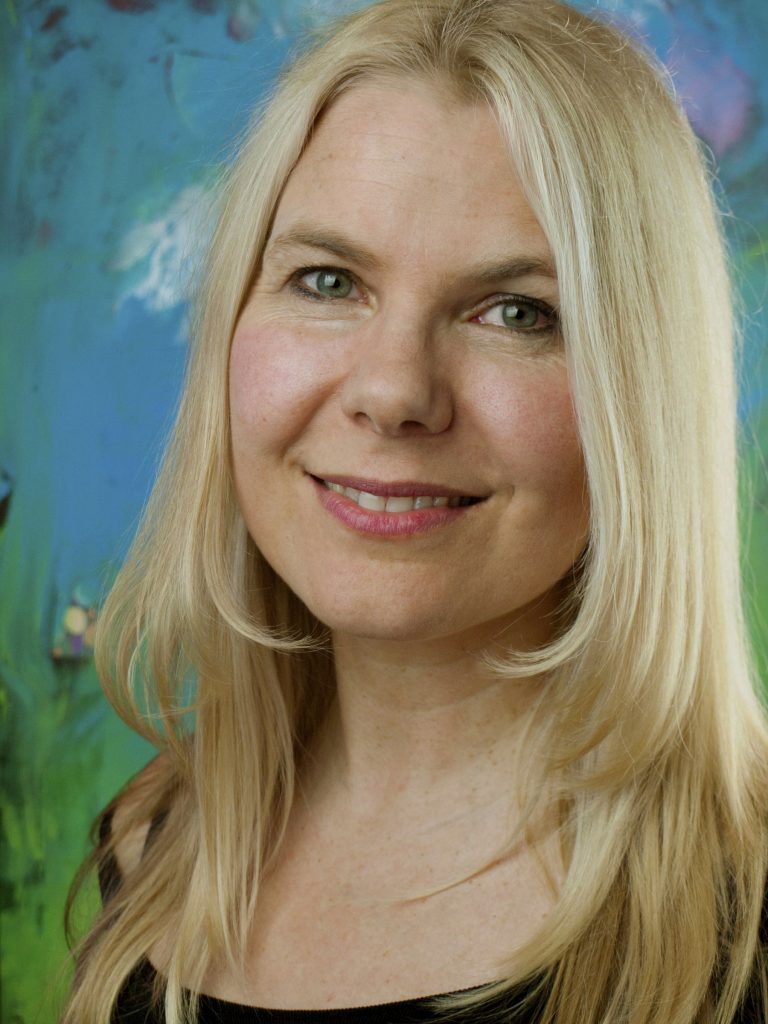 About Shelley Klammer
Shelley is an online counsellor for creative people. She is also an expressive arts educator with the International Expressive Arts Therapy Association. Shelley supports people to authentically self-express through spontaneous art and writing practices, and she has created many online courses to support deep emotional healing.