Virginie Bergeron
Getting to know Virginie Bergeron…
What inspires you?
People acting on their thoughts inspire me. Having ideas is easy, acting on them is sometimes challenging for me. So I need to find inspiration from people that act


How has art been your medicine?
It's been a great medicine because it helped me express in a visual way what I had inside. Before Soul Art, my creativity was stuck, now I don't have that feeling any more. Sometimes I even just visualize a session in my mind to help me go through a decision, or through an emotion. And it works.


What enables art to connect with people?
To me art connects with people through emotions. It doesn't matter which emotions really but I need to "feel" something when I look at an art piece. Emotions is for me the one and only thing that connects all human beings, no matter what culture or what place in the world the person lives in. If we want to save the planet and to save ourselves we will be able to do it through emotions and art had a big role to play in it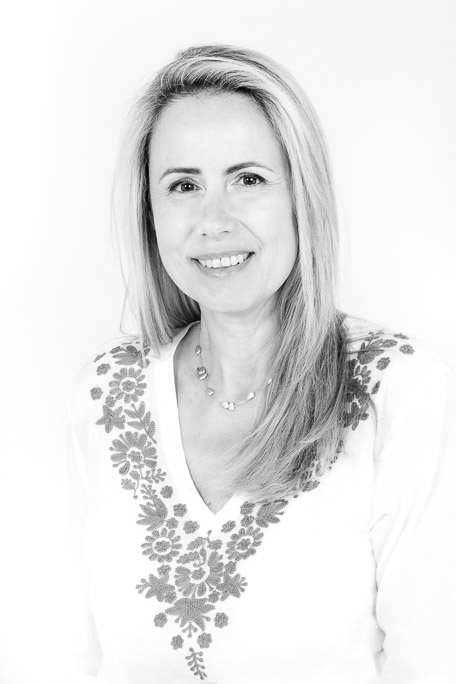 About Virginie Bergeron
Cadre dirigeante, ces dix dernières années ont été pour moi sur le plan personnel un voyage intérieur extraordinaire, jalonné de belles rencontres et de moments magiques. Voyage à la recherche de ce qui m'avait manqué, l'acceuil, la chaleur, l'accompagnement, la bienveillance, le respect, la confiance et la création de liens. Je suis maintenant prête à vous transmettre ce que je sais, avec beaucoup d'humilité et d'envie de découvrir votre parcours, votre vie, vos envies
Je remets ainsi les relations au coeur du succès des entreprises. Je suis formée au Soul Art, au coaching ainsi qu'à l'hypnose et à différentes pratiques énergétiques. J'accompagne des équipes et des individuels sur le chemin de leur développement personnel et professionnel