Janine Landtwing
Getting to know Janine Landtwing…
What enables your creativity to thrive?
I feel my creativity thriving, when I am holding space for myself, without rejecting any emotions wanting to be seen. Self-care, and treating myself with respect and admiration, following my inner voice and speaking my truth are supporting the alignment with my true being and connecting myself with my inner source and flow of creation.


How has art been your medicine?
Through art I managed not only to be with and express my emotions, but also holding space for them lovingly while finding the courage and the strength and clarity to not get stuck in patterns. It helped me to reactivate the flow and trust in the process of going through the layers of pain and suffering to finally not only see the bigger picture but embodying its medicine through the creative process.


What role does an artist play in our society?
An artist is shifting perspectives. Seeing life's expressions differently and expressing them in a new, often more tangible way, making the invisible visible, empowering what seemed to be negative. An artist reminds society that there are different, new ways of living, of loving and of opening up for alchemic inspirational renewal, never thought to be possible. Reminding society of the inexhaustable inherent creational power of every single one.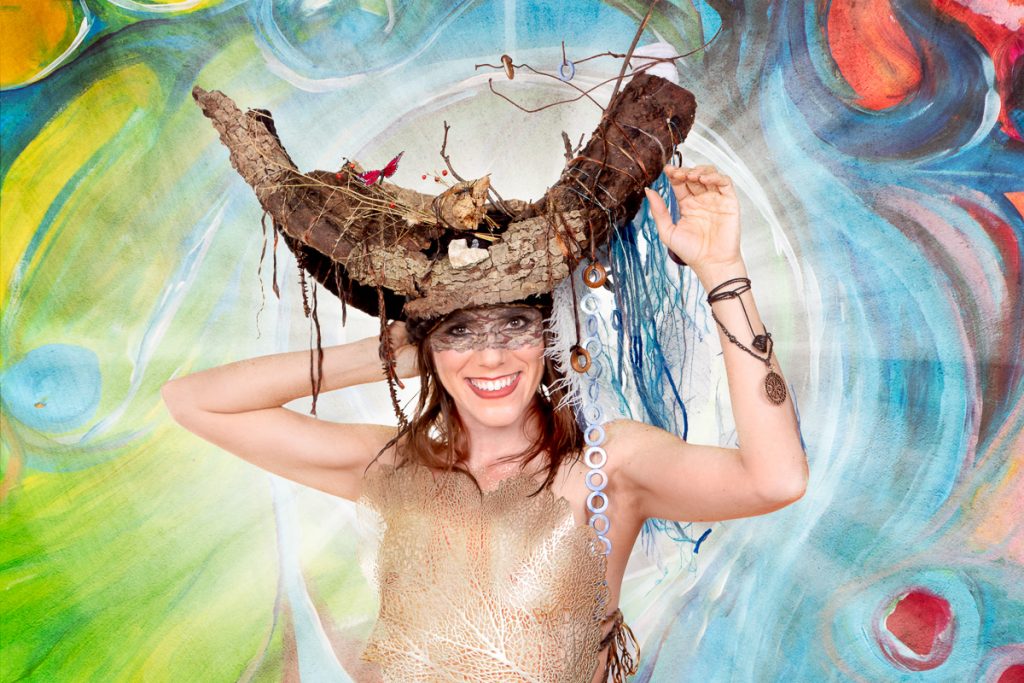 About Janine Landtwing
After my studies in Psychology and my PHD and many additional educations, I finally found back to my creativity, that saved me from losing myself completely. I started to engage with the offerings of shamanic ways of seeing, with animal communication and with re-engaging into the creative process of painting, I had forgotten about for many years. The creative expression and the connection to the elements of nature started to bring me back more and more again to myself, to my inner core and my essence. In that state of being, a couple of years ago, I finally discovered Soul Art, that brought me on an epic journey of healing.