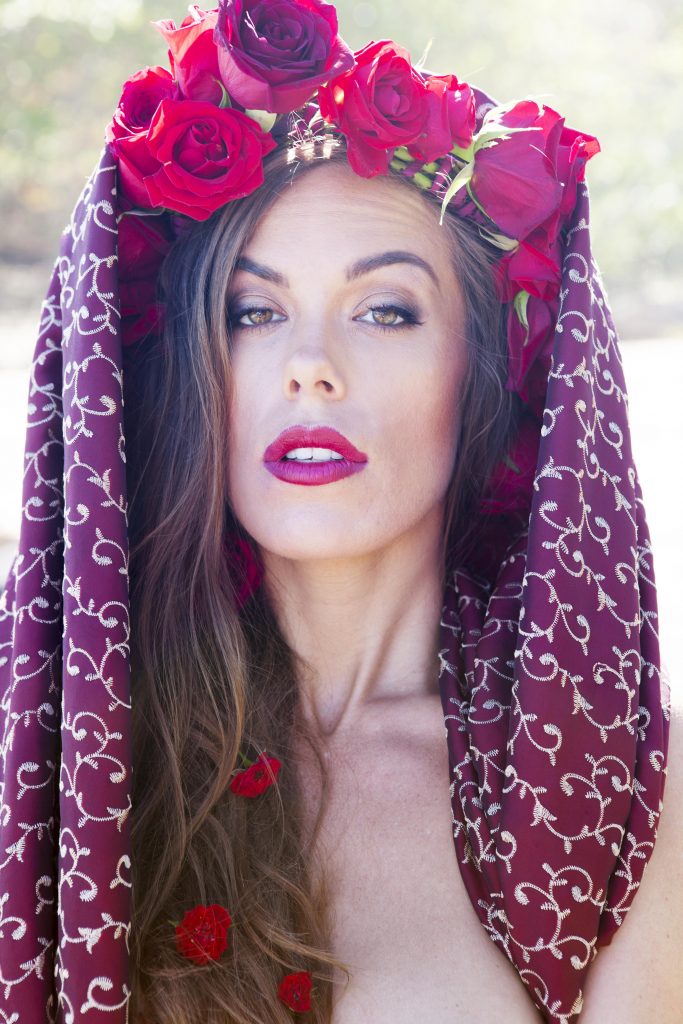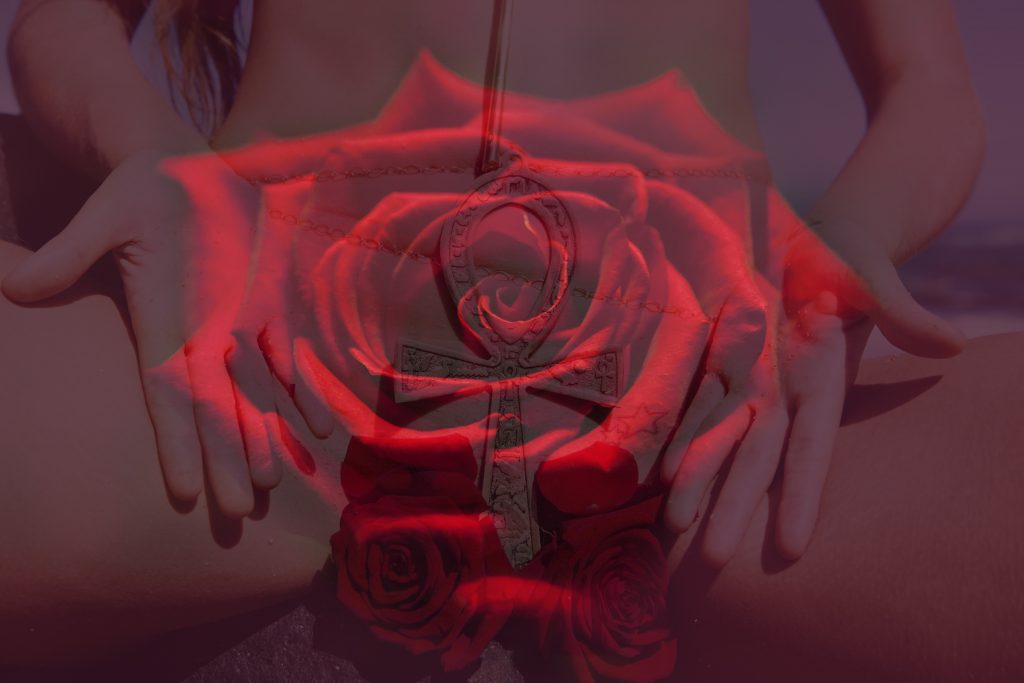 Shona Keeli
Shona Keeli is a Rose Empress, Womb Oracle, and a High Priestess from The Rose Lineage.
She is a light bearer and energetic midwife to the wave of Feminine Consciousness that is bringing balance back to our planet. By working with and diving deeper into the magic and mysteries of the womb for healing, creation, and love, she supports women on the journey of remembering the sacredness of their feminine vortex. Holding an impeccable space for healing, self-care, and revelation, she assists the rebirthing of women ready to become a natural authority of their body wisdom to access their fullest, creative and magnetic potential. Her wisdom is drawn from ancient womb religions and practices spanning thousands of years including Mayan and Tantric traditions.
About Shona Keeli's Soul Art
The Rose Lineage Mystery School
The Trinity of Holy Grail, Venusian Temple Arts
Anchored in the purity of love, truth, and innocence in The Temple of the Rose with the three pillar priestesses Mary Magdalene, Mother Mary, and Isis
Blossoming, blooming, and opening to the ancient unraveling of The Rose Lineage, one velvety moon petal at a time
Remembering, softening, listening, feeling, healing, forgiving, setting boundaries, befriending our own inner thorns and fully appreciating the exquisite beauty from within
We are all of the rose ever unfolding into the infinite bliss of pleasure encapsulated in each and every moment. We are born of the essence, from the pure erotic innocence that lay within every form and facet opening and dissolving into existence
To know the Rose is to know thy self. Sacred, Sovereign, Sensual, Safe, and, Stable
Royal Empress of the Rose, we are all of royalty and I am here to remind you. I was born of the Rose, we are all born of the Rose, my lineage is of the Rose, and I truly believe all our lineages are of the Rose.
Resting in the deep Remembrance of The Rose
Sealed with the protection of the sacred Ankh
What does Soul Art mean to Shona Keeli?
My heart's art, birthing from the magic and the mystery from deep within ♥