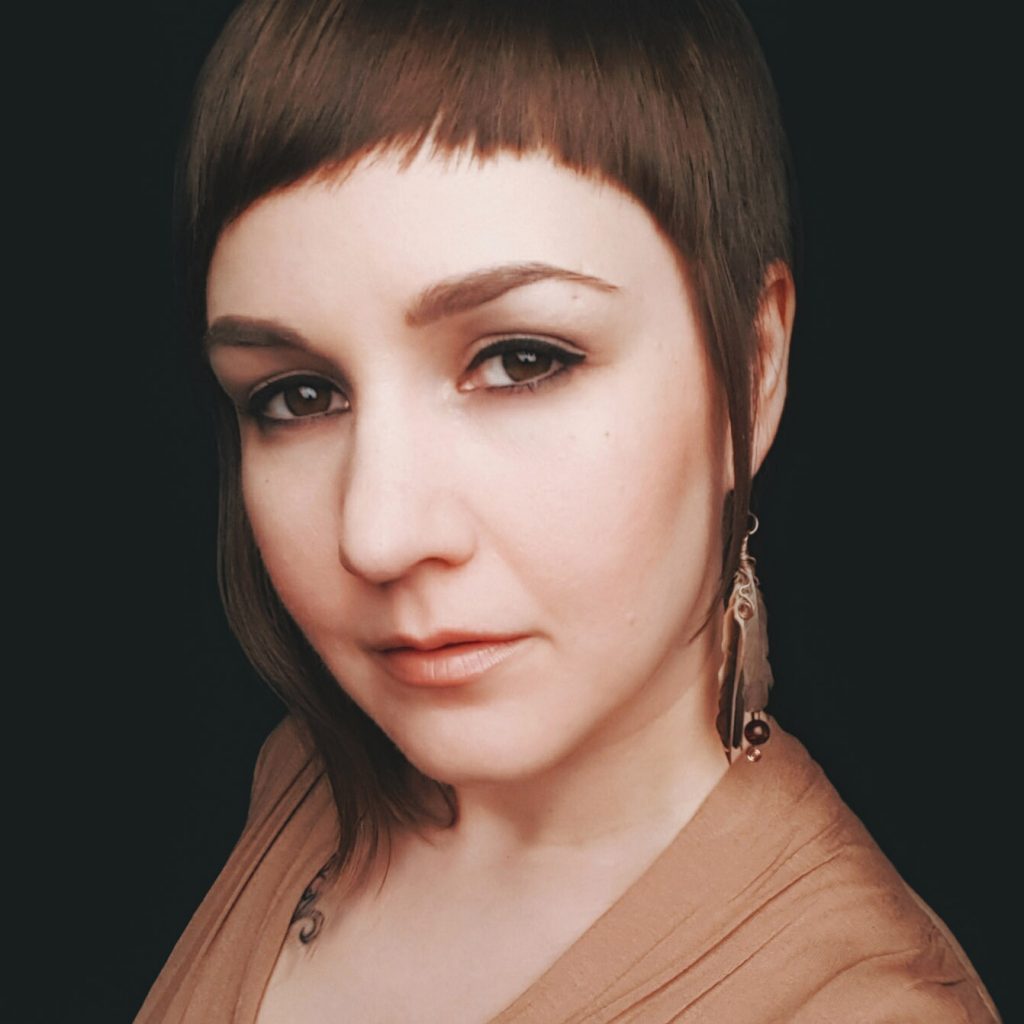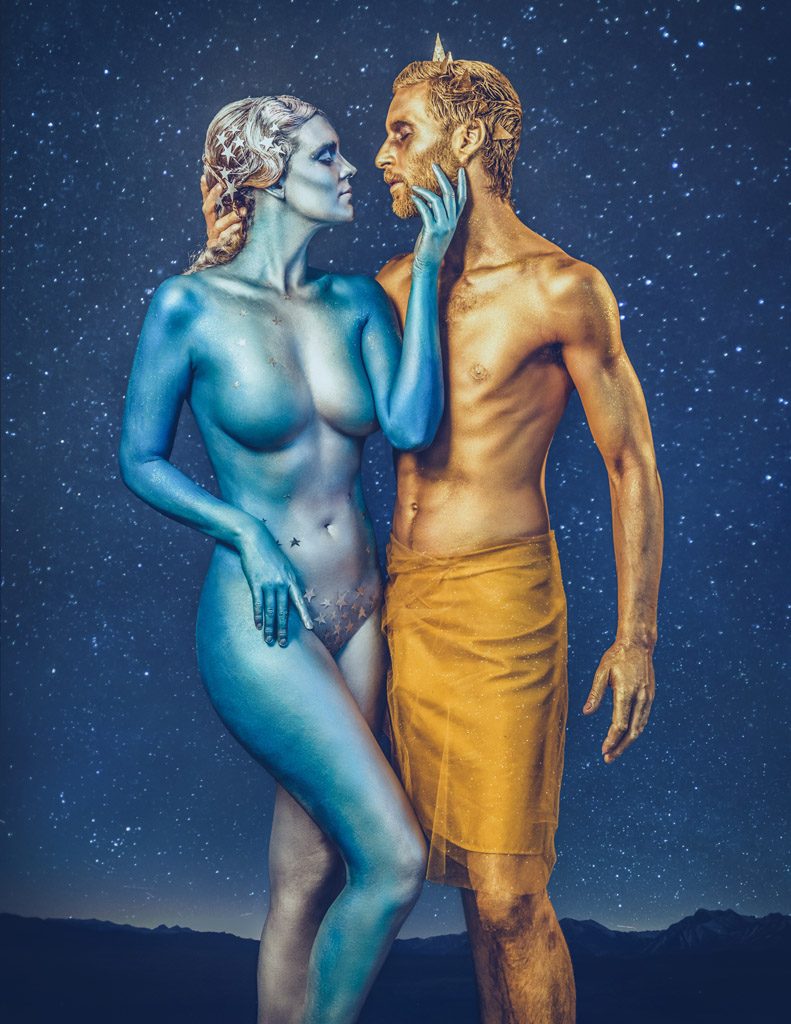 Stephanie Pehar's Soul Art
Stephanie Pehar
Stephanie Pehar is a photographer, director and self-proclaimed beauty addict from Toronto specializing in creative portraiture with a vivid and painterly feel. Her style embodies both the dark and the light while encompassing feelings of vulnerability and strength. She is a lover of the emotional, whimsical, otherworldly and fantastical.
About Stephanie Pehar's Soul Art
This is image is from a series entitled "My Sun, My Moon and All My Stars" and was inspired in part by an excerpt from a poem by E.E Cummings (below) and the idea of a beautiful but tragic romance between the sun and the moon. Tragic because of the duality of their being. They have fates on opposite ends and could never be.
Yours is the light by which my spirit's born: Yours is the darkness of my soul's return – You are my sun, my moon, and all my stars
I worked my friend and muse Kelly Burrow and her real life partner Troy along with bodypainter Ashley Vieira and hairstylist Samantha Wilson to bring this concept to life.
This work offers insight into my own intrigue and struggle with opposites in relationships.
What does Soul Art mean to Stephanie Pehar?
The soul doesn't speak the human language, but it does communicate in visions, symbols and feelings. Art is a way to have a dialog with your soul and express its messages. This to me, is the essence of Soul Art.