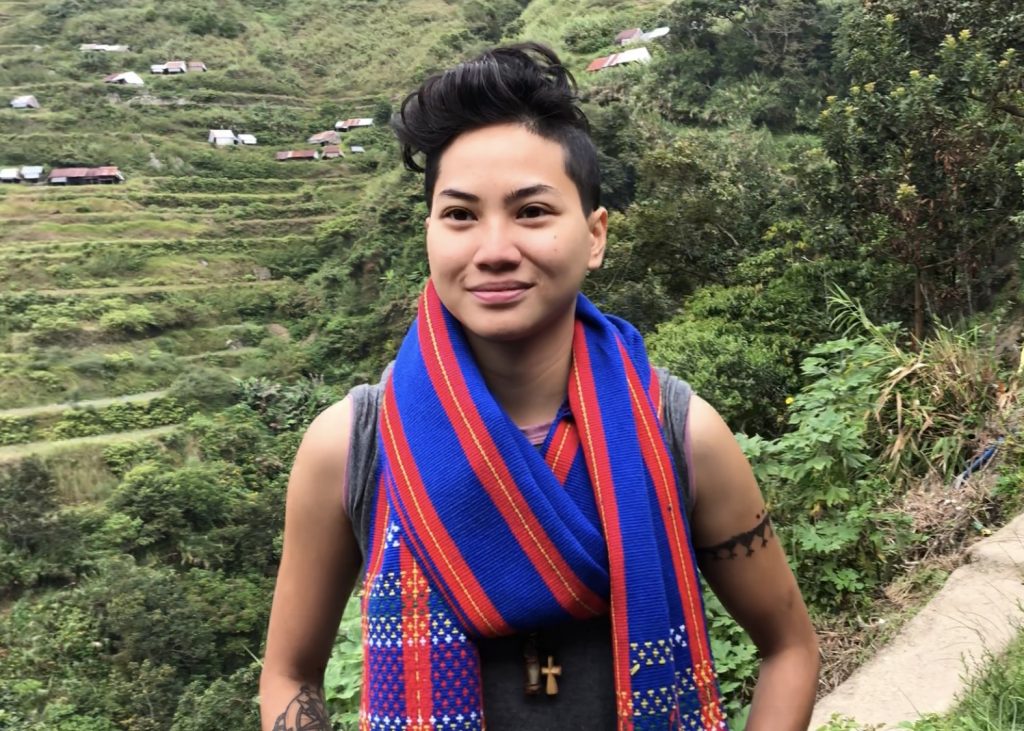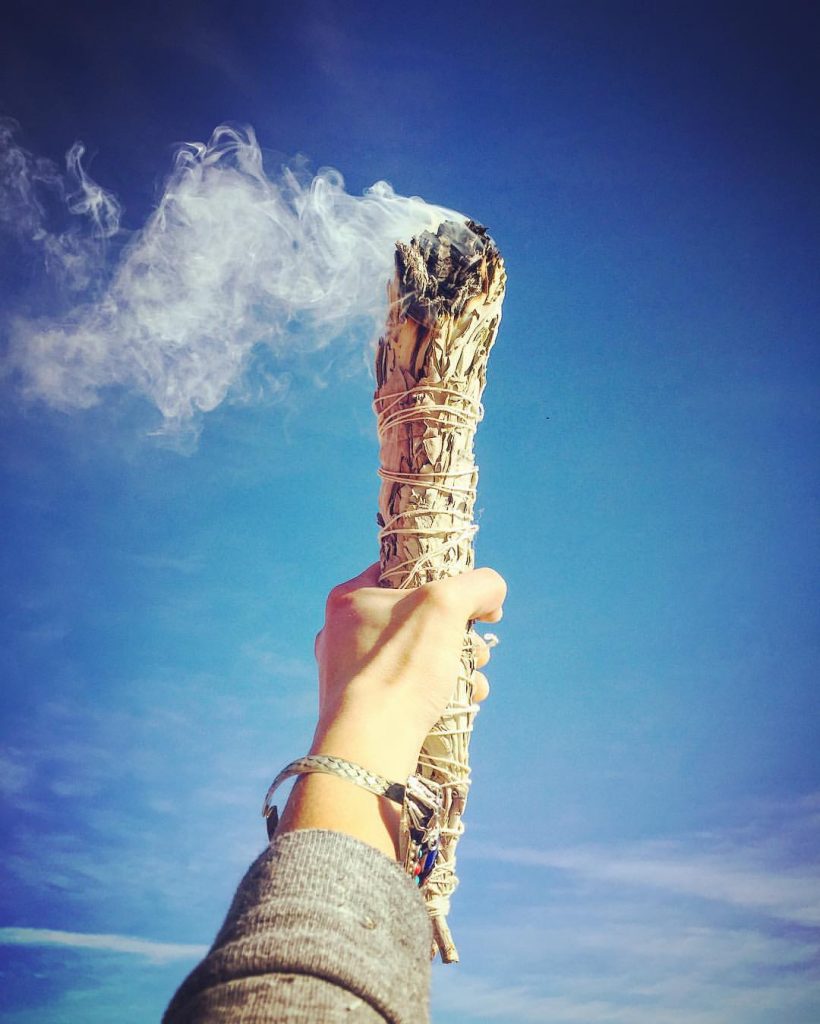 Chris 'Lotus Sky' Dolendo's Soul Art
Chris 'Lotus Sky' Dolendo
'Lotus Sky' (Chris Dolendo) is a singer-songwriter, born and raised in the Philippines, and hailing from the high desert of Joshua Tree CA. Her music blends medicine songs, contemporary world music, and sound healing to create a space for listeners to connect with their hearts and heal. Her sounds are interwoven with her experiences as a queer, two-spirited, female-bodied, person of color and immigrant. Her angelic voice, poetic messages and cosmic melodies inspire you to find liberation within yourself and be reborn as the truth of who you are. Her work is devoted to honoring Pachamama, the elementals, the cosmos and the divine within us all.
About Chris 'Lotus Sky' Dolendo's Soul Art
I call this one the Peaceful Warrior. Moved to action from intense times in the world, the peaceful warrior comes from an empowered place to transmute fear into love by being an example and expressing the truth of who they are.
What does Soul Art mean to Chris 'Lotus Sky' Dolendo?
Soul Art means the co-creation with the Great Creator in expressing the most authentic parts of ourselves as valid, divine and beautiful.