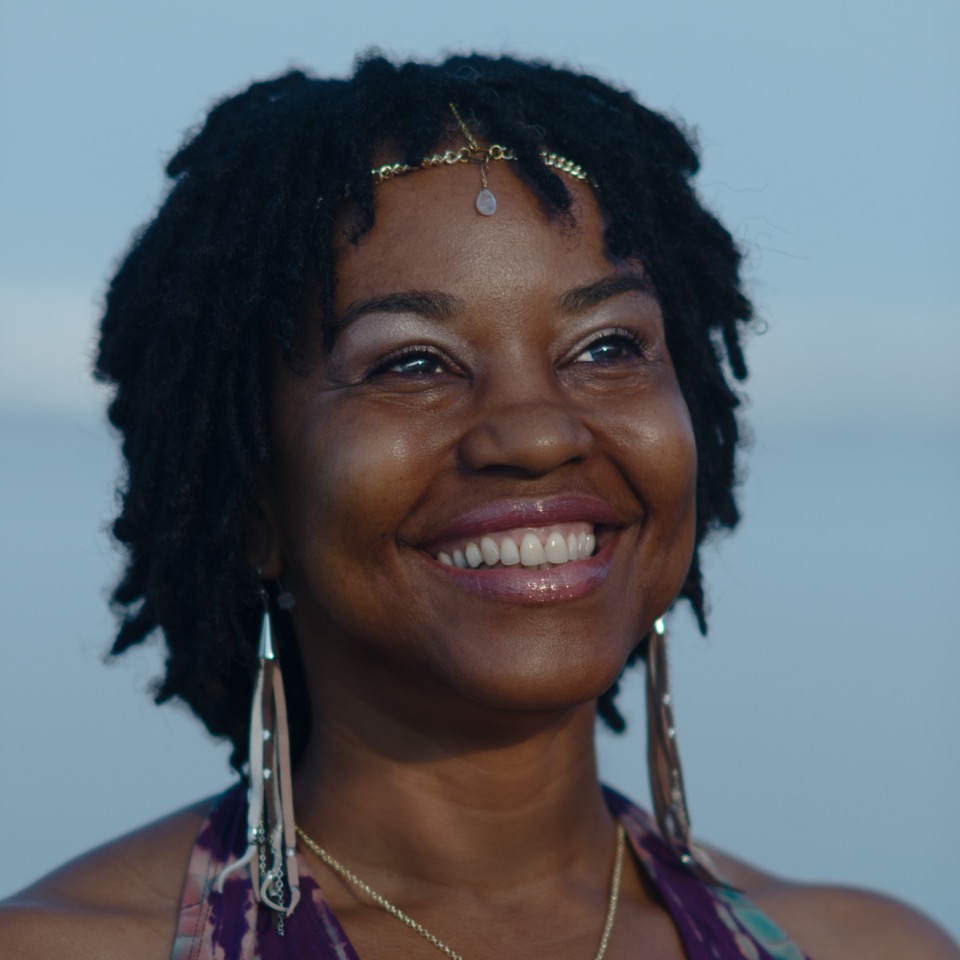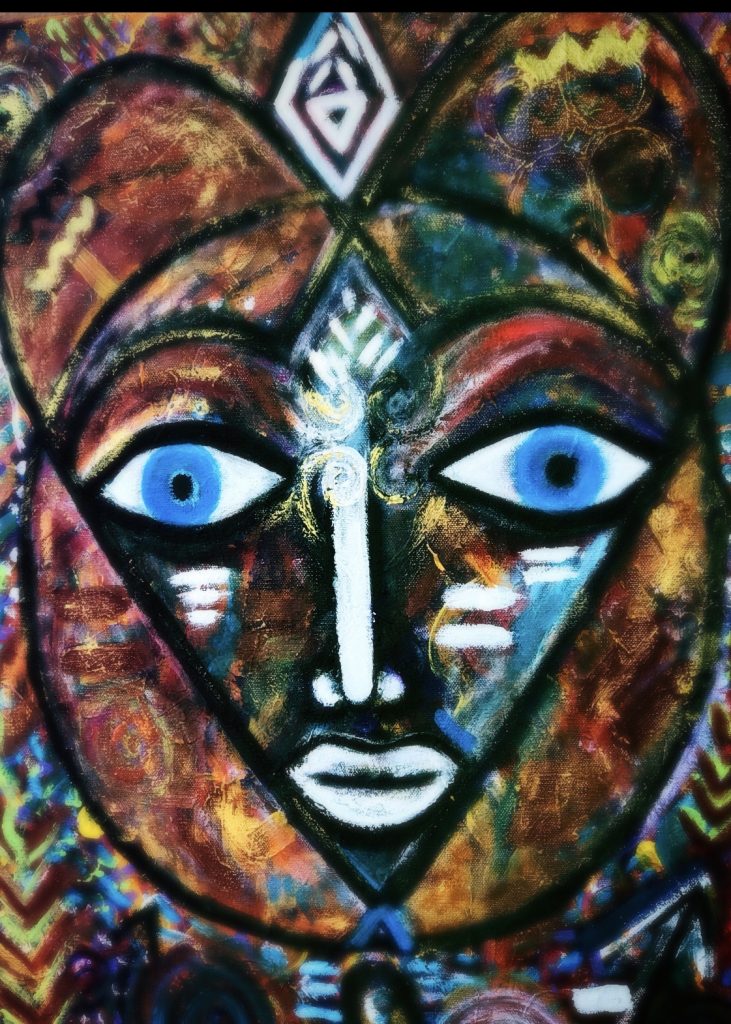 Dr. Marie Mbouni's Soul Art
Dr. Marie Mbouni
Founder: Remembering Love: Galactic Shamanism for Star Seeds, Cosmic Tantra, Sacred Feminine Shadow, Creativity, Sovereignty.
Marie is an MD Anesthesiologist, Full Spectrum Shamanic and Energy Healing Artist, facilitator of sacred ceremonies and retreats, sacred writer, world traveler, love anchor, world traveler All these techniques help her share her Medicine which is LOVE.
Marie offers transformational experiences for Star Seeds, change makers, leaders, visionaries wanting to step into their wholeness, power, and purpose. Through online, in-person, retreats and gatherings, she guides those called to serve at all stages of their development. She helps them tap into their heart-centeredness, intuition, sacred sexual energy, creativity, and connectedness; balance, harmony, love, and joy. A life fulfilled.
About Dr. Marie Mbouni's Soul Art
In my Soul Art, I practice what I call cosmic shamanic art. I usually start by creating sacred space. I then express gratitude for what wants to come through. When I practice my Soul Art I usually get into expanded states of consciousness. I allow myself to surrender into pure perception and full expression. Become one with all that is. Becoming a channel for the Divine to express itself through me.
What does Soul Art mean to Dr. Marie Mbouni?
Soul Art is an integral part of who I am, it is my way of stepping into beingness and bliss. My Soul Art has truly transformed me and all parts of my life. When I step into it I get to practice showing up, with courage. I practice self-discovery, self-expression. I get say what I want to say, I get to be who I want to be, I get to share with humanity. It is a powerful meditation practice for me, I get to choose how I show up, I get to be ME. A'Ho!