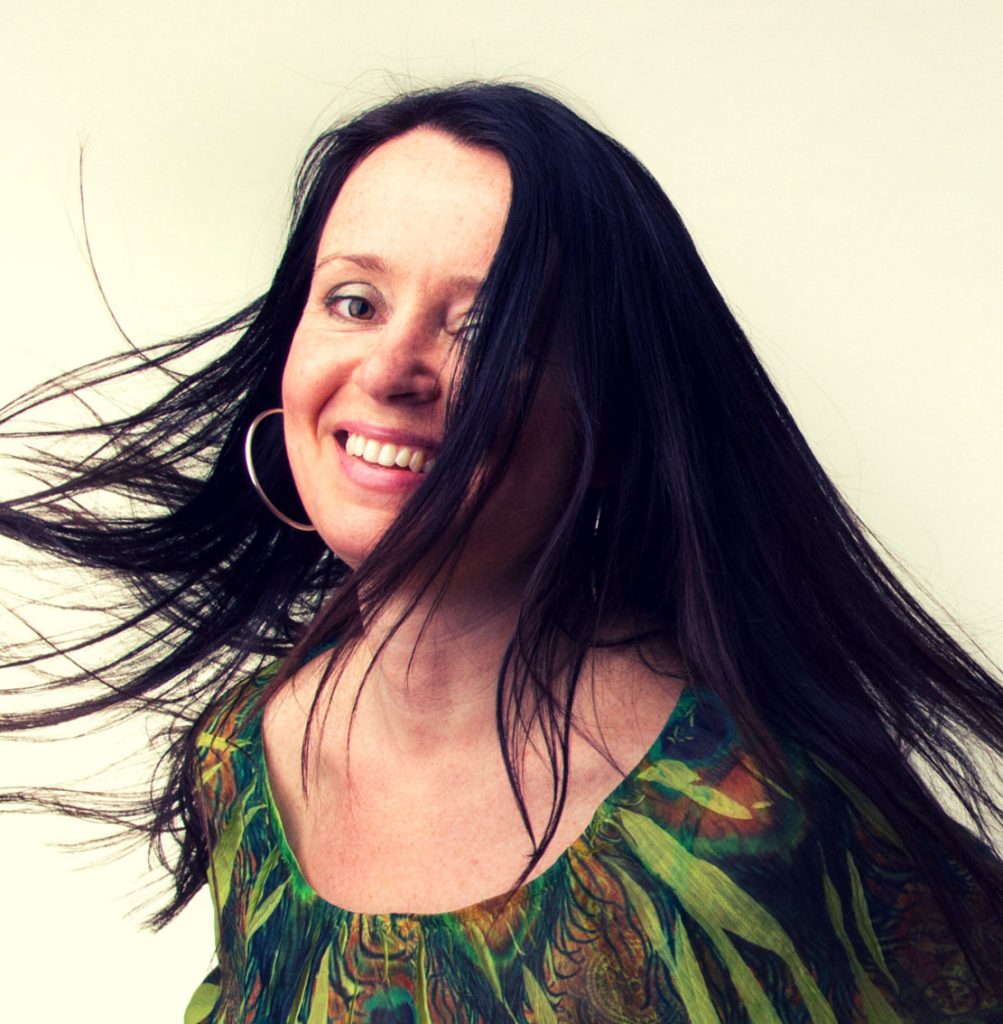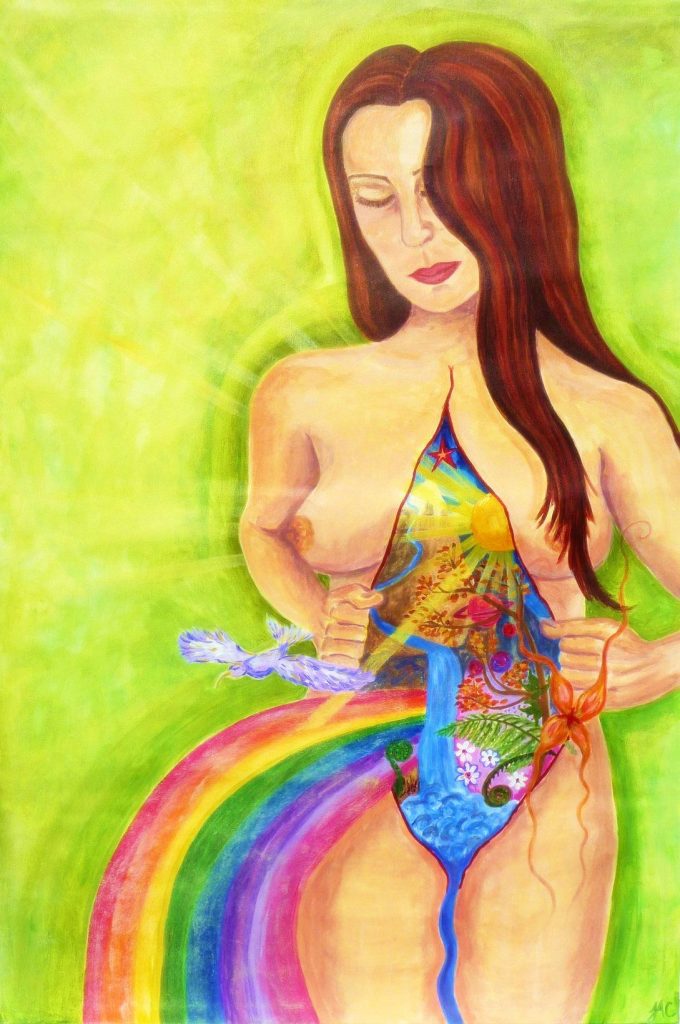 Jane Cormack
Jane Cormack is an author, writer, artist and feminine embodiment teacher.
Jane inspires and supports women around the world, to re-connect with their feminine knowing, rhythm, creativity and power.
Through her workshops, retreats and online programmes, Jane guides women into the source of what makes them feel more alive, free, sensual, grounded within and aware that their voice, presence and purpose in the world matters.
She is a world traveller with a deep respect and reverence for our planet Earth and shares her insights through visionary paintings and writings and her book, Language of the Feminine – Awaken the Source of Your Creative, Intuitive & Sensual Self.
About Jane Cormack's Soul Art
My creative expression emerges in a variety of formats as a writer, author, in paint, design, dance, movement and song, and through teaching feminine embodiment workshops and retreats for women. When I paint, I have a strong vision of an image, and as I paint, I connect with the energy of soul or a 'universal' energy that wants to be expressed. As I'm painting, or writing or teaching a practice during a workshop, the insights start flowing through the language of expression that I choose.
The image of my painting here, 'Why Can't You See?' began as a poem, which became a song and then a painting. So often I express the same 'energy' or vision in multiple ways which can show me more about my inner world. This particular painting, created during my twenties, was born of the frustration of being deeply empathic and feeling the depth of others, yet feeling unseen in my own depth and rich inner world which extends to how we perceive and are perceived.
What does Soul Art mean to Jane Cormack?
Soul Art for me is an expression of depth and of that which may currently be invisible to the eye. It's a visual, creative 'map' of what the soul knows and holds that wants to be revealed and that can't be accessed through logical thought. Through Soul Art, I can express and reveal the wisdom of my own soul, the 'soul' or energy of the Earth or the land that I'm currently on, and also of a more expansive universal 'soul-energy'. I feel Soul Art is a way to ground and bring to visual life a consciousness that moves beyond us as individual people that helps me to gain insights in both personal and collective ways.