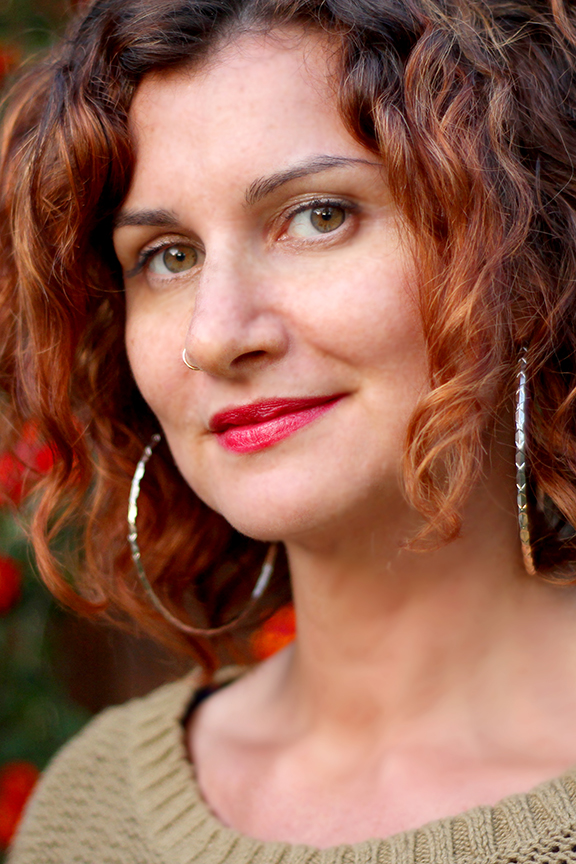 Alexis Cohen
Alexis Cohen is a Visionary Artist, Women's Creativity Mentor, and Shamanic Practitioner. Alexis supports women as they heal and strengthen their connection to their power and intuition so they can birth their creative work into the world. Women are stepping up in a new and powerful way and Alexis is passionate about supporting this new rising tide of women creatives, healers and innovators.
Alexis supports women through all their creative processes, including art, writing, ceremony and childbirth. With a decade-long background as a Doula, Alexis finds that her work in birth has beautifully woven into her current practices, and has transformed the way she sees her life and the lives and experiences of her clients.
About Alexis Cohen's Soul Art
My art is a vehicle of transformation and healing. I'm a shamanic practitioner and create with the intention to merge with Spirit Guides and bring forward visions, power and medicine that is supportive and helpful for the receiver of the art. As I deepen my process and journey I am called to make a bigger impact with the healing power that flows through the structure of my art.
What does Soul Art mean to Alexis Cohen?
Soul Art is a pure creative expression of the Divine. It is the art that is asking to be born through me and when I completely get out of the way. It has a life of its own and it's highly intelligent;-) Soul Art communicates, feels, supports our personal and global evolution. Soul Art is all heart.