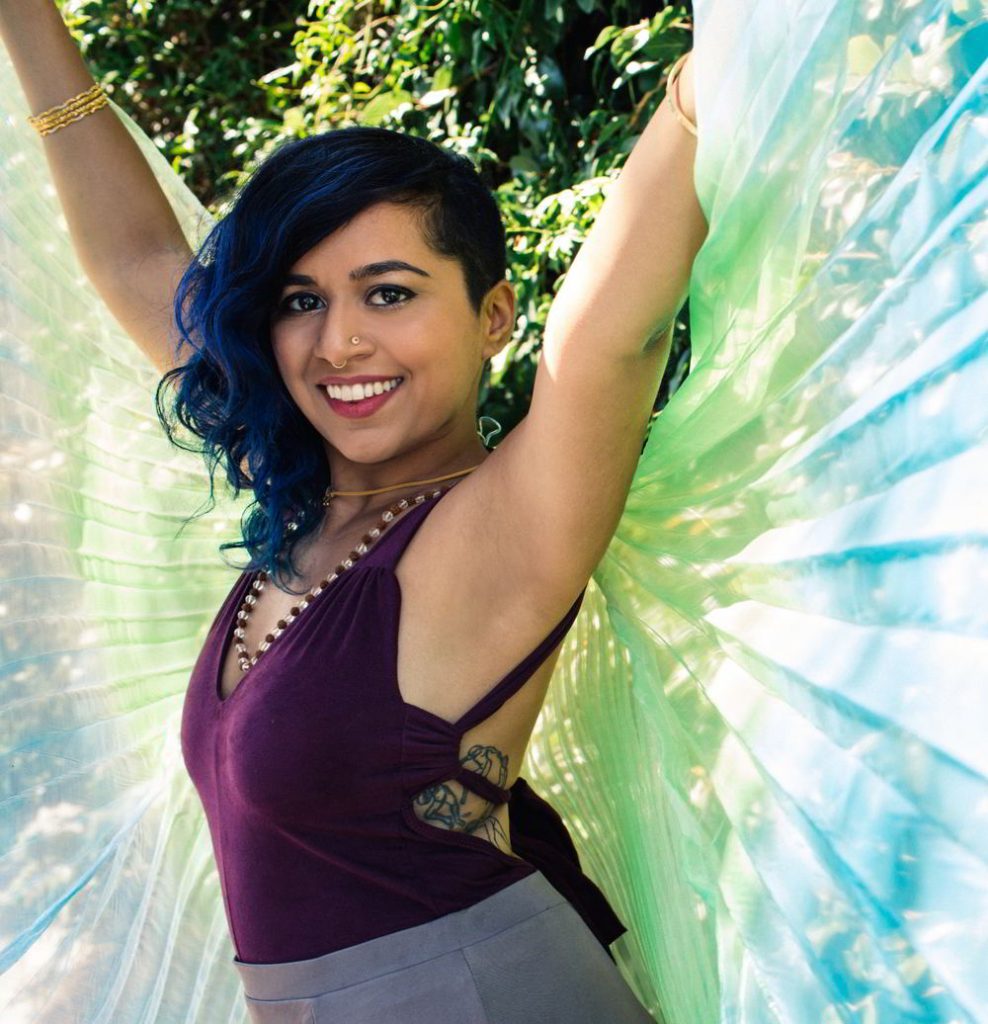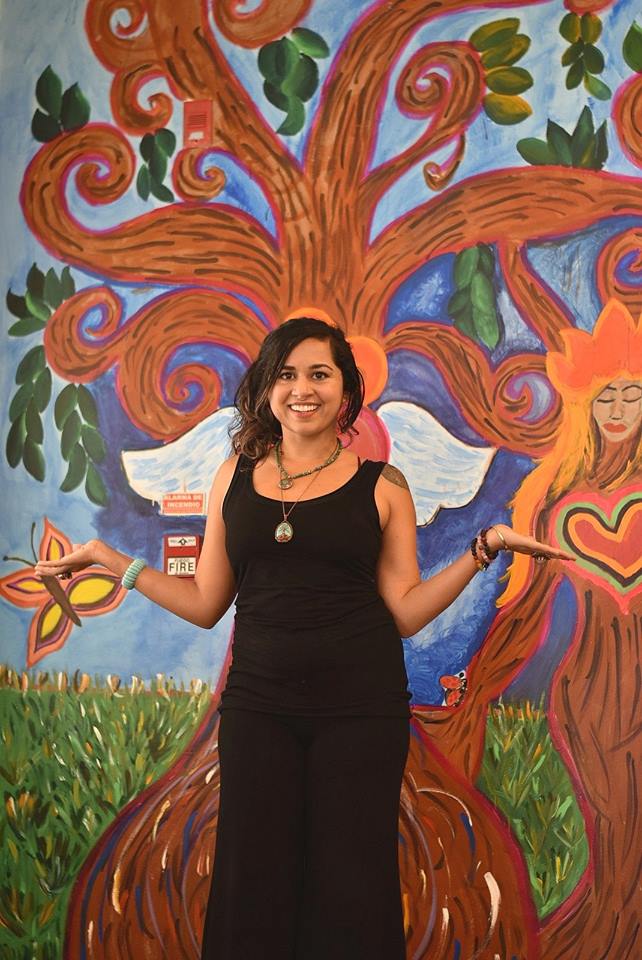 Shereen Sun
Shereen Sun is a magical business coach that supports upcoming leaders in knowing and expressing their power and personality through ethical entrepreneurship. She is a queer woman of color, a sensitive soul, and an artist at heart. Her passion is in helping women and femmes successfully build their movements, unleash their creativity, and get more visible online. She does this through fusing marketing strategy, creativity, and abundance consciousness to help you bring your vision to life and get it into the hands of those who need it most. She believes that the more we align our gifts and message while simultaneously releasing fear and scarcity, the more our businesses can be a catalyst for social change and collective transformation. She has a Masters in Education, a plethora of credentials and certifications, and more than all else, is a lifelong student of joy, compassion, and liberation. Learn more at www.radiantwildheart.com
About Shereen Sun's Soul Art
My Soul Art is my life and my business. I think of creativity as a way of life and a practice that we can engage in, in every moment.
What does Soul Art mean to Shereen Sun?
Soul Art means living aligned with my heart's path. I express my truth through song, dance, painting, business and community building and the list goes on and is growing everyday.